Submitted by

olmbrian

on Tue, 04/09/2019 - 11:17
Mitsubishi's latest project welcomes buyers and investors to one of the world's most stunning Sakura viewing spots.
Meguro is one of the most well-connected, serene and picturesque havens in Tokyo, a residential area like no other.
Launch of The ParkOne's Meguro Fudomae in Singapore
Serious buyers who wish to take advantage of the weakening Yen, Japan's low-interest rates and Tokyo's affordable property market will find The ParkOne's latest project a must-have investment.
Project Highlights:
• Situated in the centre of Tokyo
• Access to 3 stations with 3 lines
• 1 min walk to the closest station (Fudomae Station)
• Walkable distance to 2 Sakura spots: Meguro River and Kamuro-zaka
• Captures major office area within 8 mins train ride (Shibuya and Shinagawa)
• Convenient residential neighbourhood
For more details about this property, you may attend JLL's exhibition in Singapore on 13-14 April
We'll explain more about the opportunities on offer and what you can expect from investing in Tokyo.
Seminar: 3pm (Daily)
Topic: The urbanisation and redevelopment strategy by the Japanese Government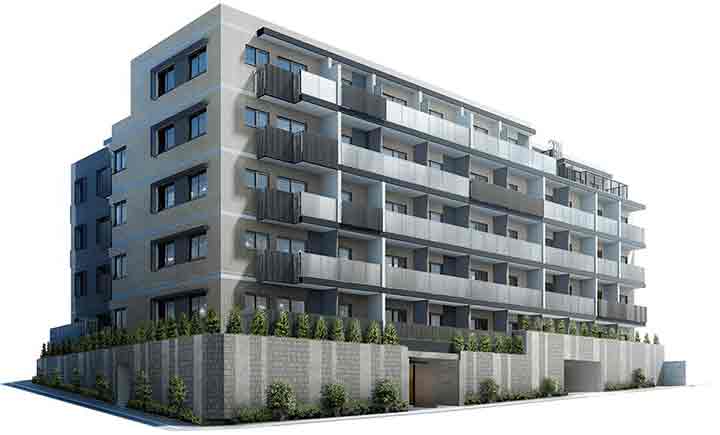 The ParkOne's Meguro Fudomae will welcome its new residents by mid-December 2019.