Submitted by

olmbrian

on Wed, 04/17/2019 - 11:50
Join the upcoming JLL seminar THE EVOLUTION OF A SKI MARKET to get insight into the latest trends impacting Japan tourism market and Niseko ski resorts
By joining our seminar, you will get access to the new exciting investment opportunity -Snow Dog Village -a collection of completed apartments in the heart of Niseko Village.
As an exclusive offer for our Singapore clients, we are offering first refusal on our highly sought after, newly launched final phase.
The apartments are designed specifically with investors and mountain lovers in mind to produce quality affordable apartments, with a variety of configurations for maximum flexibility and to maximise rental returns.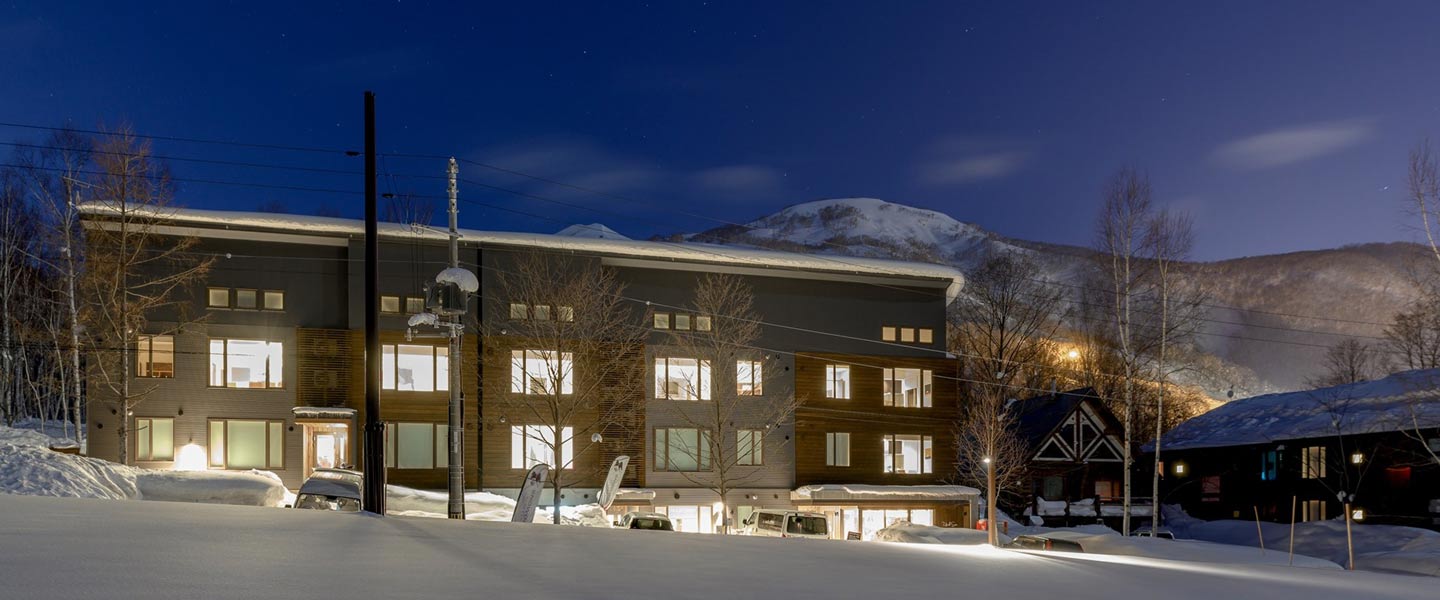 Seminar topics:
1. The evolution of a ski market
2. An introduction to Snow Dog Village
27th -28th April 2019
(Saturday -Sunday)
4.30 pm daily