The pride of Scotland and a property hotspot
Edinburgh has a lot going for it in terms of having a thriving financial and technology sector, world-class universities and a rich history. It also has lower property prices than London, a high standard of living and is undergoing some major regeneration projects across the city.
Those factors should be more than enough to entice overseas property investors to think outside of London and focus on Scotland's capital city instead. Edinburgh also has a higher percentage (77.8%) of its working age population in employment than any other major UK city. That makes for a healthy labour market which underpins its strong economy.
Along with its economic and business credentials, Edinburgh is a picturesque city steeped in history and with roots dating back to the medieval times. It has a number of stunning natural and man-made landmarks including a famous castle that sits high above the city.
Financial hub
While London is one of the world's leading financial hubs, Edinburgh is also seen as a significant financial centre within Europe. It is home to a large number of banks, insurers and fund managers.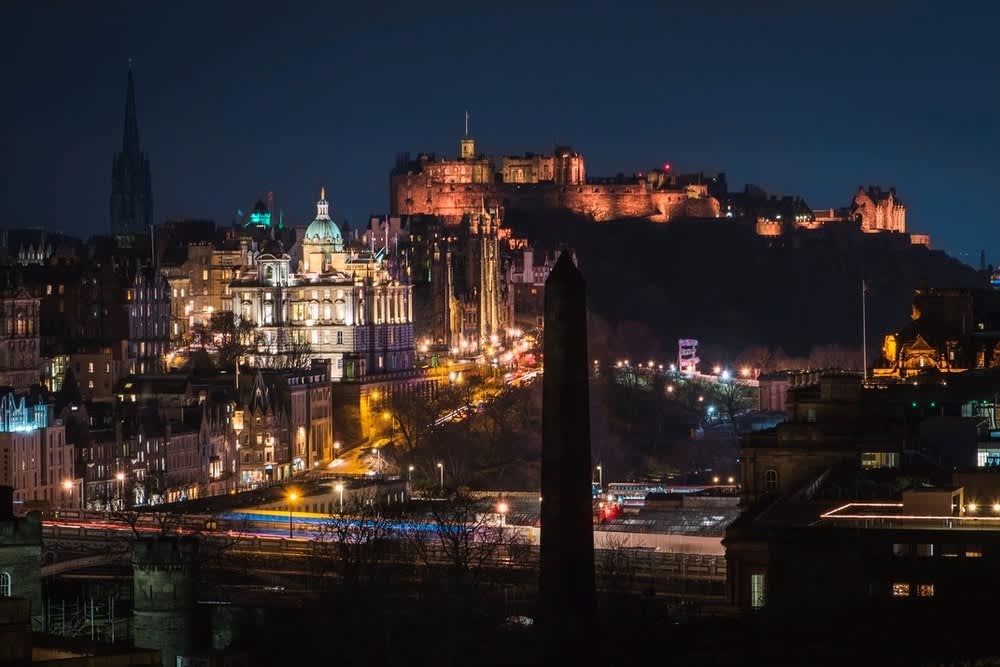 In fact, Edinburgh is ranked the number two city after London in terms of economic growth. As a world-class city it attracts a high level of foreign investment as the UK's second biggest financial centre. It also has a thriving technology scene.
Salaries are also high in Edinburgh and the average hourly pay was £15.00 in 2018, which is at least £1 higher per hour than seven other major UK cities. This could be partly due to the fact that a large proportion of workers are in high skilled occupations. At 37.8% of all workers, this is more than other UK cities, including London. This means a healthy rental market of young professionals.
University city
The University of Edinburgh is one of the most prestigious academic institutions in the UK and was ranked 20th according to recent World University Rankings.
Around one-third of the student population are from overseas, and the top five nationalities are China, the US, Germany, Canada, and Italy. This highlights Edinburgh's appeal to an international audience.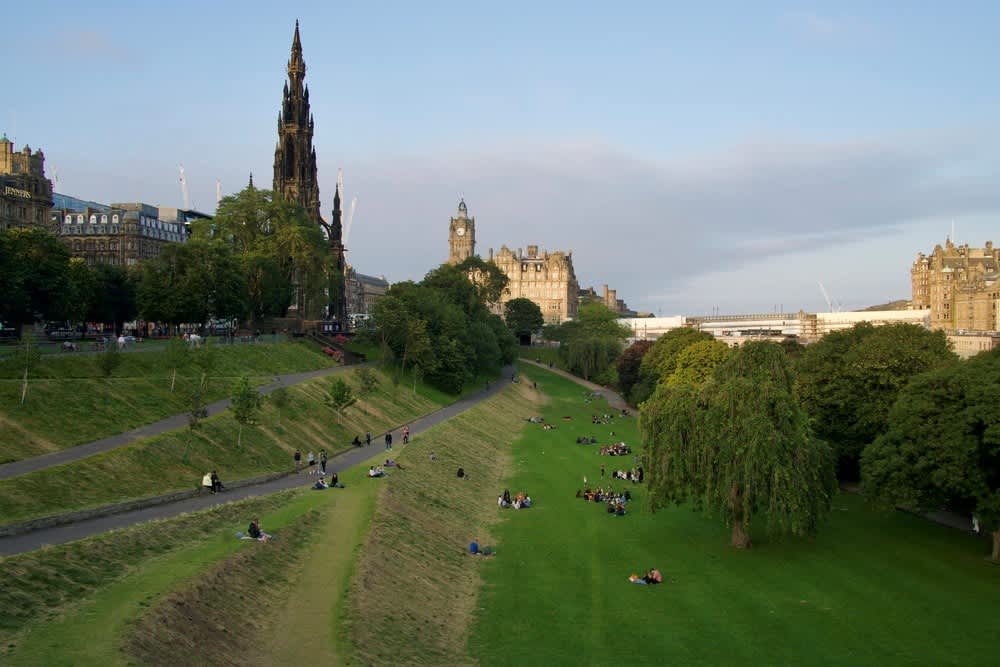 Property opportunities
Edinburgh has long been viewed as a highly desirable place to live which means housing in the city is in high demand. Edinburgh has achieved 6% growth for residential property prices between 2018 and 2019 exceeding London, making it attractive for those looking for capital growth.
But it also offers plenty of potential as a source of income with a large pool of renters. We note that a quarter of homes in Edinburgh are privately rented compared to the UK average of 16%. The vast majority of them are owned by buy-to-let investors.
On the back of a critical shortfall in housing supply, we expect Edinburgh to be one of the top-performing residential markets in the UK over the next five years.
Modern city
Alongside its rich history, Edinburgh also boasts lots of modern facilities, more than 50 theatres and four respected universities. Plus many parts of the city are being regenerated including St James Quarter which is undergoing a £1 billion facelift.
New Eidyn is a new development being built in the heart of St James Quarter. It will include 152 beautifully-crafted apartments with spectacular views of the city.
What's unique about New Eidyn is that it will be located above the new St James Quarter lifestyle destination which includes four floors of shopping, dining and leisure facilities.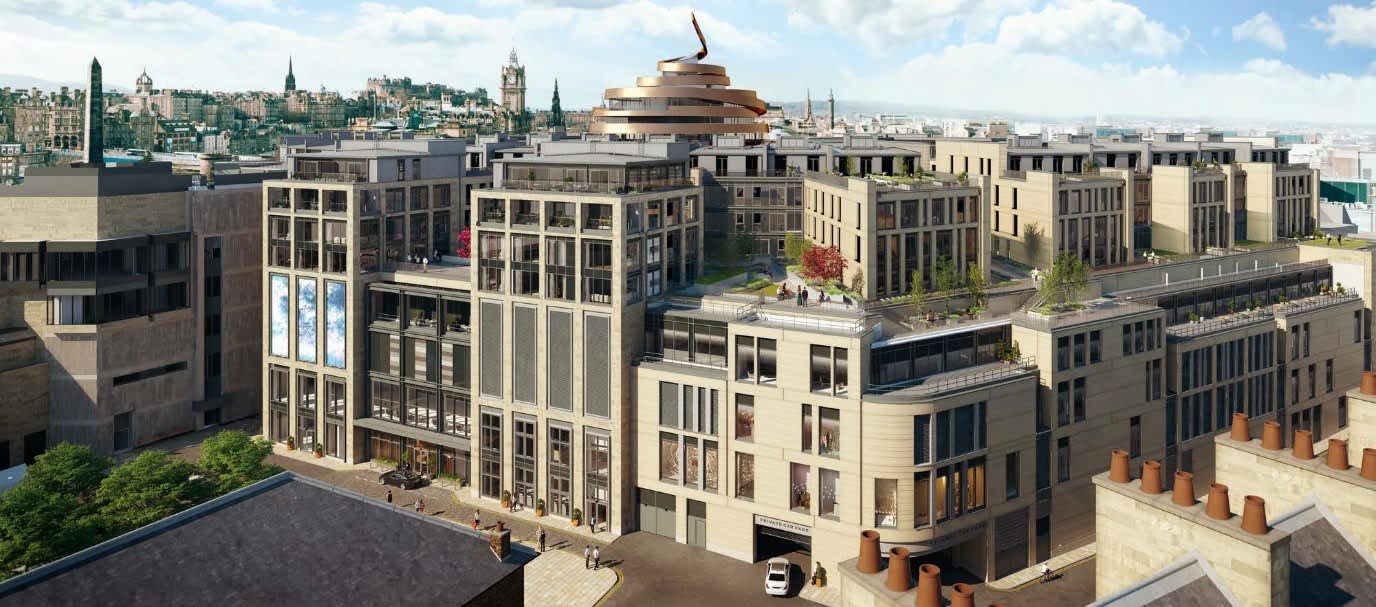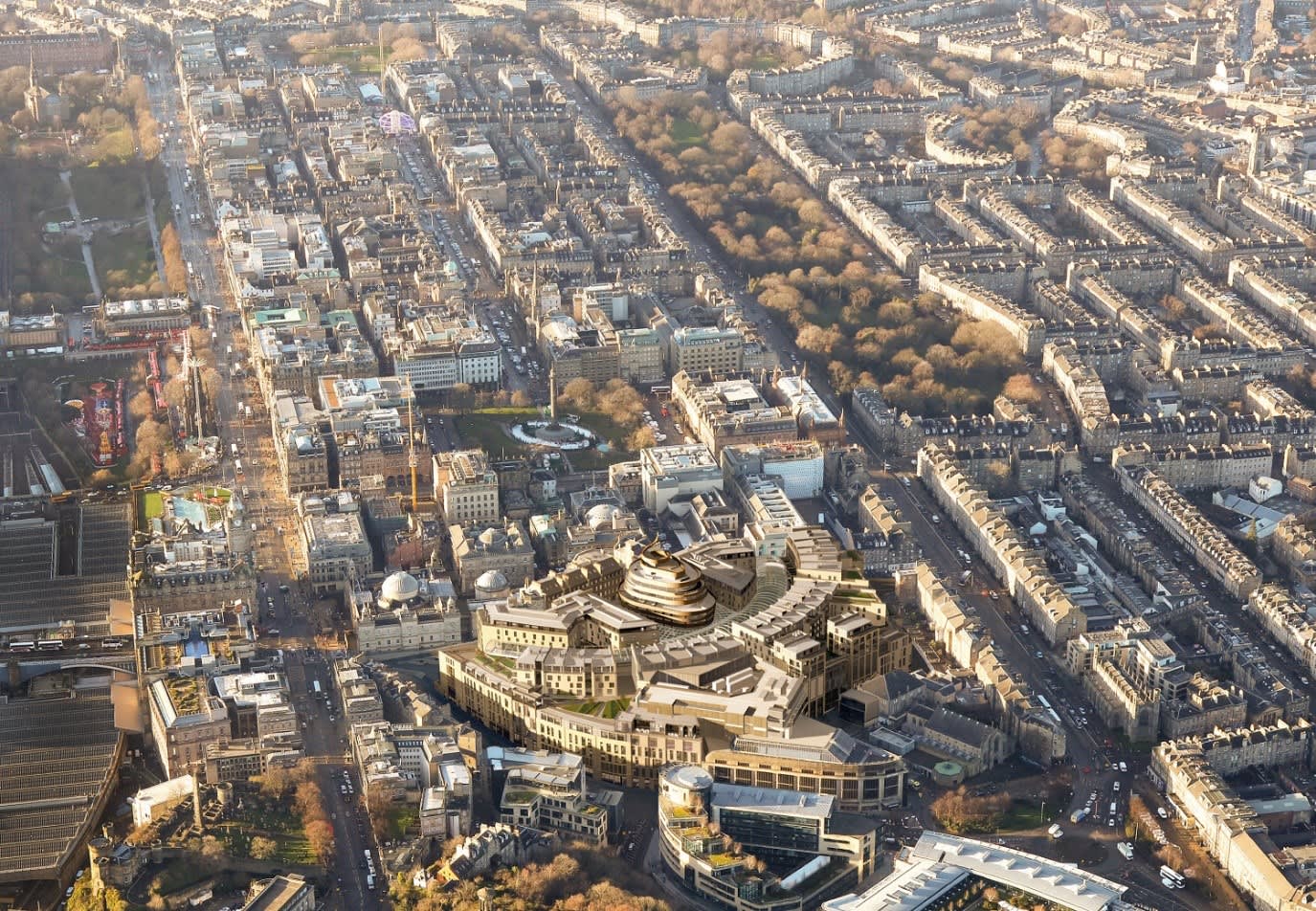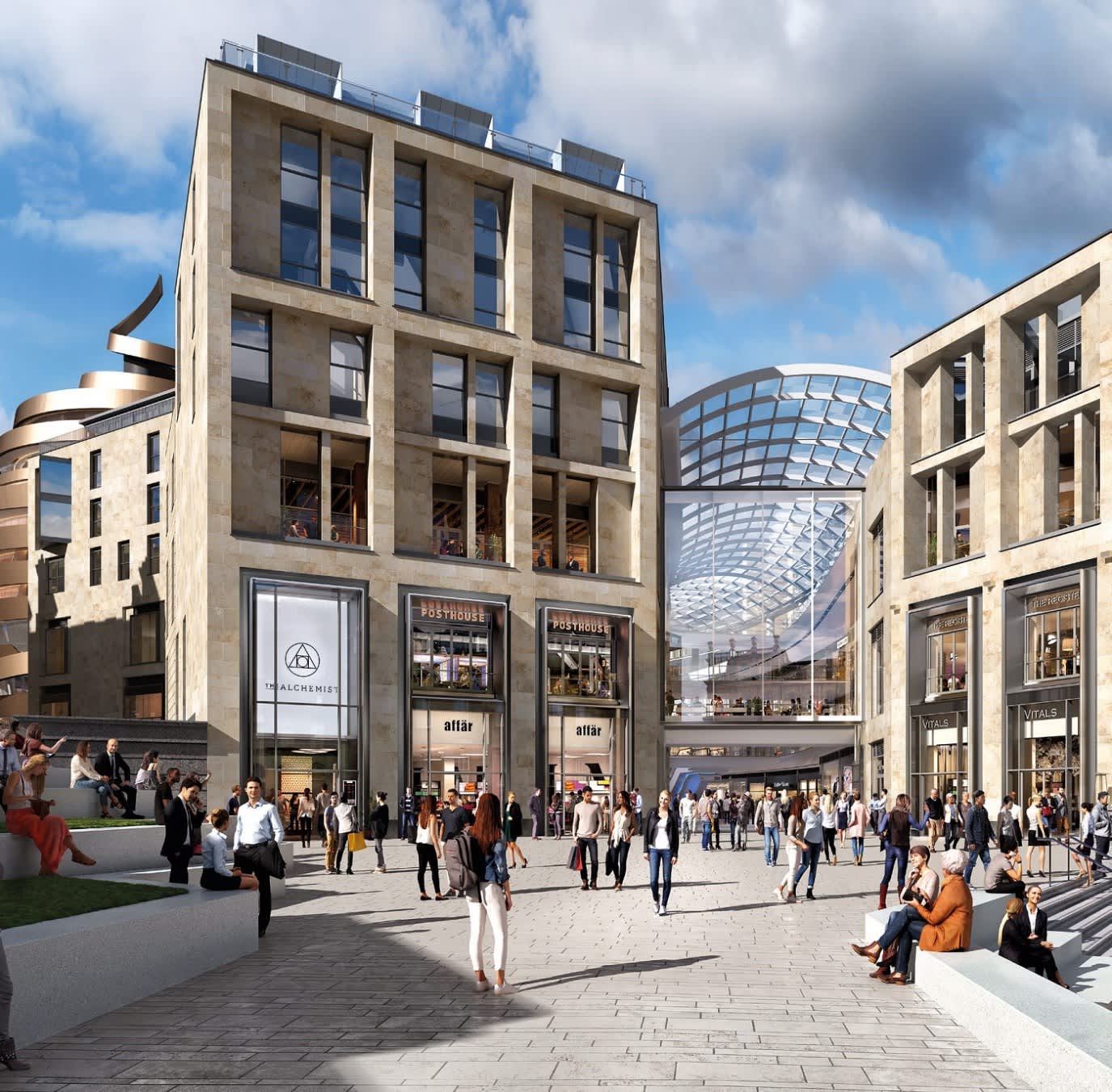 The apartments include access to a private residents' garden, underground car parking along with membership rights to the neighbouring W Edinburgh hotel's gym.
These are high-end features for a development that could become one of the standout attractions of Edinburgh's regeneration.
The UK is an attractive place to invest for overseas property buyers and many are now venturing further afield to look at other major cities across the country. Edinburgh should be high on that list.
For further information, please contact JLL at +65 9671 9583 or internationalresi@ap.jll.com
New Eidyn - Launching in Singapore on 3rd – 4th October