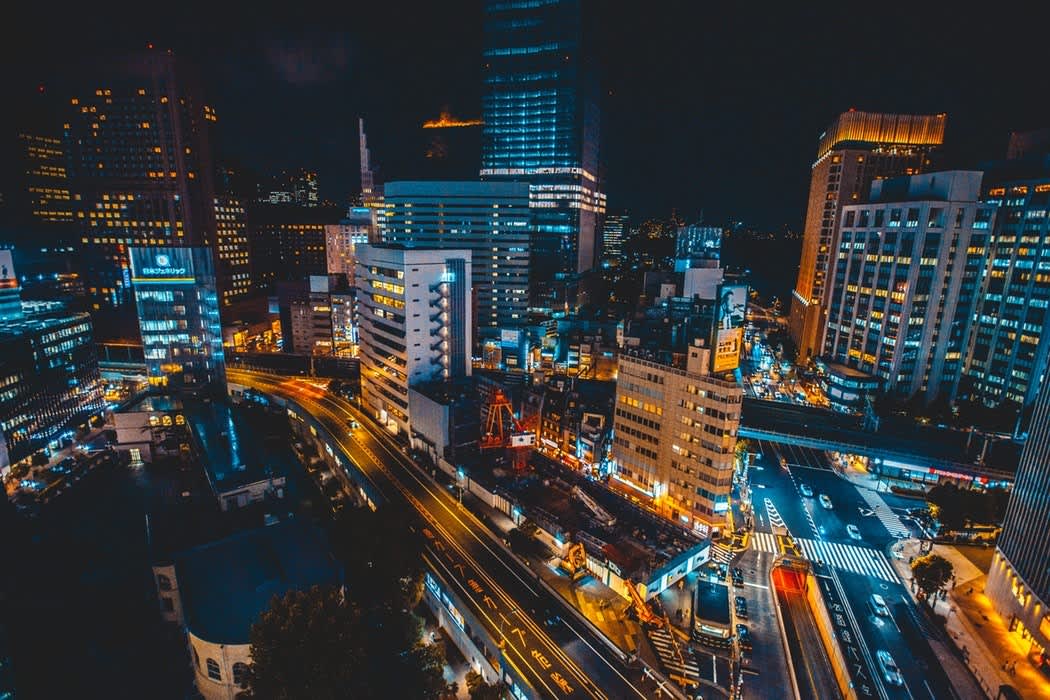 Photo: Ginza, Chuo, Japan by Benjamin Hung, Unsplash
If you're thinking about investing in property in Japan, what better location could there be than the heart of Tokyo?
The city is booming. And the apartments at IMPREST Tokyo Hatchobori Le Cinq are right in the centre of this boom.
But there's a limited opportunity to ride the wave of investor optimism sweeping over the city.
These brand new apartments are due to be ready by August 2019 and we expect them to get snapped up quickly…
JOIN US THIS WEEKEND TO FIND OUT MORE
Why do these apartments tick the boxes?
IMPREST Tokyo Hatchobori Le Cinq, in the core central area of Tokyo, could be what some Singaporean investors have been looking for:
• Top location - you couldn't be more central in one of the world's most thriving cities
• High profile - a 12-storey residential building with 99 apartments in total
• Elegant & modern - everything in this residential building is high-quality
• Choice of floor plans - from 1LDK to 3LDK apartments available
• Easy to rent - attractive for long-term professional tenants in central Tokyo and a guaranteed rent scheme available
• IMPREST brand quality - an established brand of high-spec apartments in key locations around Tokyo
As you can see, these apartments have got a lot for going for them. But let's look at the location a little closer, as this is one of the key attractions.
Why Tokyo?
• The approaching 2020 Olympic Games has boosted demand and infrastructure
• Between 2012 and 2016, capitalisation rates in central Tokyo grew by 40 percent
• Rental growth was a healthy seven percent in the same period
• In the last 12 months, average prices of existing condominium units rose by 4.6 percent in metropolitan Tokyo
Japan-wide, residential property prices have been trending higher since 2013 and tourist numbers have hit record numbers.
Investor outlook in the world's third largest economy is rosy indeed - and set to continue.
Why Chuo-ku?
The IMPREST Tokyo Hatchobori Le Cinq apartments are located in Chuo-ku.
That's strategically nestled at the nexus between the famous areas of Ginza, Marunouchi, Nihombashi and Tsukiji. It's difficult to be more central…
And here's why Chuo-ku ticks the location, location, location box:
 • It's one of Tokyo's three central wards - known as the city's downtown centre
 • The area has the highest population growth in the whole of Japan
 • Just two minutes' walk to Hatchobori Station and 14 minutes to Tokyo station (Marunouchi Central Business District)
 • Over 10 railways stations within 1km of the development, connecting with 23 lines
 • Approximately 100 of Tokyo's 500 Michelin restaurants are in the vicinity
 • It's Tokyo's financial hub - attractive for wealthy, long-term professional tenants to rent
 • Will benefit from the Tokyo Station Regeneration Project by JR East and real estate developers over the next decade
Chuo-ku is set to become even higher profile in the 10 years.
The redevelopment project will modernize the surrounding area and deliver brand new commercial and retail buildings, transport facilities, the Bulgari Hotel development, and more public and lifestyle amenities.  It will also be home to the tallest office tower in Tokyo.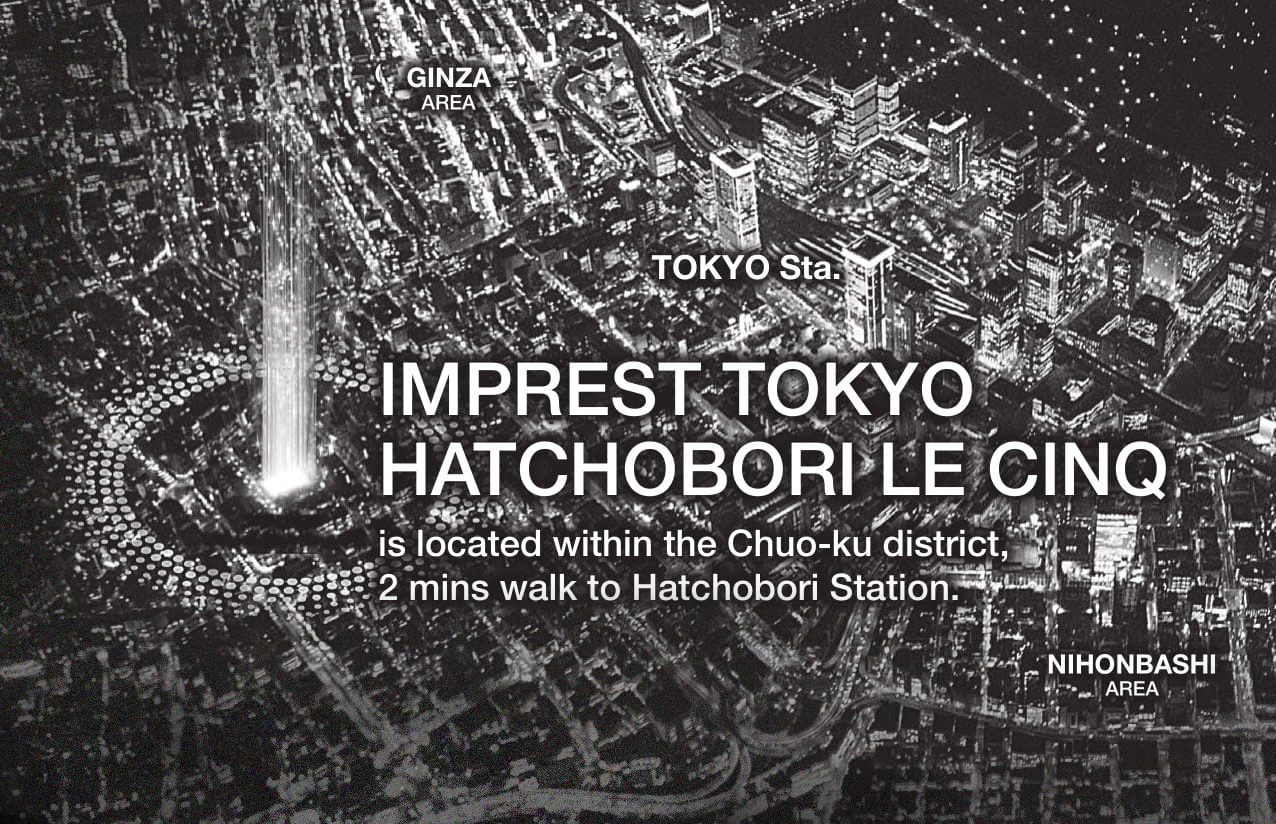 Find out more this weekend…
How do you take the first steps to registering interest in the IMPREST Tokyo Hatchobori Le Cinq apartments in central Tokyo?
Join us at the St. Regis Hotel in Singapore this weekend.
We're experienced in walking potential investors through the process of buying in Japan and can answer all your questions about the apartments available in this new development.
DATES: 29 - 30 September 2018 (Sat & Sun)
TIME: 11am - 7pm
See you there!