Article Search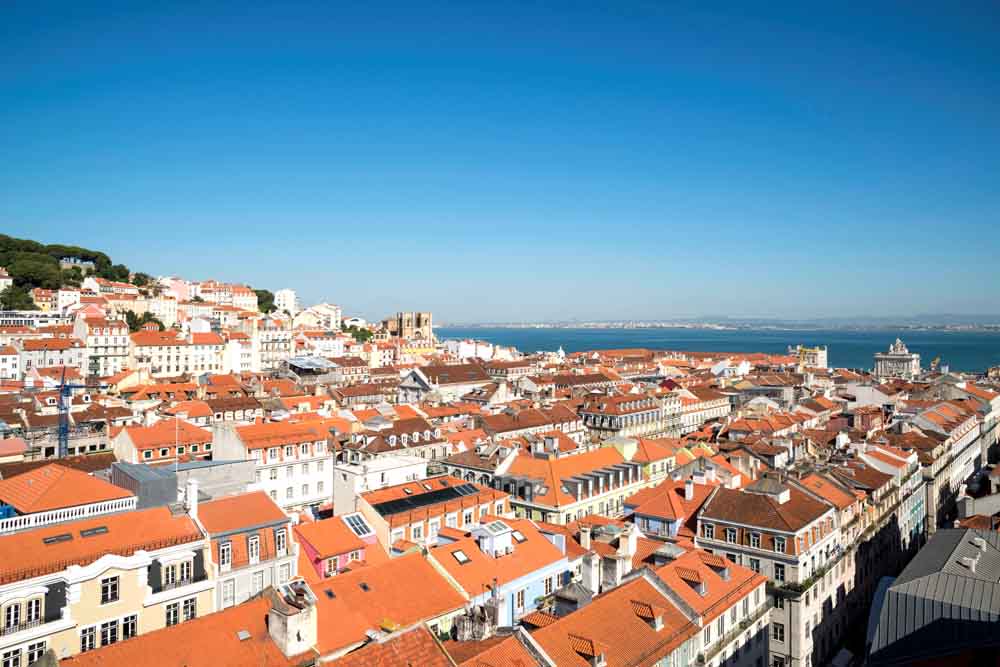 For those in the know, Portugal has been generating superb investment and lifestyle opportunities in recent years.
The UK economic and political landscape has been dominated by Brexit over the past 2½ years. The next 2½ years are likely to be similar, albeit dealing with a different phase of the process.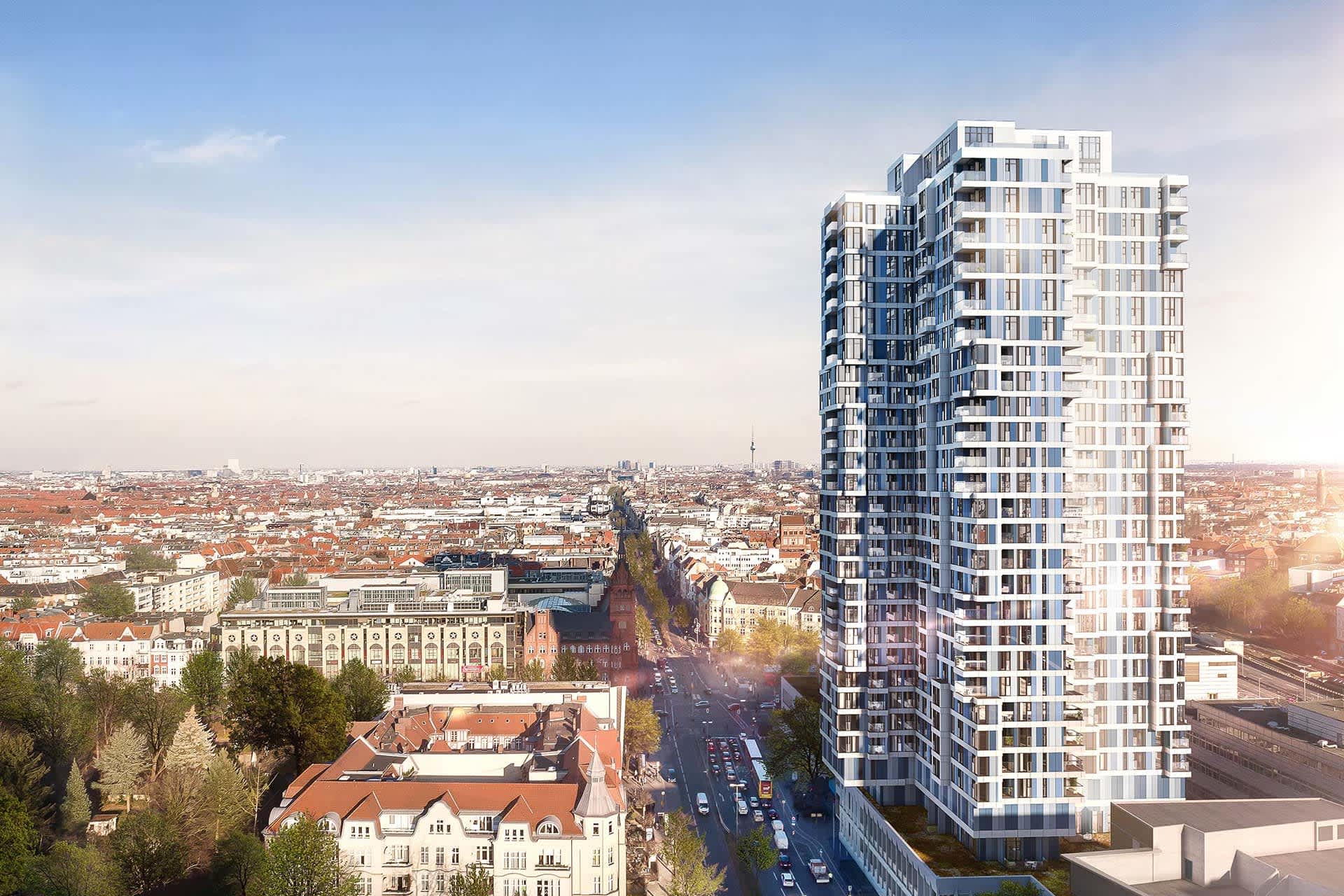 The Steglitzer Kreisel, 120 metres high, is being brought into a new era with state-of-the-art architecture and technology. Glass, steel, aluminium and a lean silhouette make it the tallest already build residential tower in the city – and the...