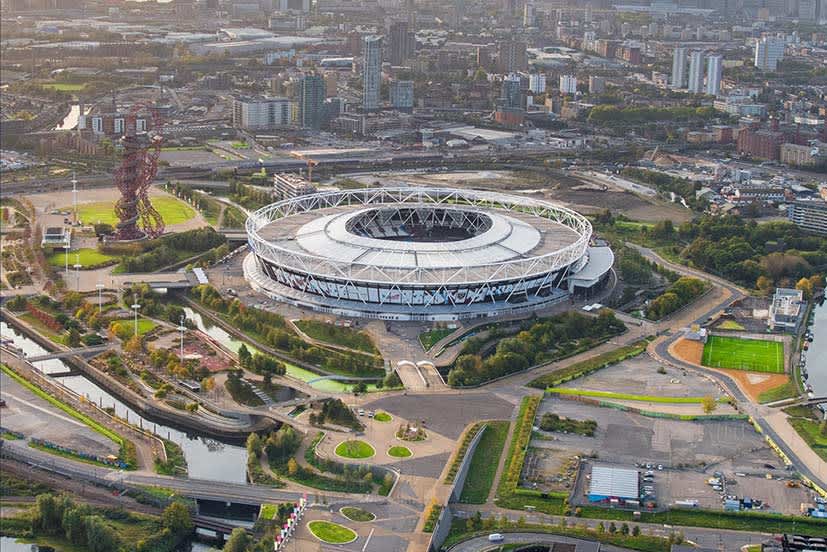 London is moving East. More than half the city's population now lives east of Tower Bridge, as extensive redevelopment projects such as Canary Wharf and the Stratford Olympics regeneration have turned former industrial areas into some of the world's most profitable real estate.
This regeneration has now entered its next phase: developing the wider area between Stratford and Canary Wharf to establish the Lower Lea Valley as a world-class commercial and residential district surrounded by pristine nature.
The Lower Lea Valley is one of London's fastest-growing areas, with house prices in Bow Creek, Stratford and the nearby East Bank forecast to grow above the London average for the next 20 years.
Peter Gibney, Director of Central and East London Residential Development at Jones Lang LaSalle (JLL), explains:
"This new and unique regeneration area between Canary Wharf and Stratford has attracted some of the world's largest developers, making it one of the most exciting residential-led regeneration areas in London. The combination of rivers, canals, parks and leisure pursuits together with the connectivity and affordable price has the potential to make this area one of London's sought-after hot spots."
Lower Lea Valley Investment Guide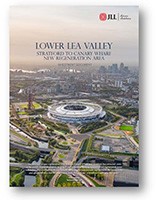 Three Waters - Waterside Oasis in the Heart of East London
For further information contact JLL International Residential directly at +65 6220 3888 or internationalresi@ap.jll.com