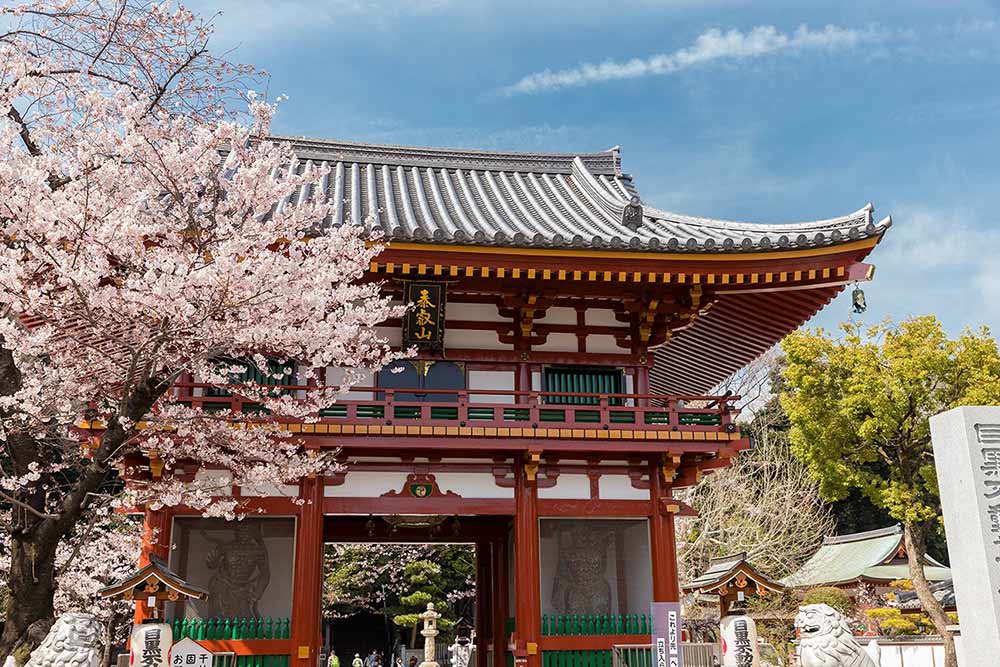 Mitsubishi's latest project welcomes buyers and investors to one of the world's most stunning Sakura viewing spots.
As Tokyo gears up for the 2020 Summer Olympics, property buyers and investors can see major real estate developments happening in the city. 
For instance, Shibuya Station will be surrounded by high-rise buildings once the 2020 Olympics rolls around.
Additionally, Tokyo's most famous meeting place, Hachiko Square, will be expanded 1.5 times
Shinjuku, home of the world's busiest train station, is experiencing a facelift in the last couple of years as the government plans on building more family-friendly tourist spots and new towers on the west side.
The surrounding area around the new JR Yamanote Line Station is due for redevelopment including seven commercial buildings, comprising of both office towers and apartment.   
It's no wonder, Tokyo's residential prices have been steadily on the rise.  
A 2017 report from Land Institute of Japan shows that existing average prices for condominium units jumped 3.1% during Q1 of 2017.
Meanwhile, the average sales price for a newly constructed condominium in Tokyo remains high according to Real Estate Economic Institute's 2019 forecast.
One of the latest and appealing condominium project for foreign buyers and residents is The ParkOne's Meguro Fudomae by Mitsubishi Estate Residence Co., Ltd.
Home of the Famous Hanami (Cherry Blossom) Walk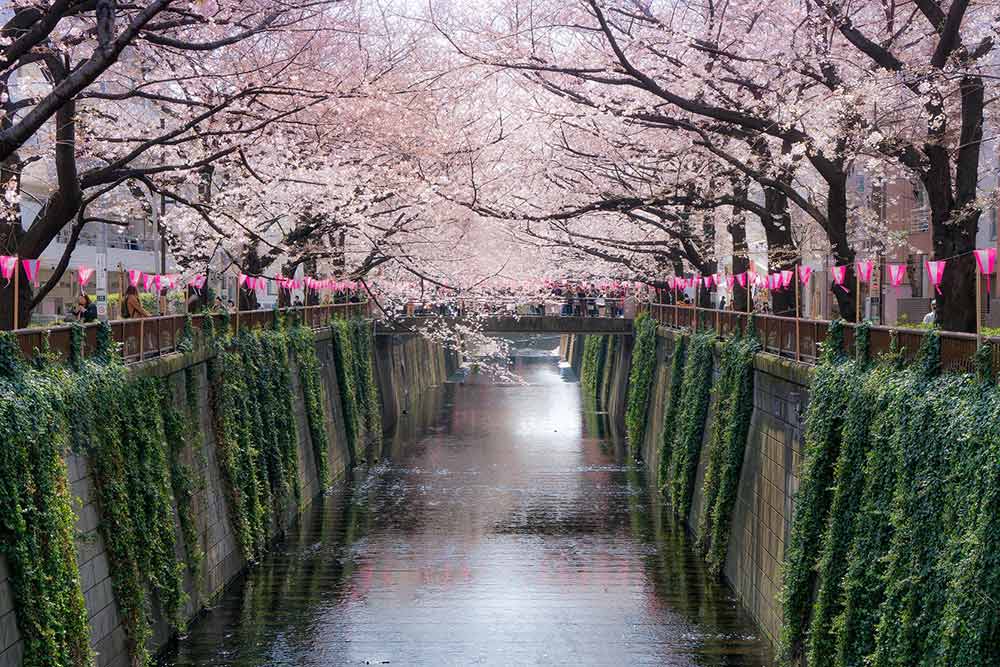 Residents, as well as property investors, will enjoy this peaceful residential complex which is close to Meguro River – one of the most famous Sakura viewing spots in Tokyo.
Lining on either side of the Meguro River is over four kilometres of cherry blossom trees.
From there, you can have a relaxing riverside walk or enjoy hanami parties at night after work.
You can find shops, bars, and restaurants along the river plus food stalls to keep your food cravings satisfied.

For those who wish to explore the rest of Tokyo, The ParkOne's Meguro Fudomae provides easy access to 2 Metro lines and 1 JR line.
Fudomae station is only 1-minute walk away from the building. The station is so close, anyone who steps out of the ticket gate can instantly see the condominium!
From there, it's just an 8-minute ride to Shibuya district and Shinagawa Office area.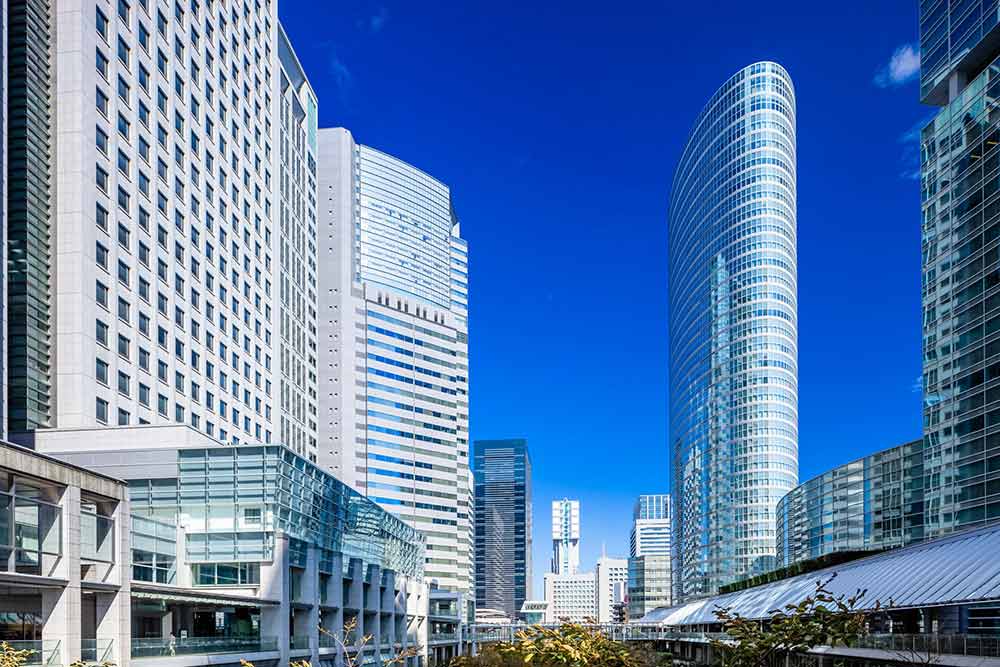 Meanwhile, a 14-minute walk brings you to the Meguro station on JR Yamanote Line.  
For domestic and international flights, Haneda Airport is only 20 minutes via metro while Narita Airport is about 80 minutes.
There are supermarkets, clinics, banks, and government offices surrounding the peaceful neighbourhood.
For families with young children, the Daiyon Hino Elementary School is just around the corner.
Tokyo's Prime Investment Opportunity Awaits You
The ParkOne's Meguro Fudomae was designed by architect Watanabe Jun with emphasis on large spaces and individuality.
This 6-storey building offers studios, 1 and 2 bedroom units.
There are 7 different floor plans to choose from ranging from a "D" type unit that features a kitchen plus a walk-in closet to an "S" type unit which has 2 walk-in closets plus a lavatory, a dressing room, and a kitchen.
A studio type starts at 277 sq. ft., 1-bedroom unit at 390 sq. ft., and the 2-bedroom unit at 590 sq. ft.
The entrance to the project features a quiet reception area and an entrance hall wrapped in soft light – a stark contrast to the hustle and bustle of metropolitan Tokyo.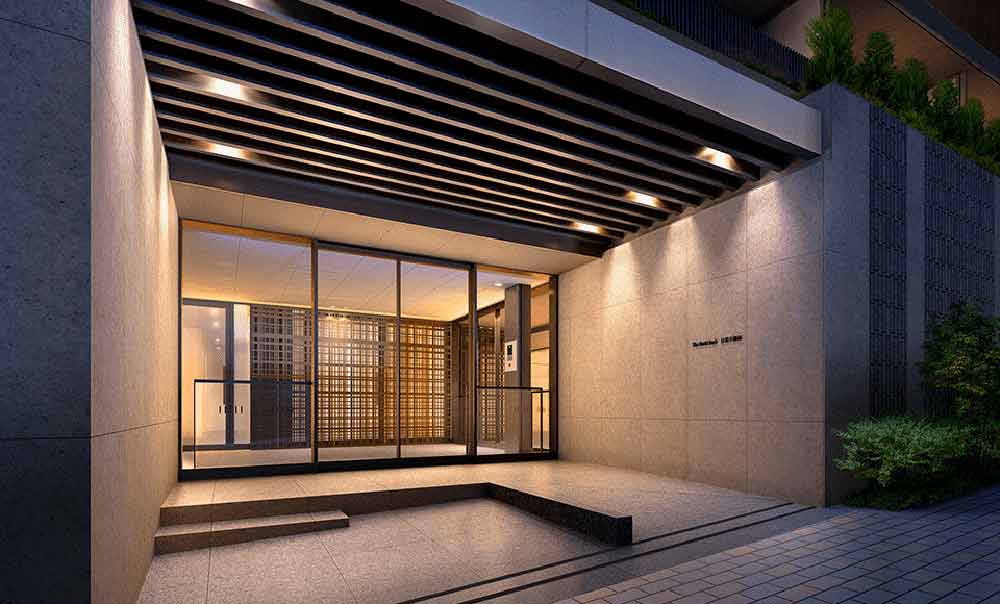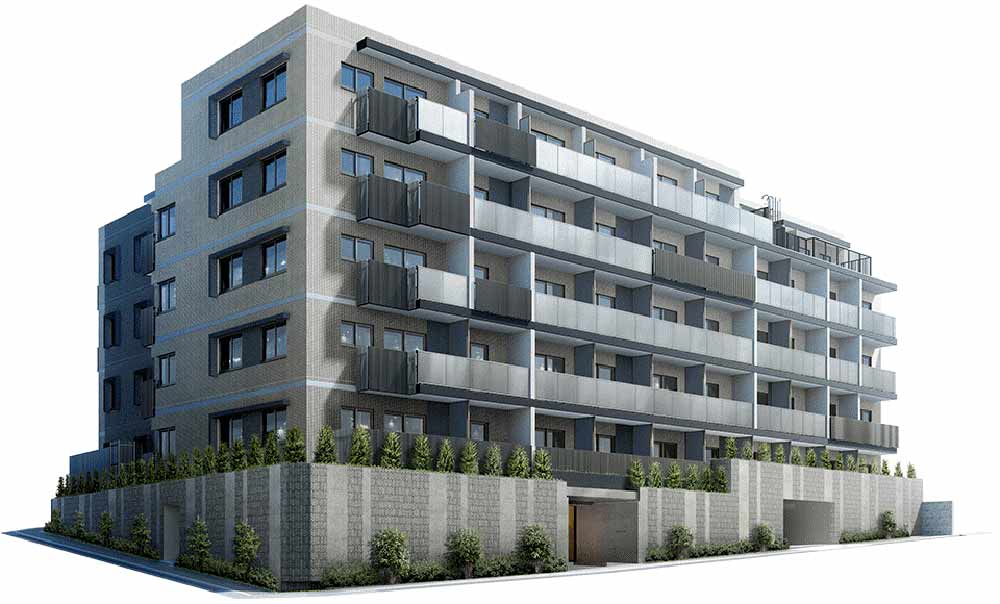 The 87-unit project feature an inner corridor to keep residents comfortable during winter and rainy days.
The corridor also enhances security and privacy as it blocks out-of-sight.
For safety, a 24/7 security system provides emergency response to sudden damage to buildings and facilities.
Each unit comes with a heat detector in case of fire and a window open/close sensor against intrusion.
The project comes with a 10-Year building warranty from its completion.
The ParkOne's Meguro Fudomae will welcome its new residents by mid-December 2019.
Serious buyers who wish to take advantage of the weakening Yen, Japan's low-interest rates, and Tokyo's affordable property market will find The ParkOne's latest project a must-have investment.
For more details about this property, you may attend JLL's exhibition in Singapore.
Details:
13-14 April 2019 (Saturday & Sunday)
11 am - 7 pm
Hilton Singapore, Philippines Room
For more details about The ParkOne's Meguro Fudoame, you may contact JLL International Residential at +65 6220 3888 or internationalresi@ap.jll.com.