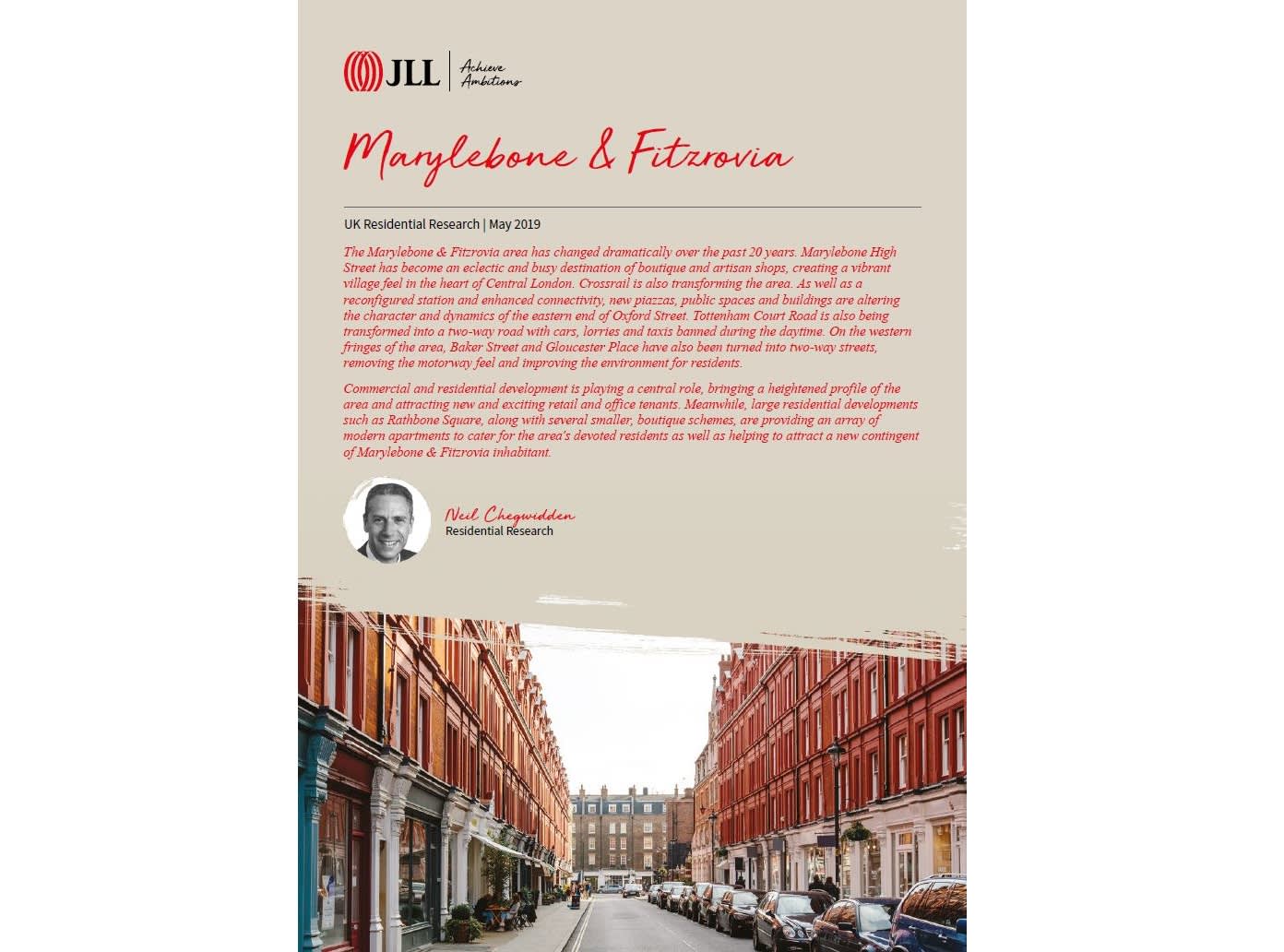 The Marylebone & Fitzrovia area is undergoing transformational change. Crossrail is the current catalyst, facilitating and inspiring new public spaces, superior connectivity, improved infrastructure and new buildings.
The Marylebone & Fitzrovia area has changed dramatically over the past 20 years. Commercial and residential development is playing a central role, bringing a heightened profile of the area and attracting new and exciting retail and office tenants. Meanwhile, large residential developments such as Rathbone Square, along with several smaller, boutique schemes, are providing an array of modern apartments to cater for the area's devoted residents as well as helping to attract a new contingent of Marylebone & Fitzrovia inhabitant.
Want the full picture? Download the report here.