Article Search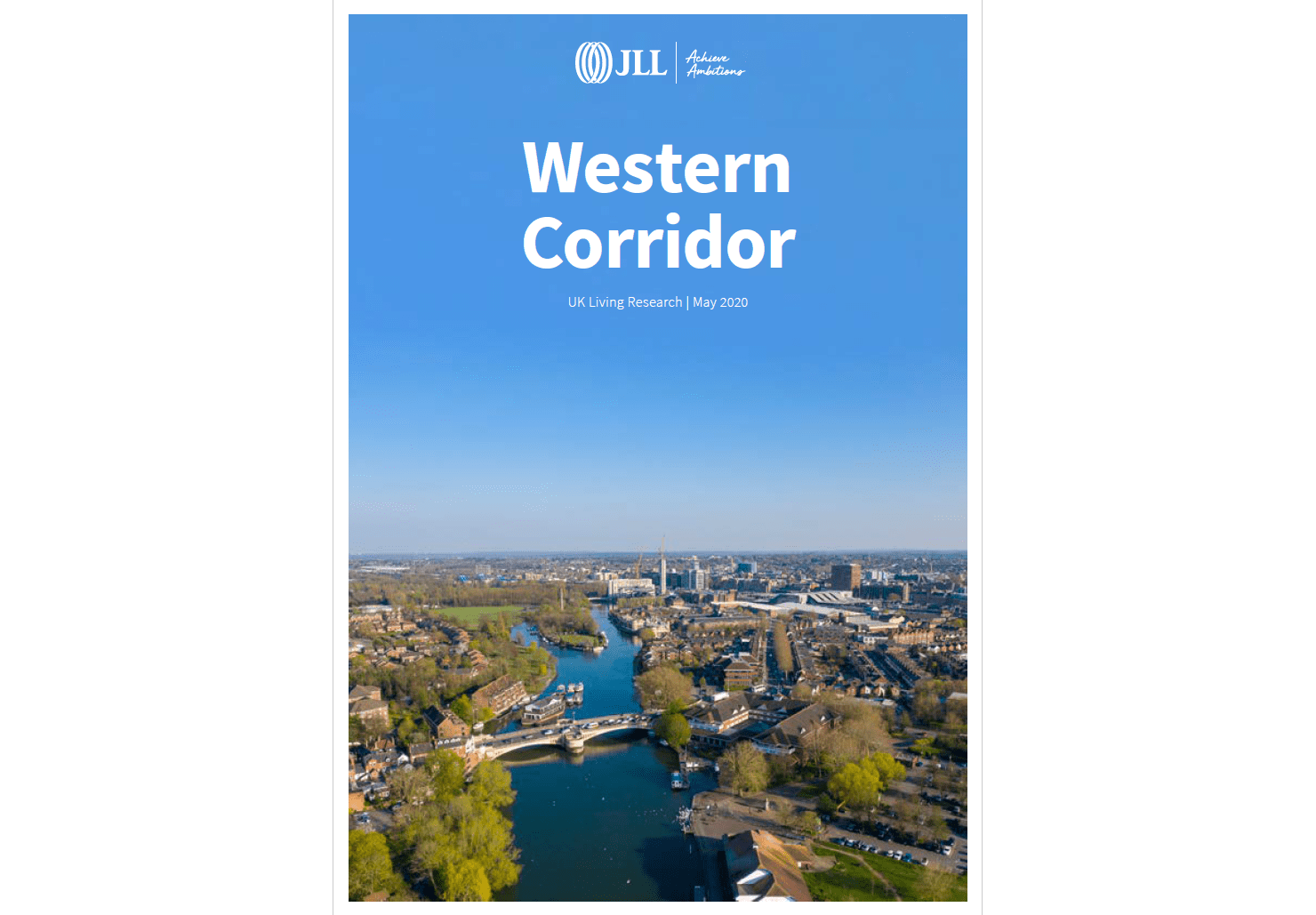 This report provides a brief update on the UK Western Corridor Residential market including statistics on Reading, Maidenhead and Slough.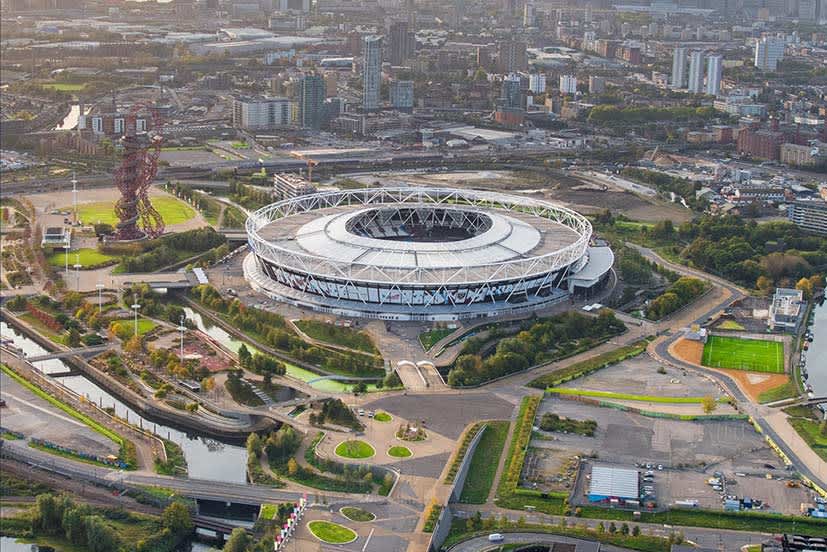 London is moving East. More than half the city's population now lives east of Tower Bridge, as extensive redevelopment projects such as Canary Wharf and the Stratford Olympics regeneration have turned former industrial areas into some of the...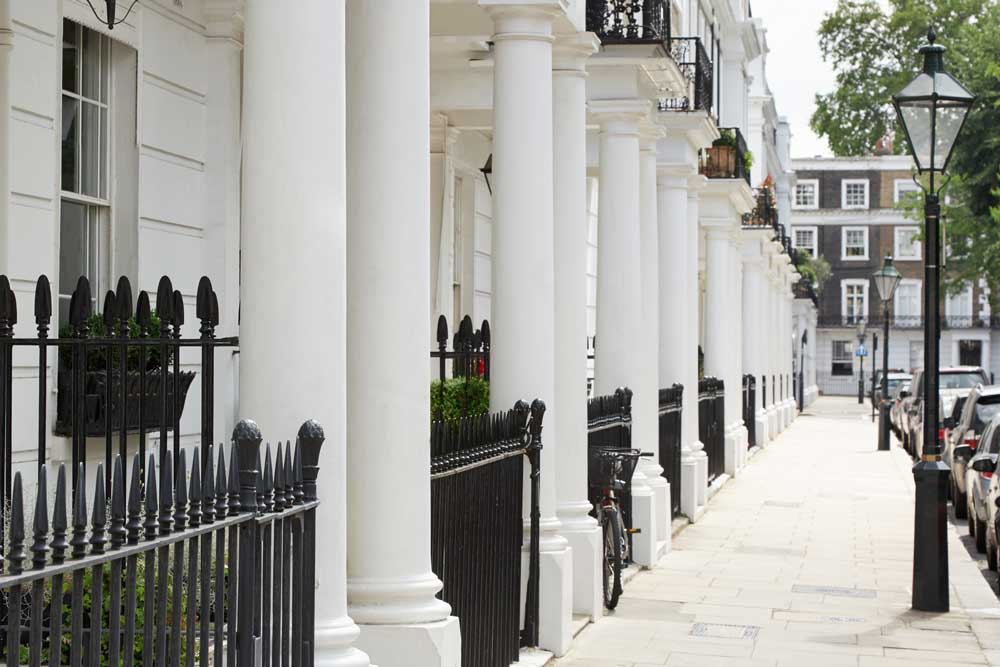 The central London borough of Kensington and Chelsea sits at the cultural heart of London. But it's also a prime residential area, known the world over and highly sought-after by property buyers.