Article Search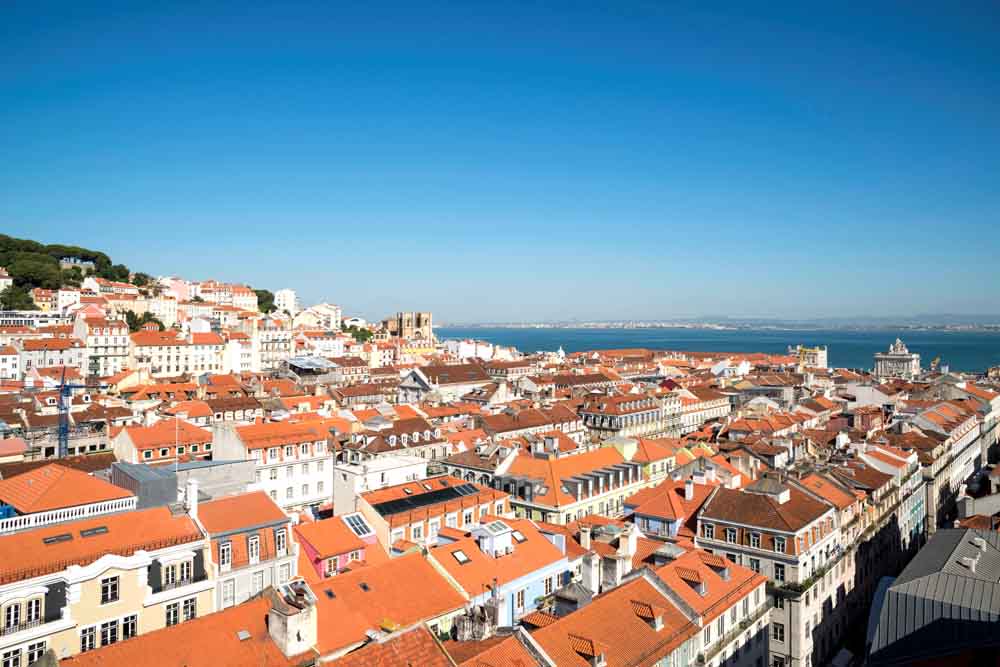 For those in the know, Portugal has been generating superb investment and lifestyle opportunities in recent years.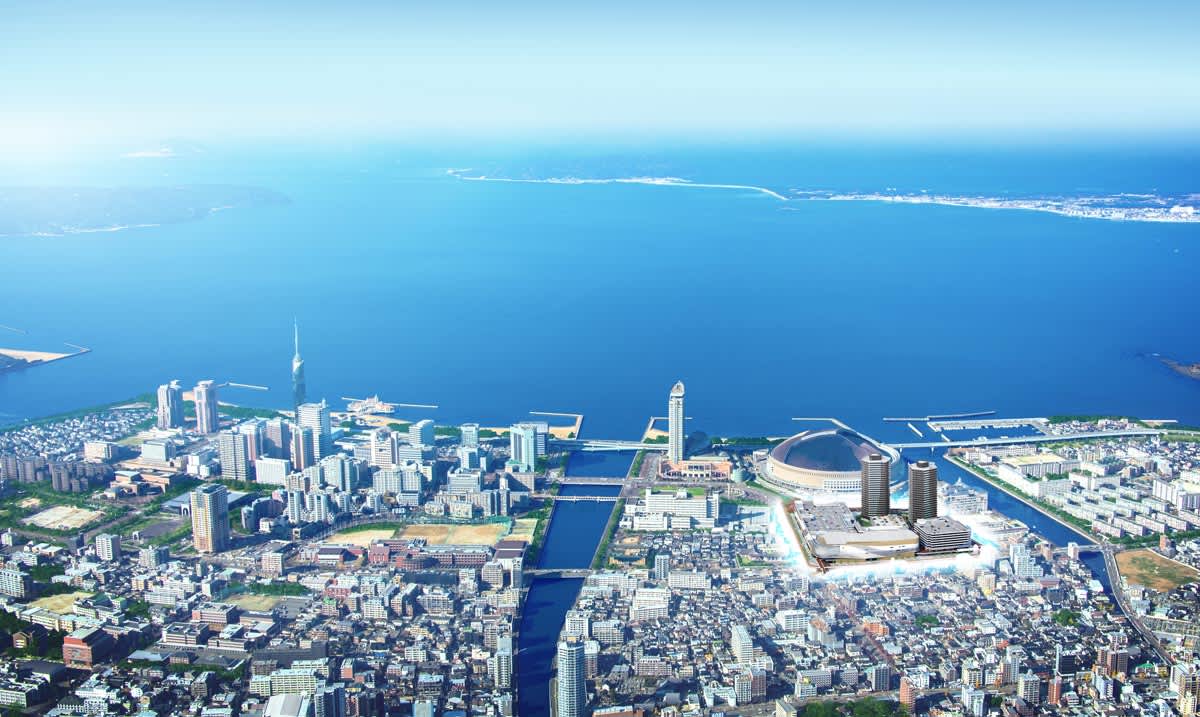 Fukuoka, the largest city in Kyushu Island in southern Japan, is becoming one of the top tech start-up cities in Asia.
Fukuoka is particularly attractive to investors due to its local and international transport connections. It is an...