Article Search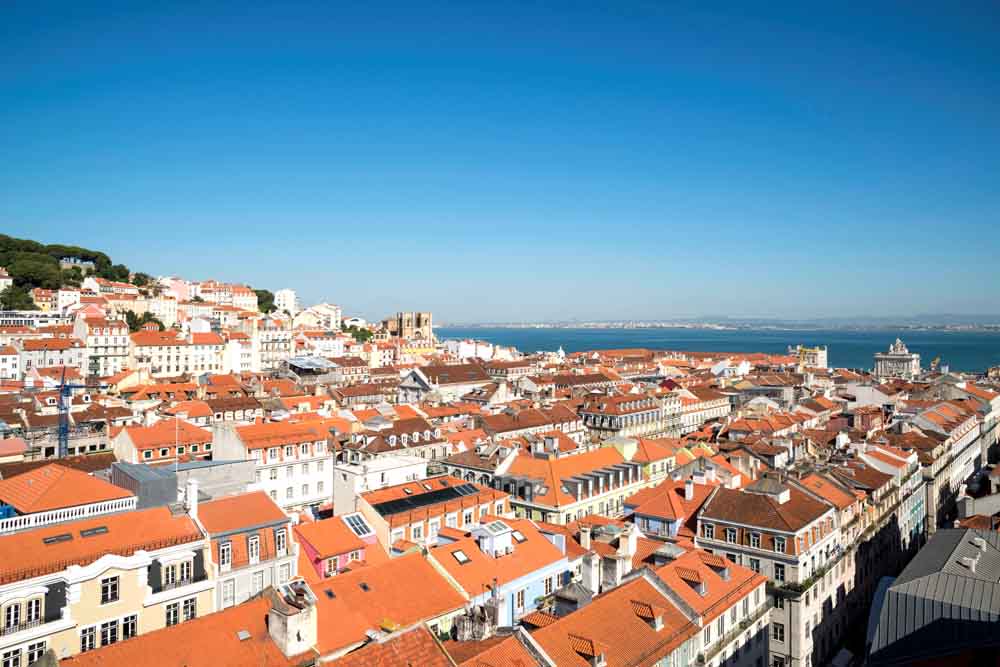 For those in the know, Portugal has been generating superb investment and lifestyle opportunities in recent years.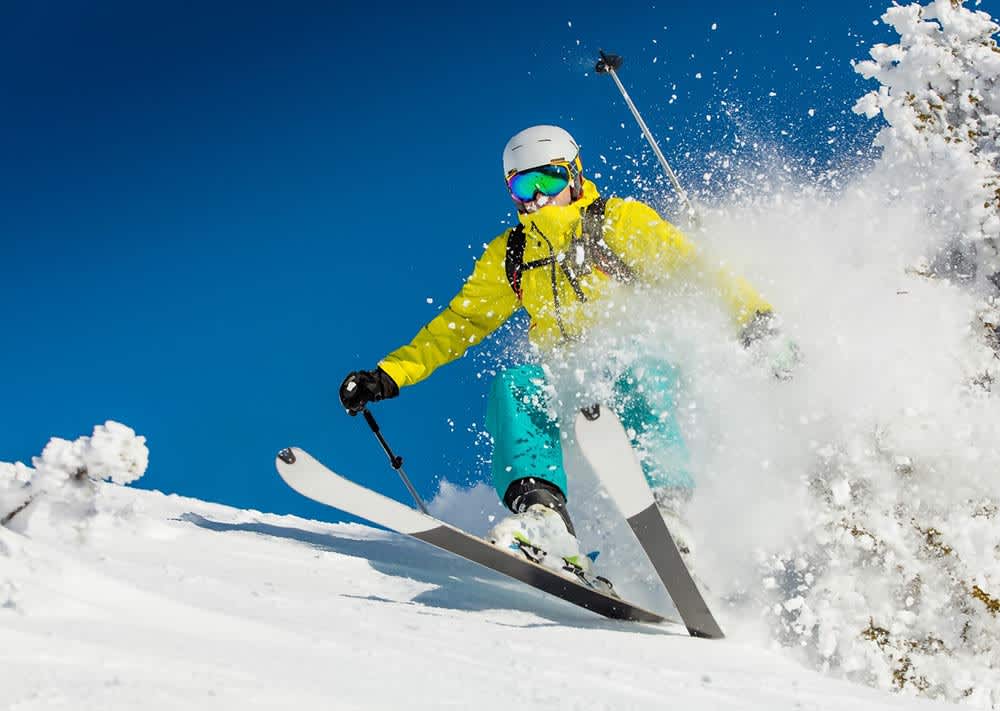 A gentle downhill run under sparkling blue skies, while the kids get one last snowboarding adventure in before lunch? Maybe you prefer a little après-ski, kicking back with friends and enjoying a cocktail in one of the cosy bars or ski lodges...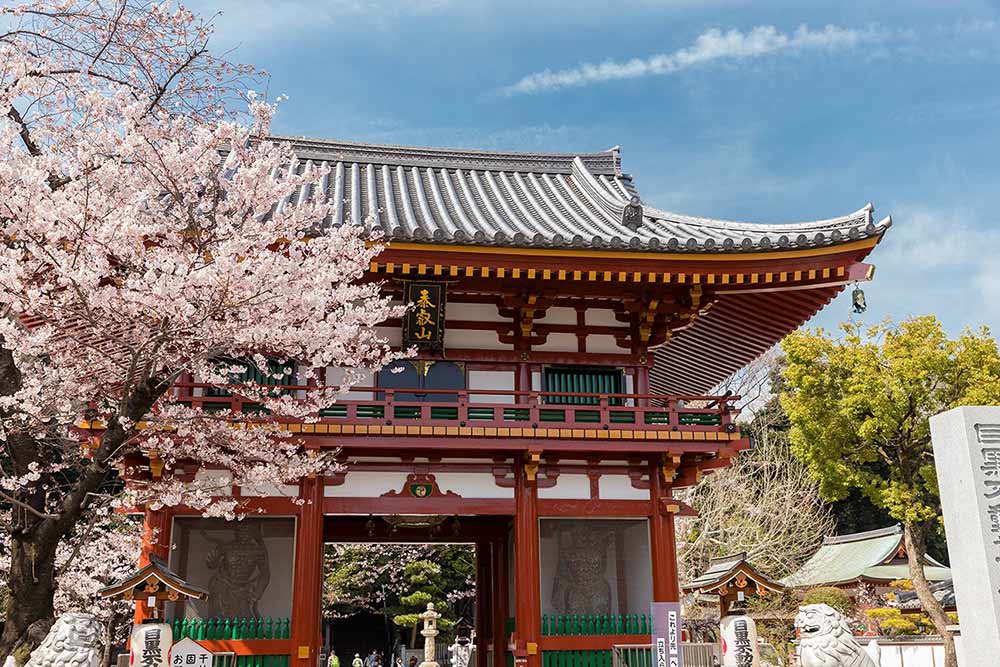 Mitsubishi's latest project welcomes buyers and investors to one of the world's most stunning Sakura viewing spots.