Article Search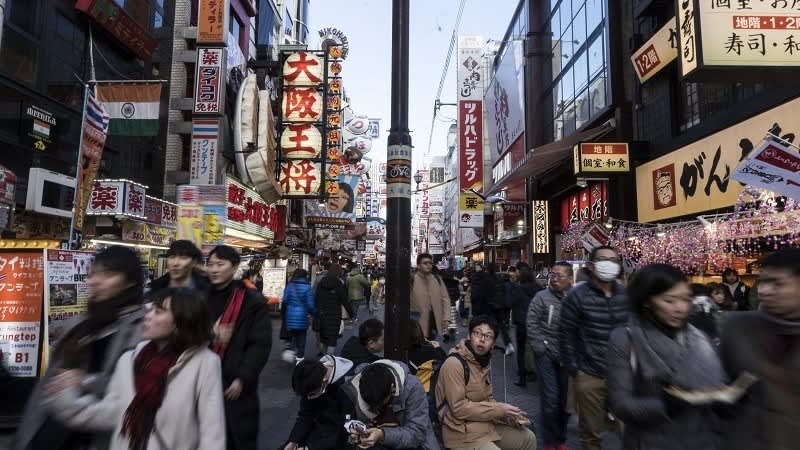 These days it's not just the world's most famous capital cities looking outside their national borders for growth.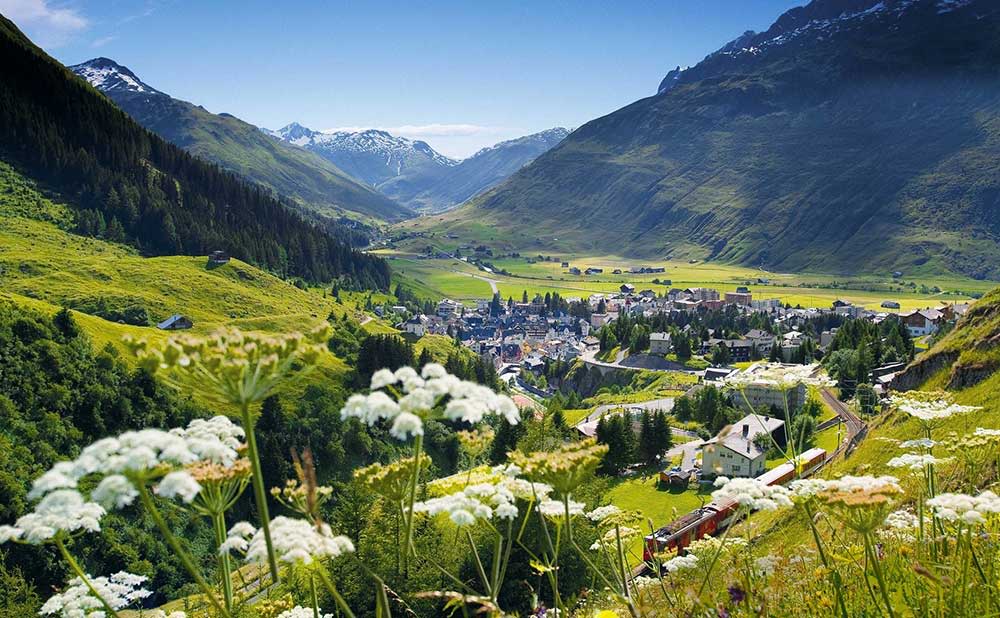 Have you ever wished of having a small hideout in the Swiss Alps? Here is an opportunity.
Under Swiss Federal Law, known locally as "Lex Koller", international buyers need to get a special permit if they want to buy a property in...