Article Search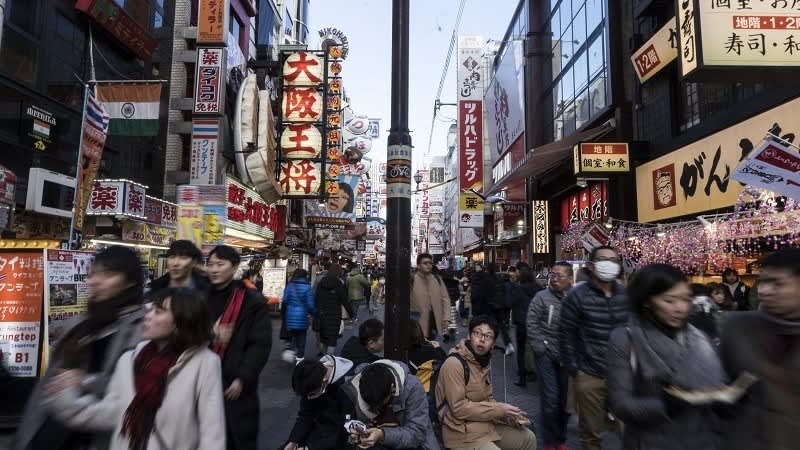 These days it's not just the world's most famous capital cities looking outside their national borders for growth.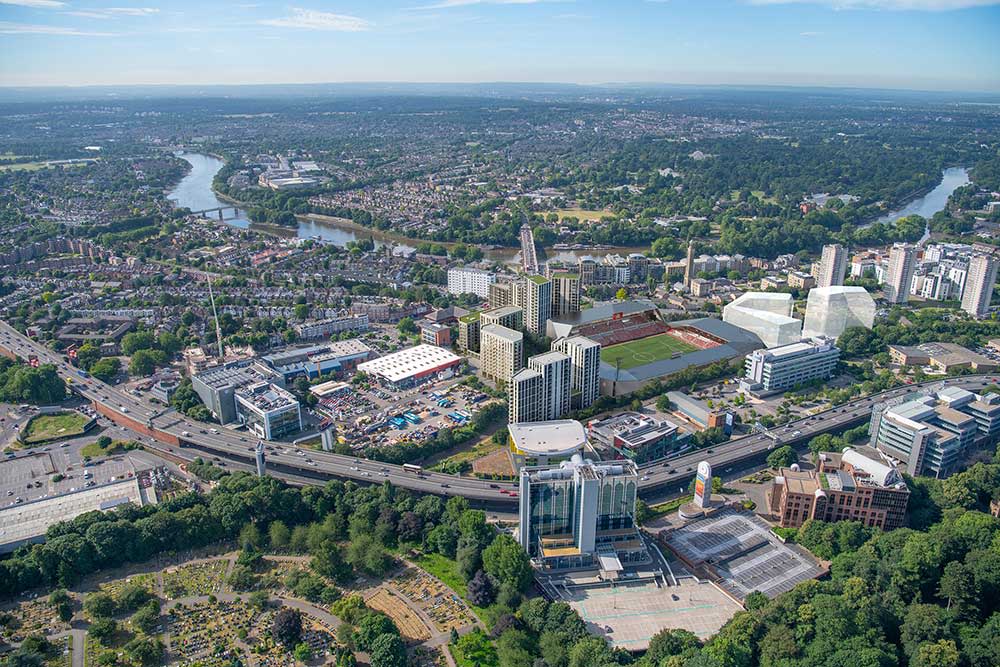 EcoWorld London's mixed-use development is surrounded by nature with excellent transport connections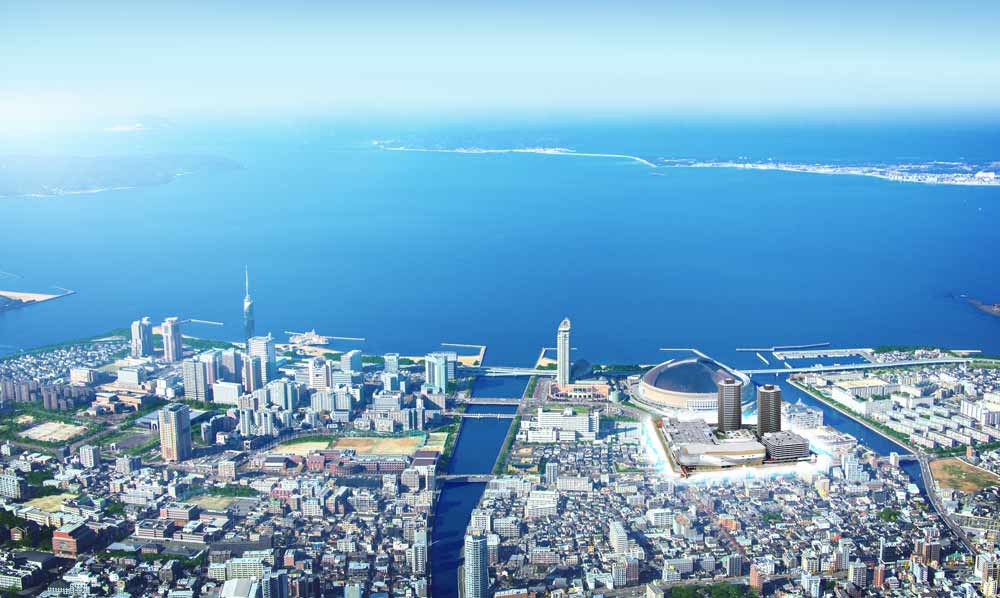 One of the fastest-growing cities of Western Japan, Fukuoka is home to Japan's youngest demographic. With rising prices of real estate and high demand for rentals, its local property market is attracting investors from various parts of the world...