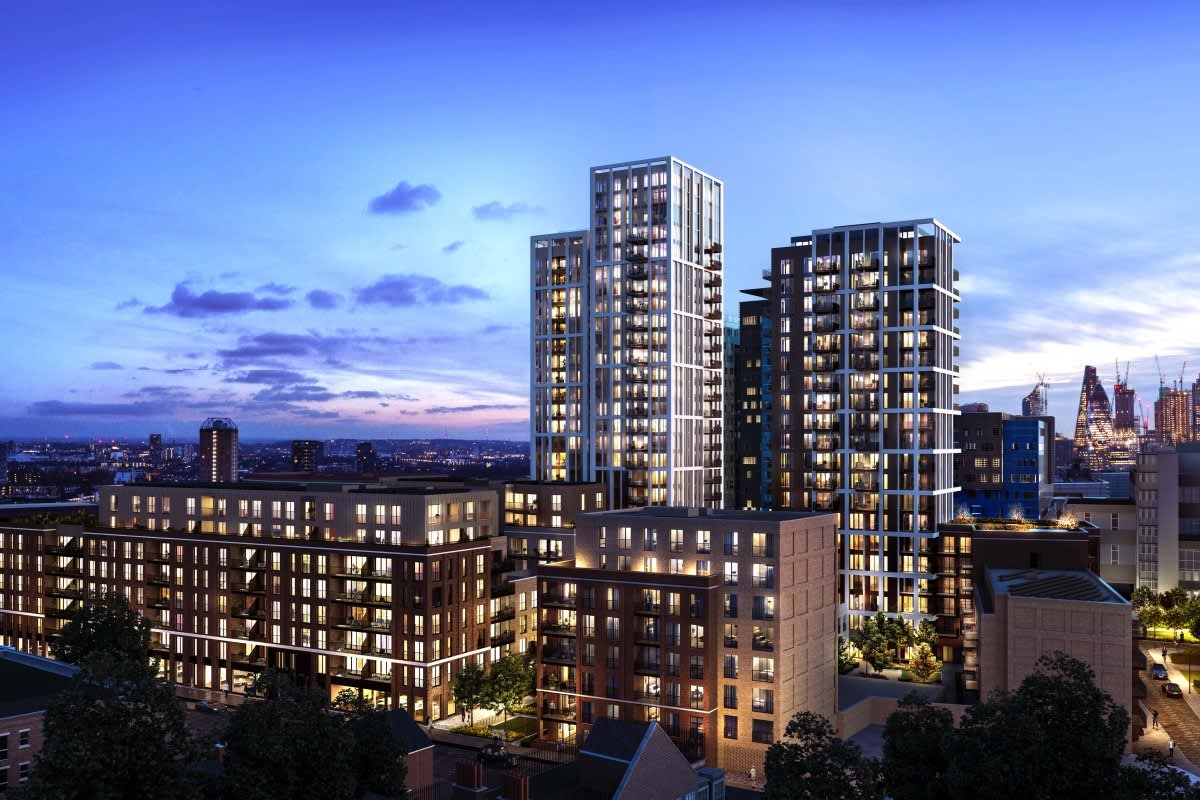 Whitechapel in London's East End offers the best growth potential for residential property investment close to Crossrail stations.
JLL has ranked Whitechapel above all other Crossrail stations for potential price growth, with strong demand expected from buyers and renters once the service is up and running (currently scheduled for 2021).
Equidistant between the financial hubs of the City and Canary Wharf, residential prices in Whitechapel offer a cheaper investment than surrounding districts and are estimated for 19.8 percent growth between now and 2021, outpacing most of Central London.
Rental prices are set to grow by 15.3 percent over the same period.
The new Crossrail station is just one part of a wider £300 million investment that's making Whitechapel an appealing prospect for overseas property buyers interested in London.
Peter Gibney, JLL Residential Director, explains:
"Whitechapel's proximity to both London's major financial districts and ongoing regeneration promises it to be a key destination for impressive buy to let investment growth."
The Whitechapel Vision
The regeneration of Whitechapel aims to make this historic part of London a competitive destination for shopping, culture and education in the capital.
The Whitechapel Vision plans to deliver 8,700 homes, 70,000 jobs, new schools and commercial and public spaces, supported by one of the best-connected transport hubs in the capital.
Already an important interchange on the London Underground and Overground, Whitechapel station will connect the Eastern and South Eastern sections of the new Elizabeth Line, serving twice as many trains as outlying stations such as Canary Wharf.
Traveling by Crossrail, the global business and financial centers of the City of London and Canary Wharf and the growing technology cluster Tech City will be just two to three minutes away, making a Whitechapel address highly sought after by professionals across the industries.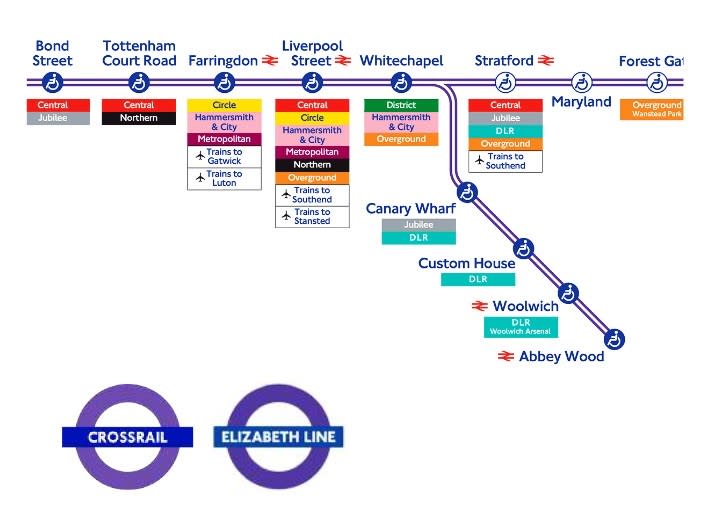 Students and families will also find Whitechapel convenient, with world-renowned universities including Queen Mary University, UCL, London Metropolitan University and King's College all within 15 minutes and several Ofsted 'outstanding' schools within walking distance. A new state-of-the-art medical research campus will also attract health professionals to the area.
Whitechapel's regeneration will also improve local lifestyle offerings, with new cafes, restaurants and bars, retail stores, leisure facilities and a new Civic Hub creating a focal point for the growing community.
For more retail therapy and cosmopolitan dining, it's just five minutes by Crossrail to Westfield Stratford City, one of the UK's largest shopping malls, and seven minutes to the high street designer outlets and upscale department stores of Oxford Street. Iconic London landmarks such as St Paul's Cathedral, Big Ben and Buckingham Palace are less than half an hour away on the Tube.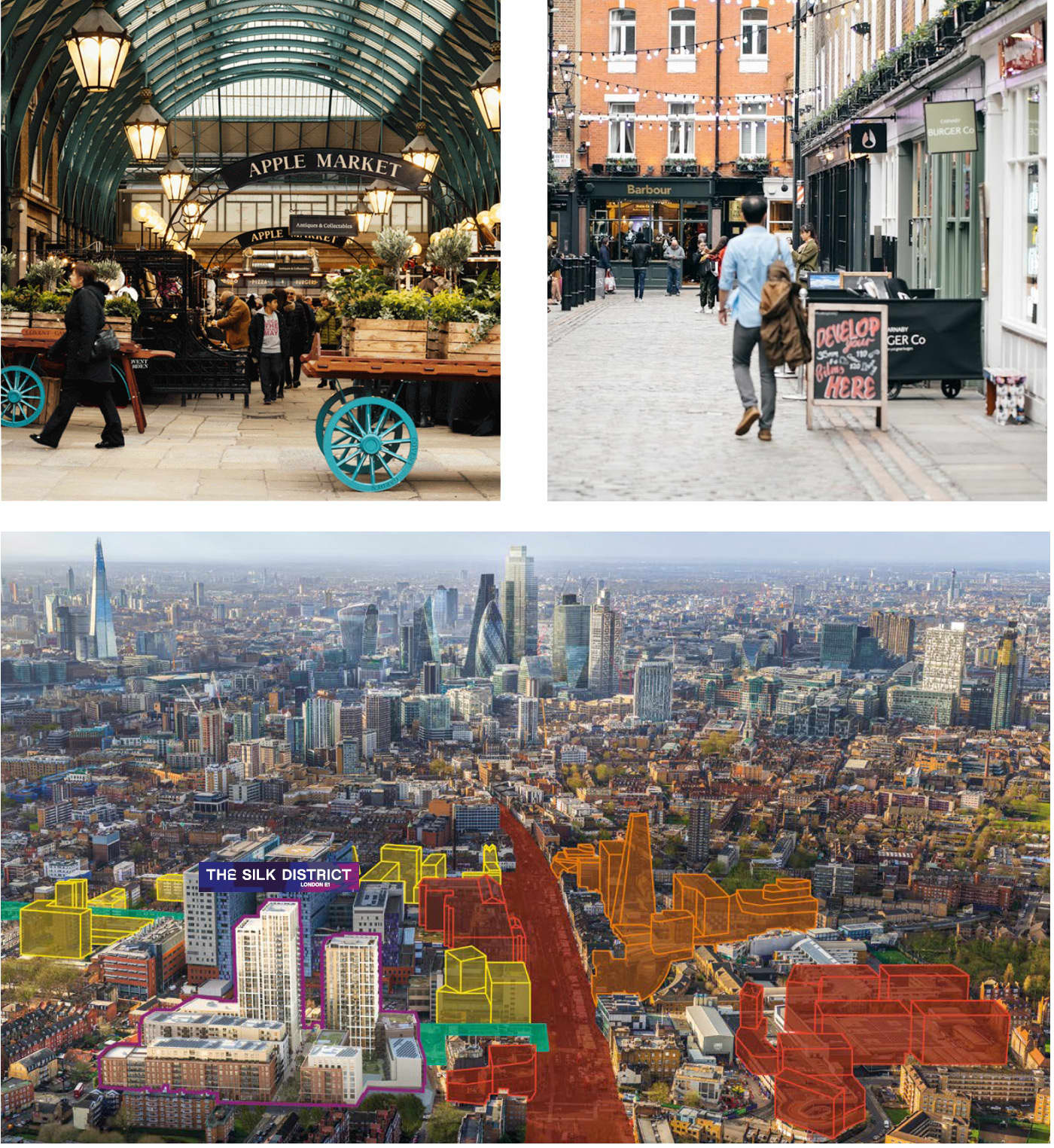 The Silk District
Just three minutes from the Crossrail station on foot, Whitechapel's most significant new residential development is reaching out to overseas investors.
Named to honor the site's industrial heritage, The Silk District comprises three distinct buildings of luxury apartments and exclusive hotel-style amenities, connected by landscaped gardens, building a new community in this vibrant part of London.
Having sold out two successful phases, the latest phase of The Silk District is The Georgette South, a seven-story tower of secluded residences with private balconies or terraces offering uninterrupted views over nearby Canary Wharf.
Each residence comes fully furnished with premium appliances, in-built wardrobes and under-floor heating for year-round comfort, and residents can access premium facilities on site including a 24-hour concierge, private lounge and cinema, fitness center and flexible workspace.
The Georgette South is scheduled to complete in the third quarter of 2021, but a number of studios and one, two and three-bedroom apartments are now available for forward purchase, ahead of the price surge anticipated for Whitechapel once Crossrail arrives.
For more information about The Silk District and other residential properties in London, click here