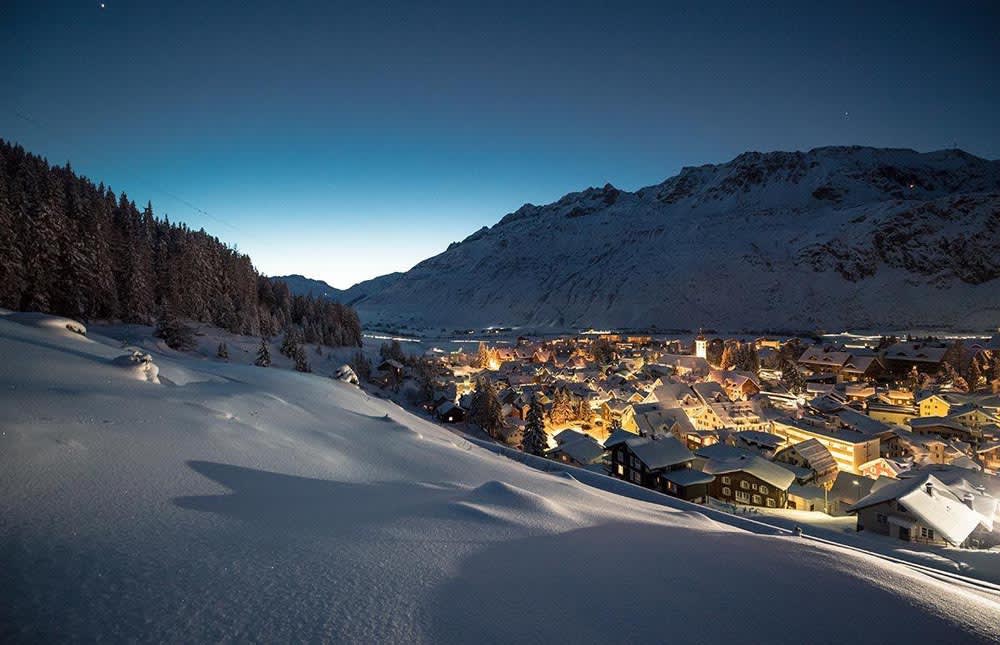 While travel is off the to-do list right now, don't let that stop you from planning your next holiday when things get back to normal.
After weeks being confined indoors, make sure you head somewhere to enjoy the freedom of fresh mountain air and indulge in leisure activities like golf and skiing.
There are few places in Europe where you can get all this in one location, Andermatt, a village in the Ursern Valley in Switzerland.
It might even be the best time to pick up a holiday home at Andermatt Swiss Alps, that has developed into a year-round destination in recent years with apartment builds, hotels, and chalets.
The year-round resort comprises an 18-hole golf course, the biggest skiing area in Central Switzerland, six world-class hotels, and a variety of apartments, serviced residences and chalets.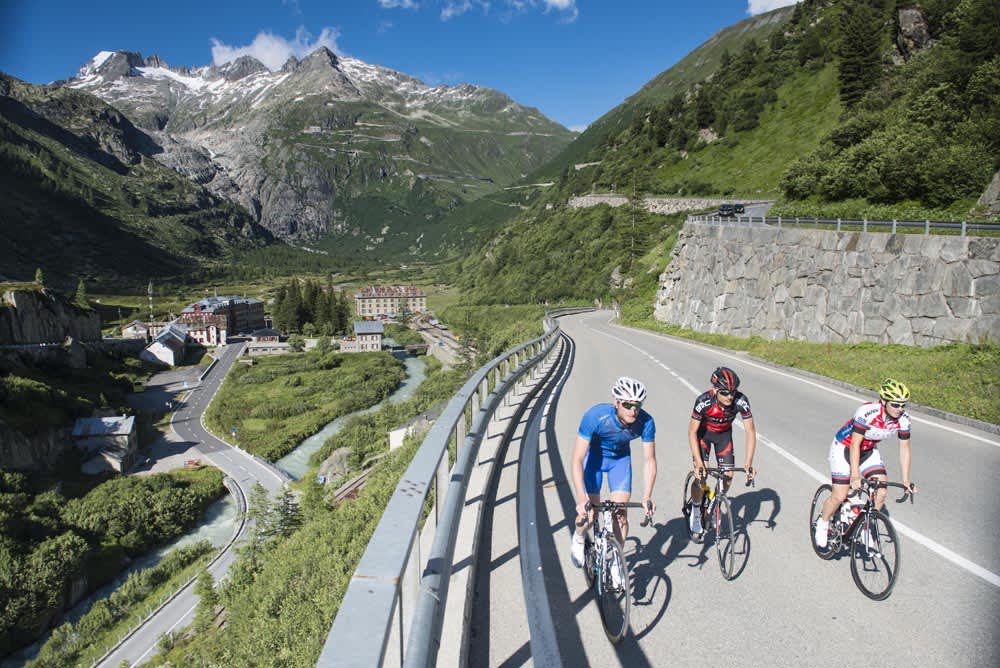 Get natural in Switzerland
Whether it's the breath-taking mountain scenery or heart-pumping activities, Switzerland is a popular destination in Europe in a cultural sense as well as an important financial centre.
While most people come for the high-quality snow and the skiing, it is also an attractive summer destination given the country's many micro-climates.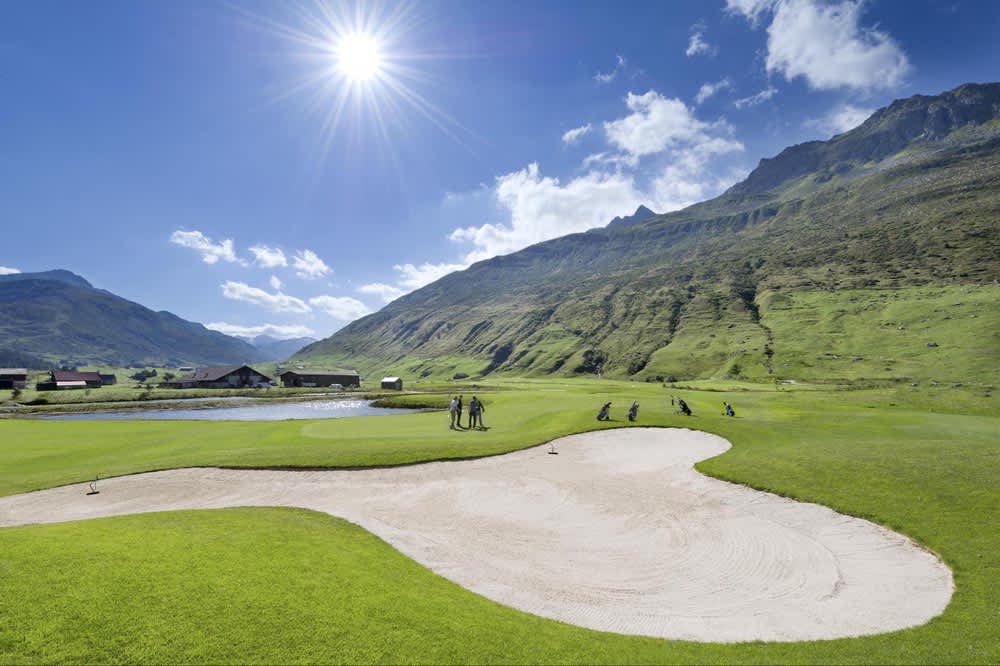 There's so much more to do than hitting the slopes, and the quintessential holiday to Switzerland wouldn't be complete without some chocolate tasting, cheese sampling, fondue eating, and many more tasty cheese experiences.
Despite its moniker as the Rooftop of Europe, Switzerland is home to some of Europe's largest and most beautiful lakes from Lake Geneva to Lake Lucerne. Switzerland is the perfect summer destination to try out water skiing, diving, and rowing.
Home. As it should be.
The newest one-stop destination to experience Switzerland will be at Andermatt Swiss Alps in the Ursern Valley in central Switzerland.
The SkiArena Andermatt-Sedrun boasts 120 km of ski slopes that cater to all standards and is served by 22 lifts. On the valley floor, a 18-hole, par 72 championship golf course has been operational since 2016, and it normally operates between May to October.
In addition, the Chedi Andermatt is a five-star deluxe hotel which welcomed its first visitors in December 2013, while the Radisson Blu Hotel and Gotthard Residences opened in December 2018, featuring 179 rooms and 110 suites.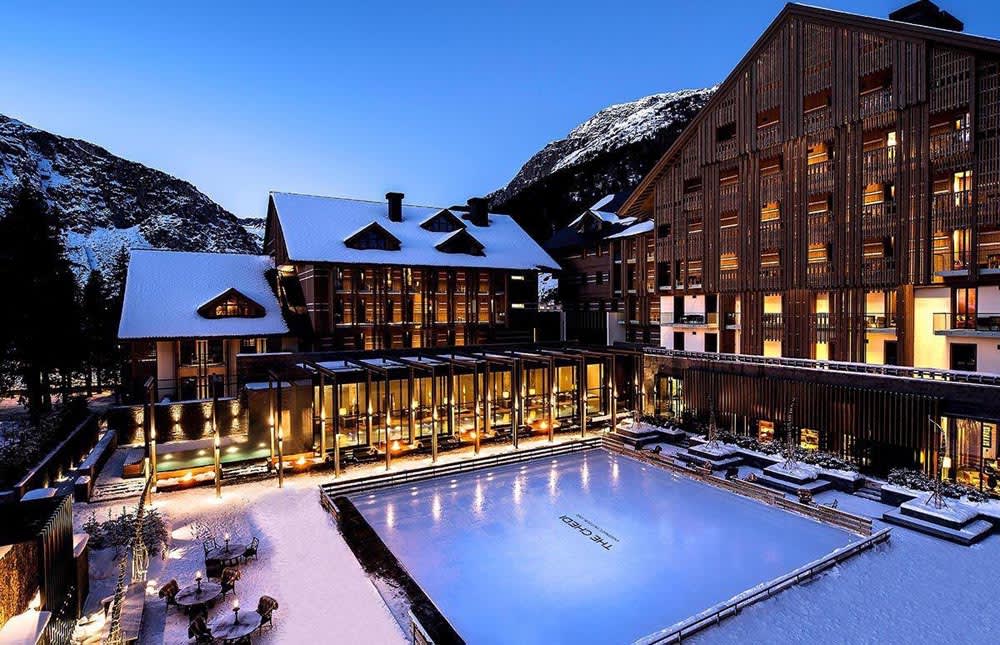 Ten of the 42 planned alpine apartment buildings around the building square, named "Piazza Gottardo", are complete and more than 90% of the completed units have been sold. All the residences come with fully integrated management and apartment rental services.
"With the vision by the developer for Andermatt, they are building a grand masterplan with a whole new town, and it has started to become a status investment for many affluent Asian investors,"
says Widya Lestaluhu, head of international residential for Singapore at JLL.
"There is also a growing trend among these investors to buy into more European destinations, and at the end of the day, Switzerland is a safe haven for investment and it has very appealing tax regulations with regards to foreign purchases," she says.
New releases for sale
The next phase of the masterplan will see the completion of four more apartment buildings, as well as enhancements to the nearby municipal railway station and a planned hotel.
The next tranche of residential units will comprise 29 luxury apartments ranging from one- to four-bedroom units of 62 sqm to 136 sqm.
They are set to be completed by March 2022, and prices start from CHF775,000. These high-end apartments will be built in a contemporary alpine style, some of them complete with fireplaces, a sauna or a private garden.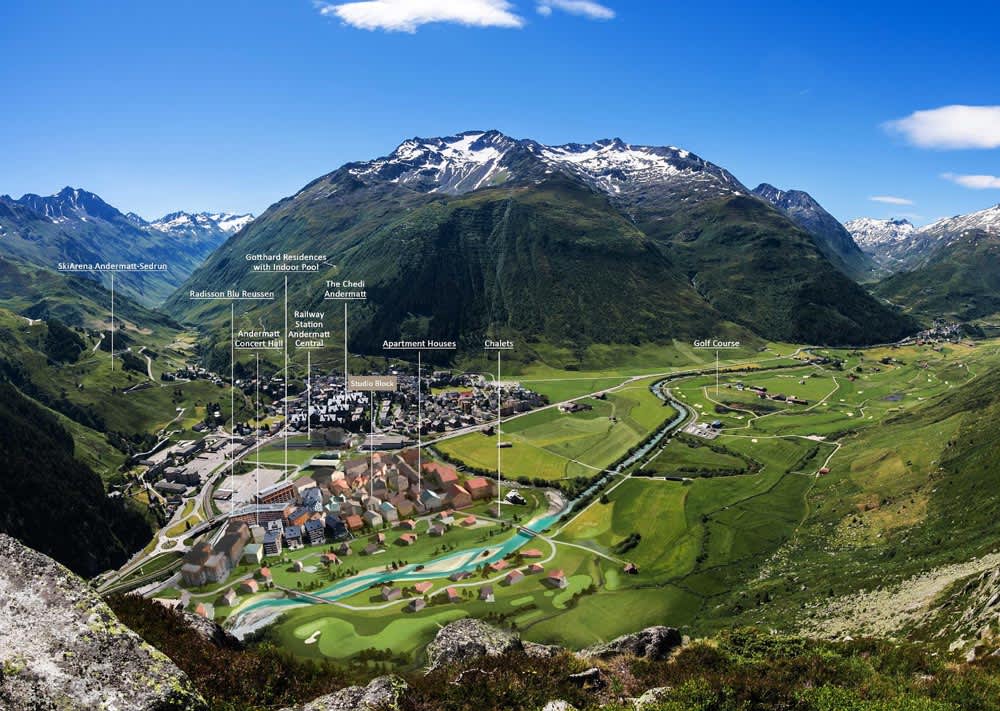 The previous collection of alpine units was quickly snapped up by residential investors. Encouraged by the lack of restrictions on foreign purchases and resale transactions that is unique for the apartments in Andermatt Reuss.
In addition, the masterplan development is bringing dynamism to the local area, where there is strong demand for holiday rental homes.
Alpine real estate in Andermatt is also projected to see annual price growth of 5.8% over the coming five years, according to a 2018 research paper by UBS.
The developer has also brought in international real estate consultancy JLL to support its marketing and sales around the world.
Expected returns from real estate investments in Andermatt could also be around 3.5% per annum, making it one of the best destinations around the world, compared to property in Singapore where it can be difficult to yield returns of 2-3% at certain times, says Widya.
Learn more about Andermatt:
https://internationalresidential.jll.com.sg/andermatt-invest-switzerland-swiss-alps
Apartment House Arve: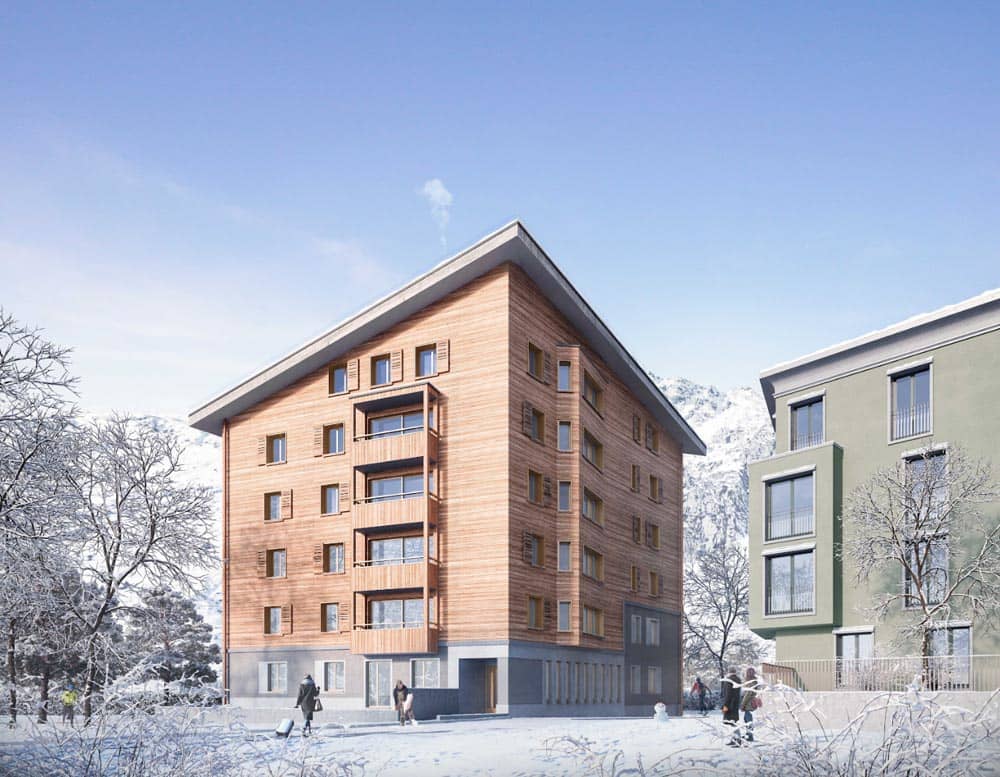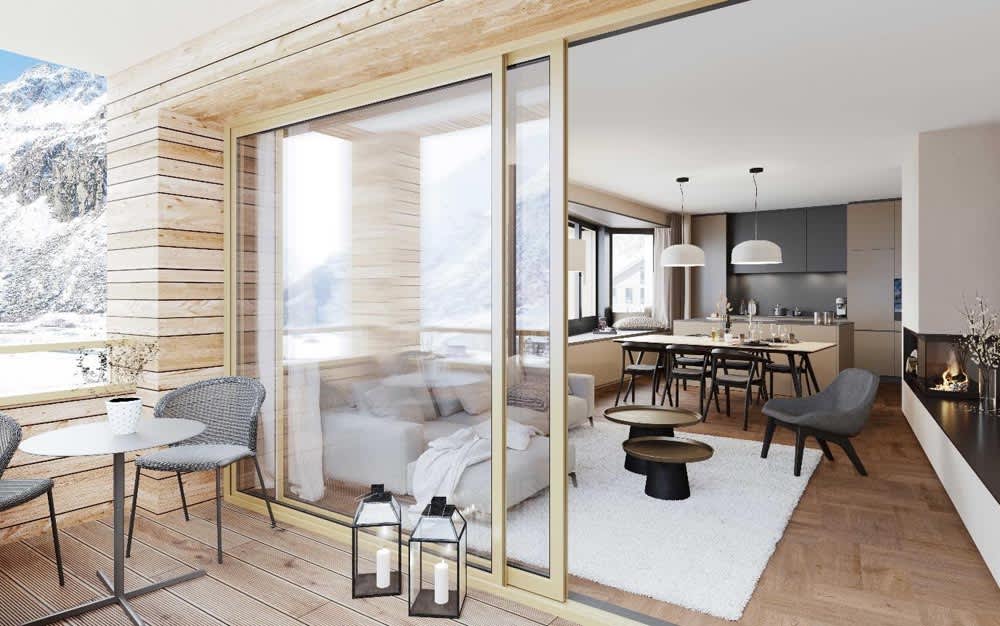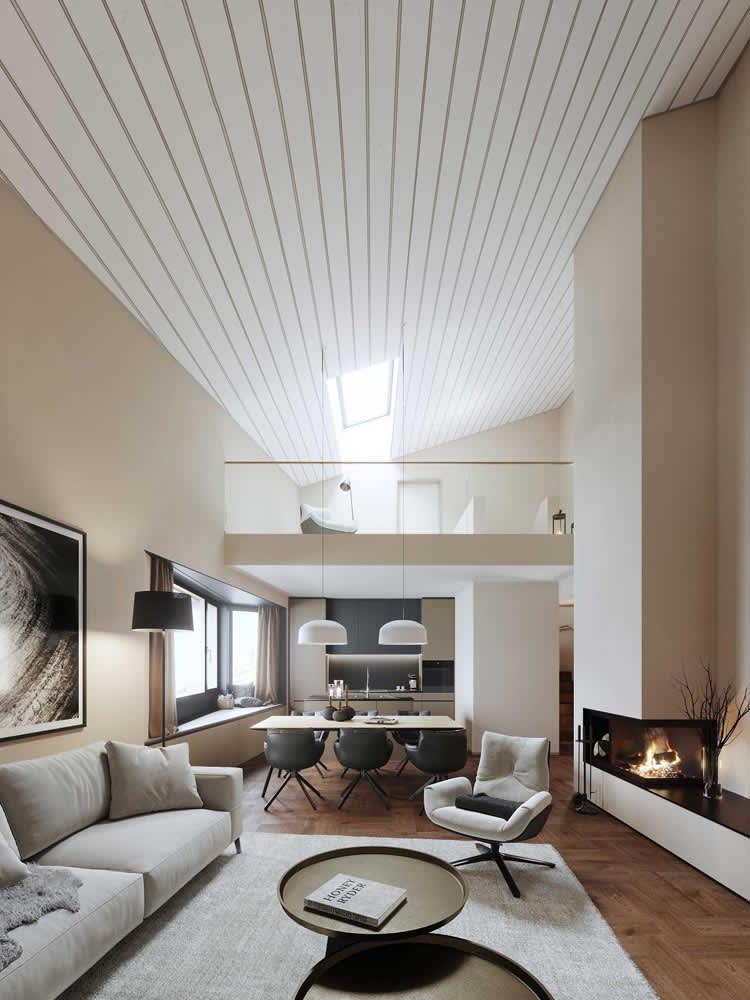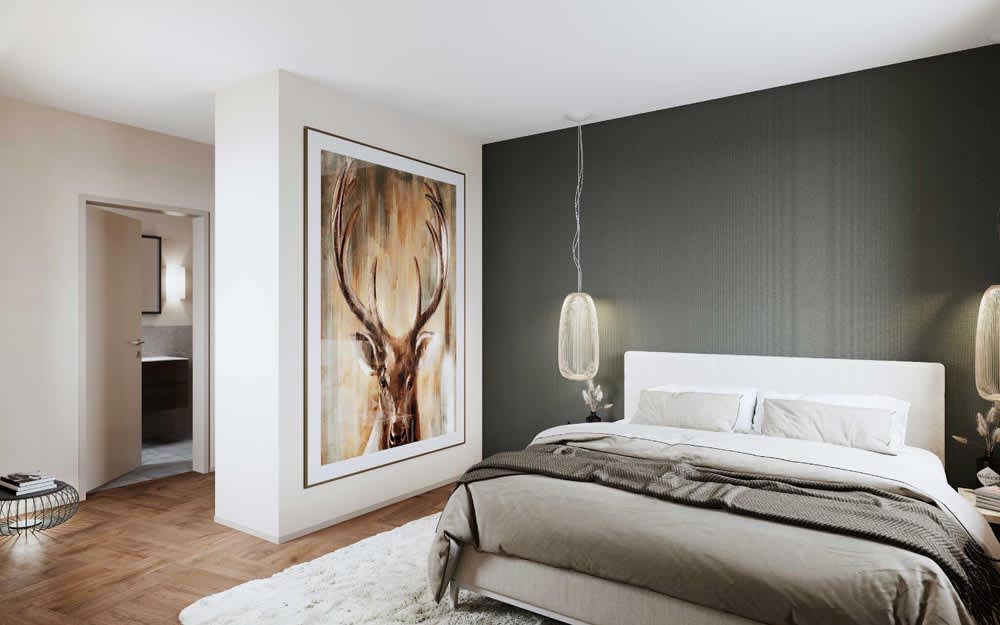 Apartment House Enzian: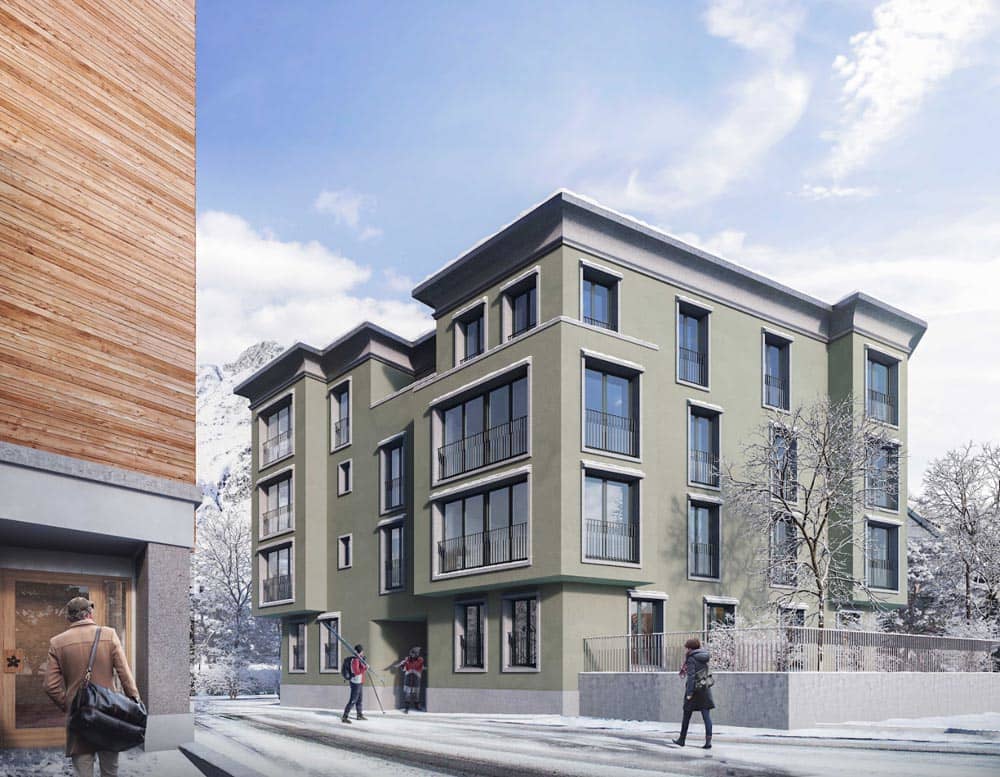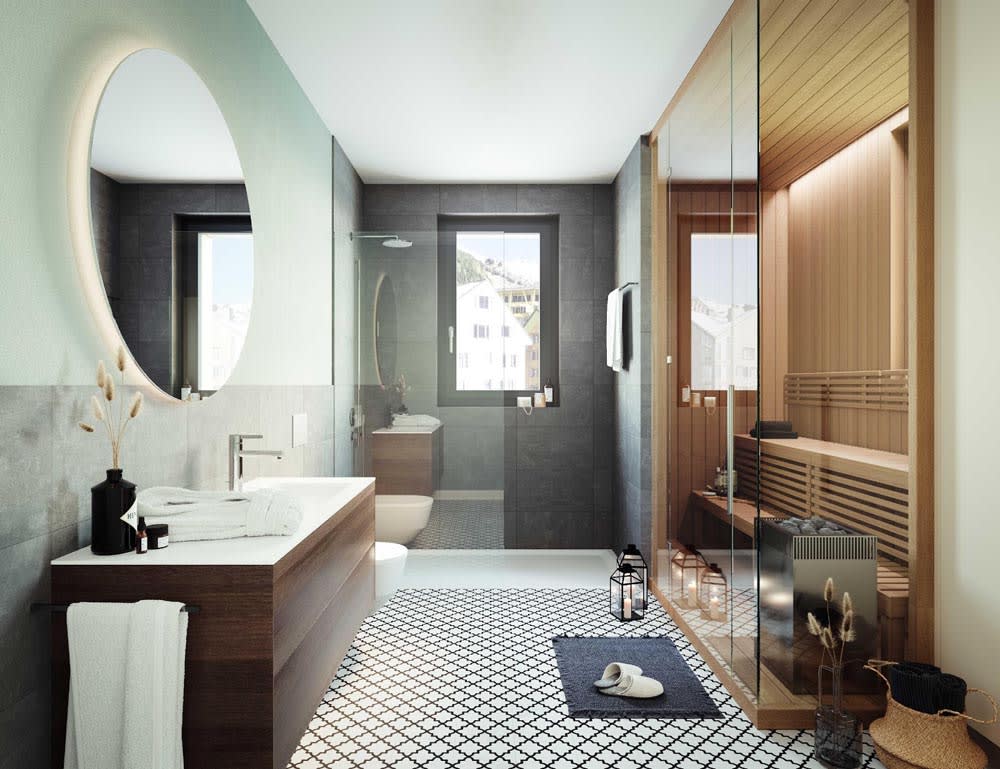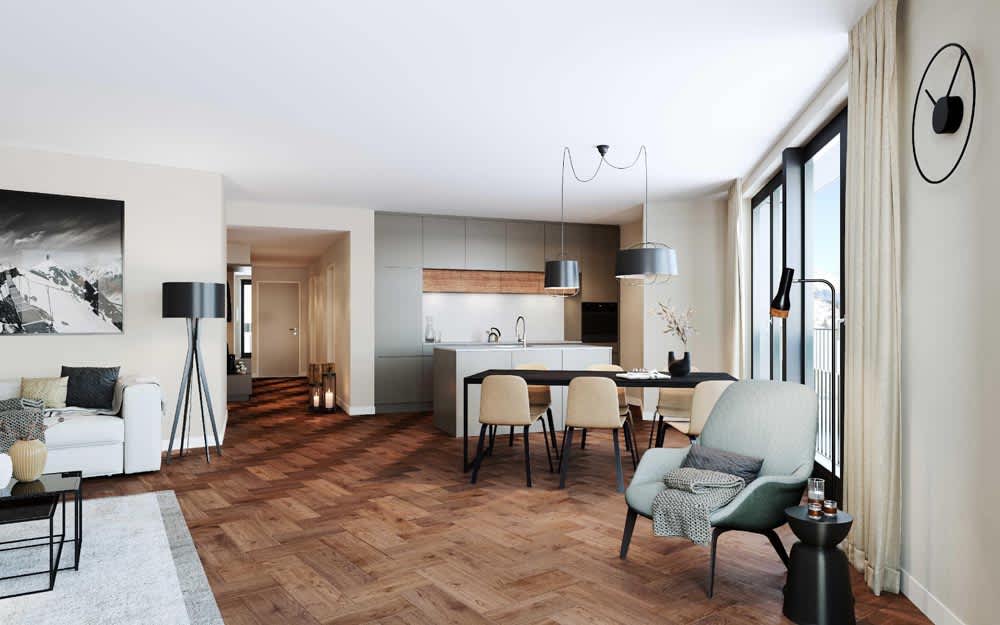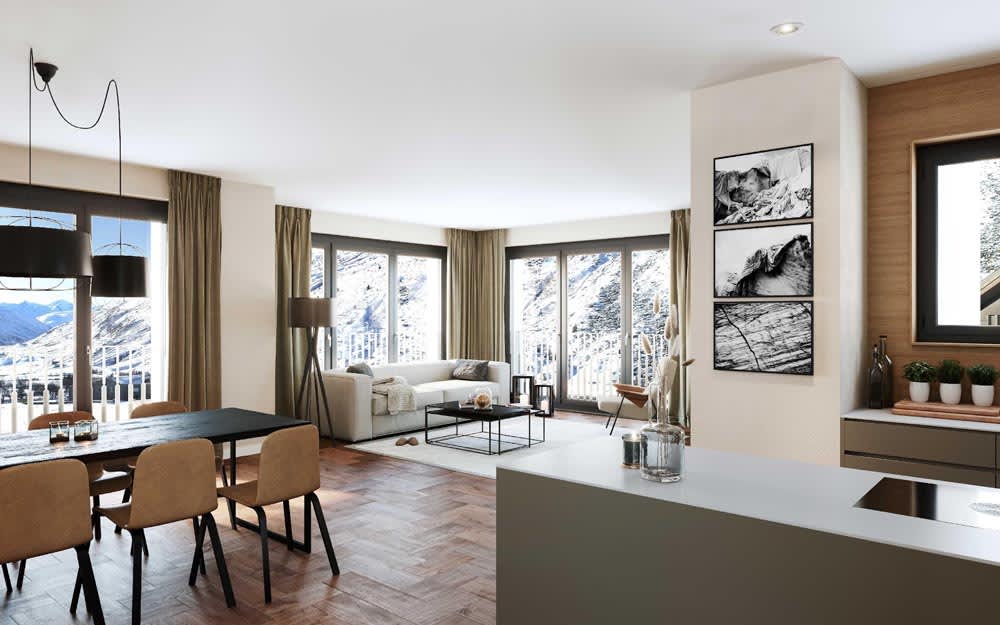 Gottard Lofts: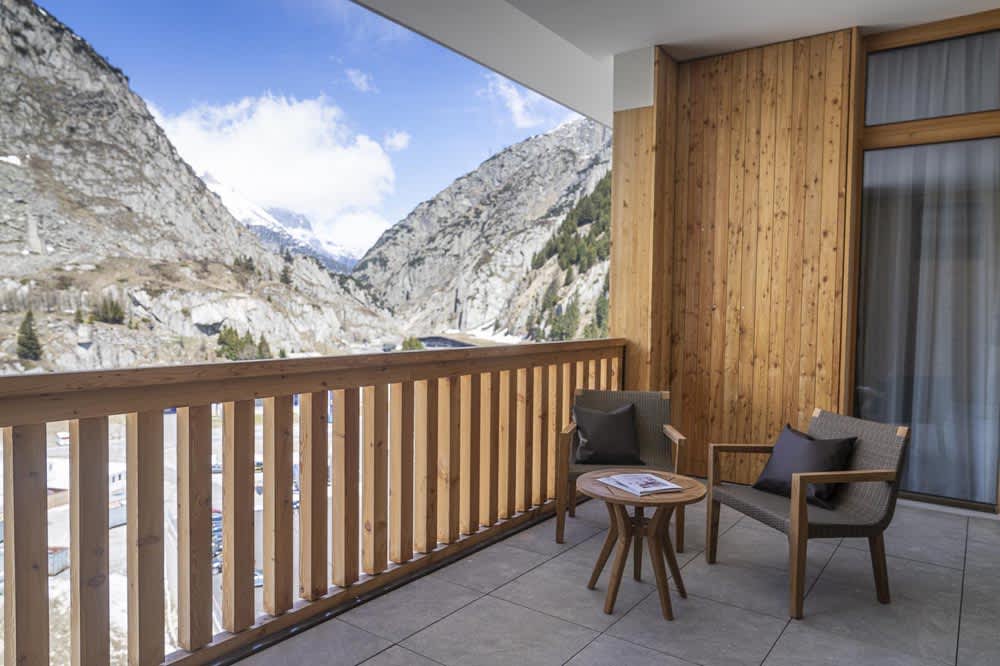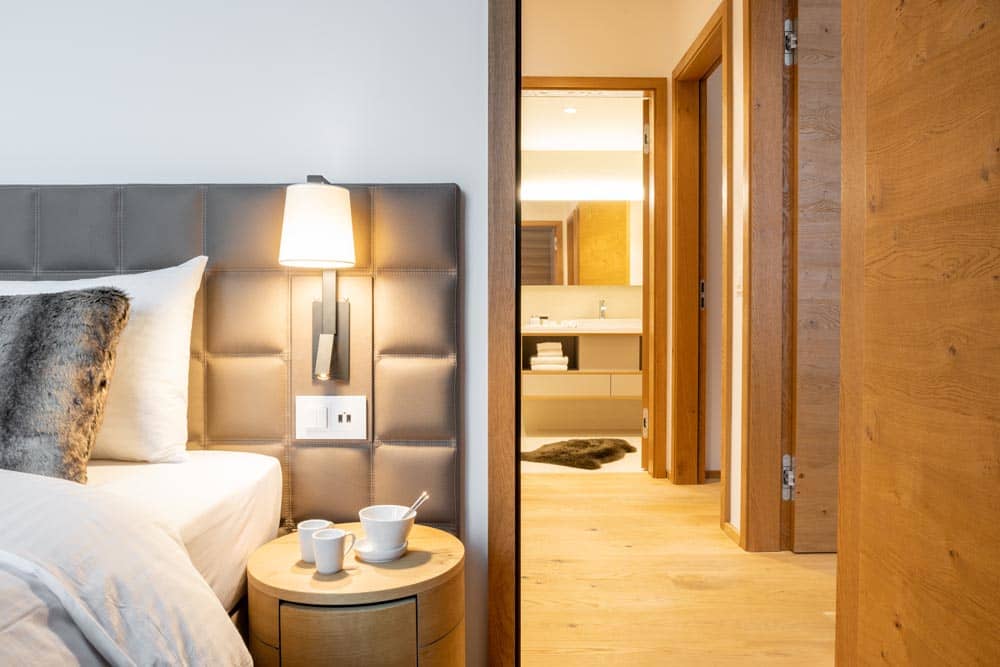 Disclaimer: This information is intended as a guide only and does not constitute advice. It does not constitute any offer or part of any contract for sale or otherwise. All details are approximate and have not been independently verified. Except where otherwise provided, all references to rent, income or price referred to in this information are GST exclusive. Users should not rely on this information and must make their own enquiries to verify and satisfy themselves of all aspects of the information (including without limitation, any income, rentals, dimensions, areas, zoning, and permits). While the information has been prepared in good faith and with due care, no representations or warranties are made (express or implied) as to the accuracy, currency, completeness, suitability or otherwise of such information. Jones Lang LaSalle Property Consultants Pte Ltd ("JLL"), its officers, employees, subcontractors, agents and clients shall not be liable (except to the extent that liability under statute or by operation of law cannot be excluded) to any person for any loss, liability, damage or expense arising directly or indirectly from or connected in any way with any use of or reliance on such information. The whole or any part of this document must not be reproduced without written consent from JLL. All forms of investments carry risks, including the risk of losing all of the invested amounts. Such activities may not be suitable for everyone. This is an overseas investment. As overseas investments carry additional financial, regulatory and legal risks, investors are advised to do the necessary checks and research on the investment beforehand.