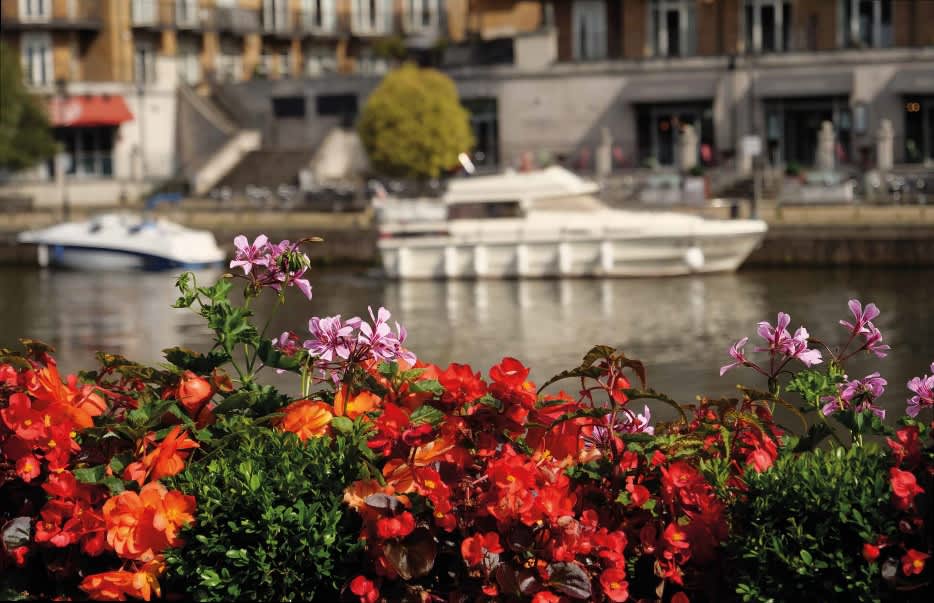 While London continues to entice property buyers and investors from all over the world, some savvy ones are looking outside the capital where prices tend to be cheaper – 'where prices are seen as better value 58% migration into areas like Staines-upon-Thames is from London'.
Not only are prices lower once you leave the city, but many prefer the quieter suburbs and the slower pace of live living on the outskirts of a major city like London. The suburbs have an abundance of green space, parkland and a wider range of schools and other amenities which have proven more important than ever.
Thankfully there a number of leafy areas on the outskirts of London to choose from.
One such place is Staines-upon-Thames, a picturesque town nestled on the outskirts of London, on the River Thames yet only a 35 minute train ride from the city centre.
This part of the UK enjoys average residential values that are £100,000 (S$180,000) less than in central London.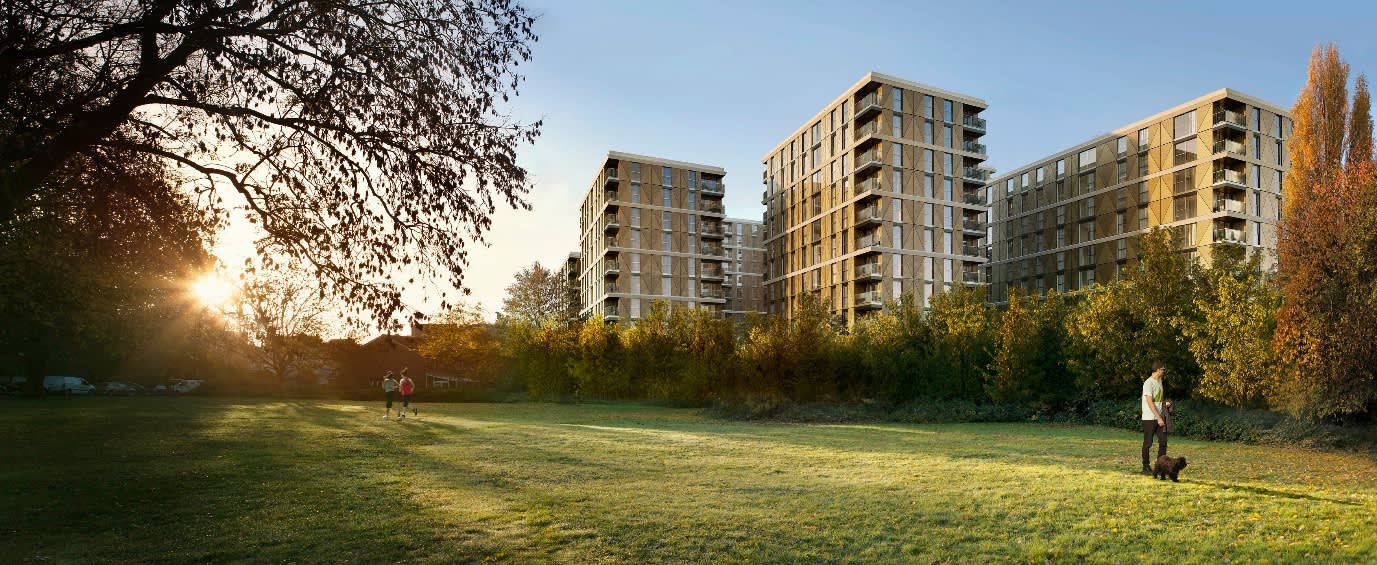 Hidden gem
Eden Grove is one such development that could tick all the boxes for investors looking for lower prices than the capital, a new-build complex and plenty of perks for residents including a gym, co-working space, private cinema, landscaped gardens and a 24-hour concierge.
Launching in September, Lavender House will be the first phase of the Eden Grove development.
It will be the tallest residential building in Staines-upon-Thames offering spectacular views of the countryside.
It sits in the beautiful Surrey countryside neighbouring historical Ascot and Windsor with Windsor Castle only 14 minutes by car along with the famous Eton College.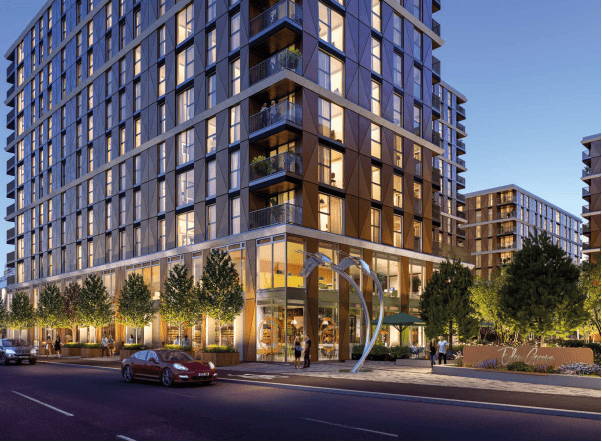 There are also more than 20 independent schools within a six-mile radius while Heathrow Airport is a 10-minute drive away.
"It is a rarity to find a premium newly built residential opportunity not only just a short walk from the River Thames and in close proximity to the English countryside but also benefiting from exceptional transport links to Central London and Heathrow Airport."  Paul Vallone, Executive Chairman St Edward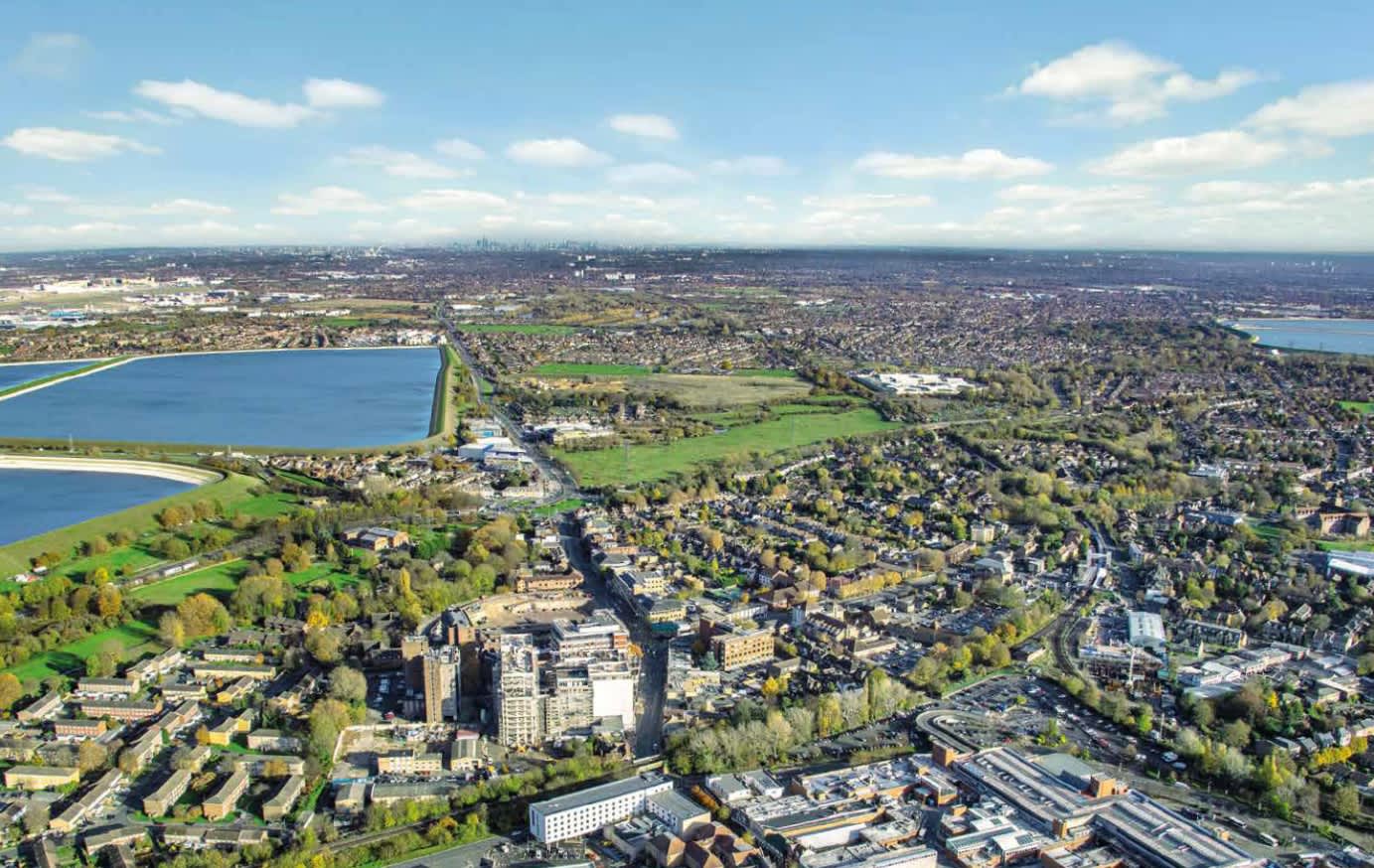 Growth potential
Not only is it a pleasant residential area but Staines-upon-Thames is the number one growth area in the UK for new companies to set up. including world-class businesses Netflix, Samsung and BP.
Given this, Staines-upon-Thames is in the top 10% locations across the UK for economic growth potential.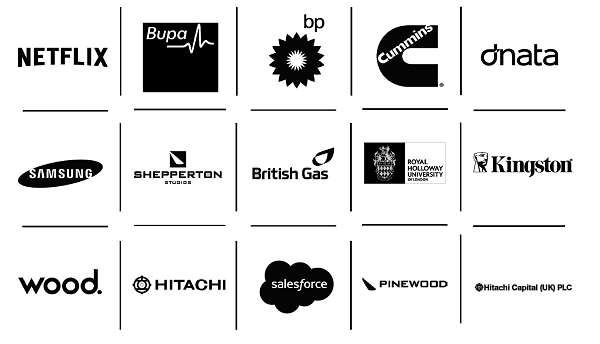 Another strong point is the growth potential of property prices in Staines-upon-Thames.
Property values in the area has grown 22% in the last five years and are forecast to grow by a healthy 7.6% a year from 2020 to 2024. This offers plenty of upside for capital growth while providing decent rental income.
''We expect history to repeat itself with Greater London and South East locations performing the strongest as we emerge from the COVID-19 crisis, just as they did coming out of the Global Financial Crisis. Once the dust settles house prices and rents will begin to grow again from as soon as 2021 in locations with strong demand fundamentals such as Staines-upon-Thames.''  Nick Whitten – UK Head of Residential JLL Research
A one-bedroom apartment is expected to earn up to £1,575 a month in rent while a two-bed is estimated to earn around £2,000 a month.
The developer of Lavender House is St Edward which is a joint venture company between M&G Investments, owned by Prudential, and property developer Berkley.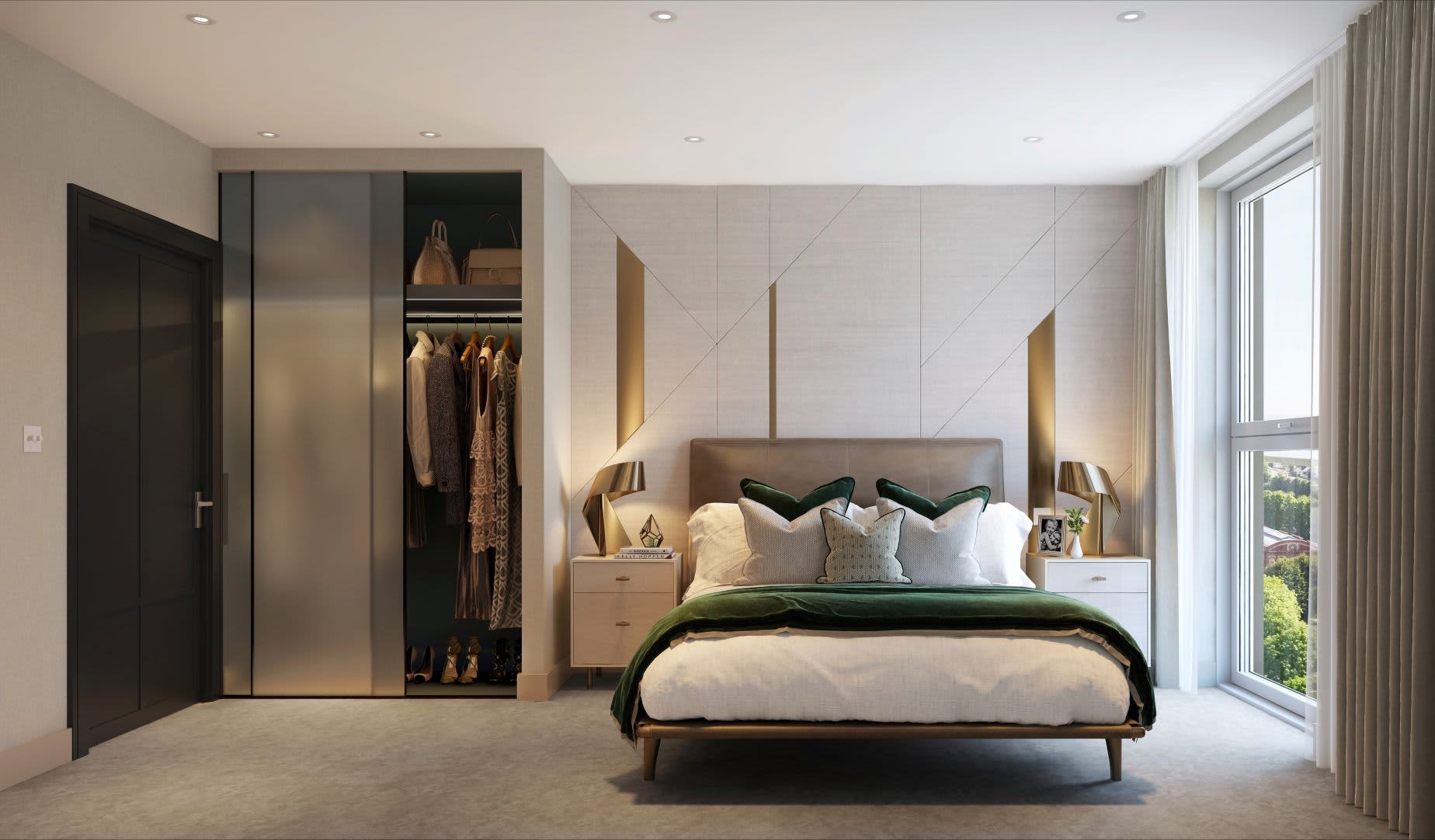 While London has always attracted global property buyers, a new breed of overseas investor is now looking further afield at the hidden gems that the UK has to offer. These come with an enticing combination of lower prices and greater growth potential.
For more details about Eden Grove, you may contact JLL International Residential at +65 9671 9583 or internationalresi@ap.jll.com.
Attend the Singapore launch on 11-13 September 2020, 10am-6pm