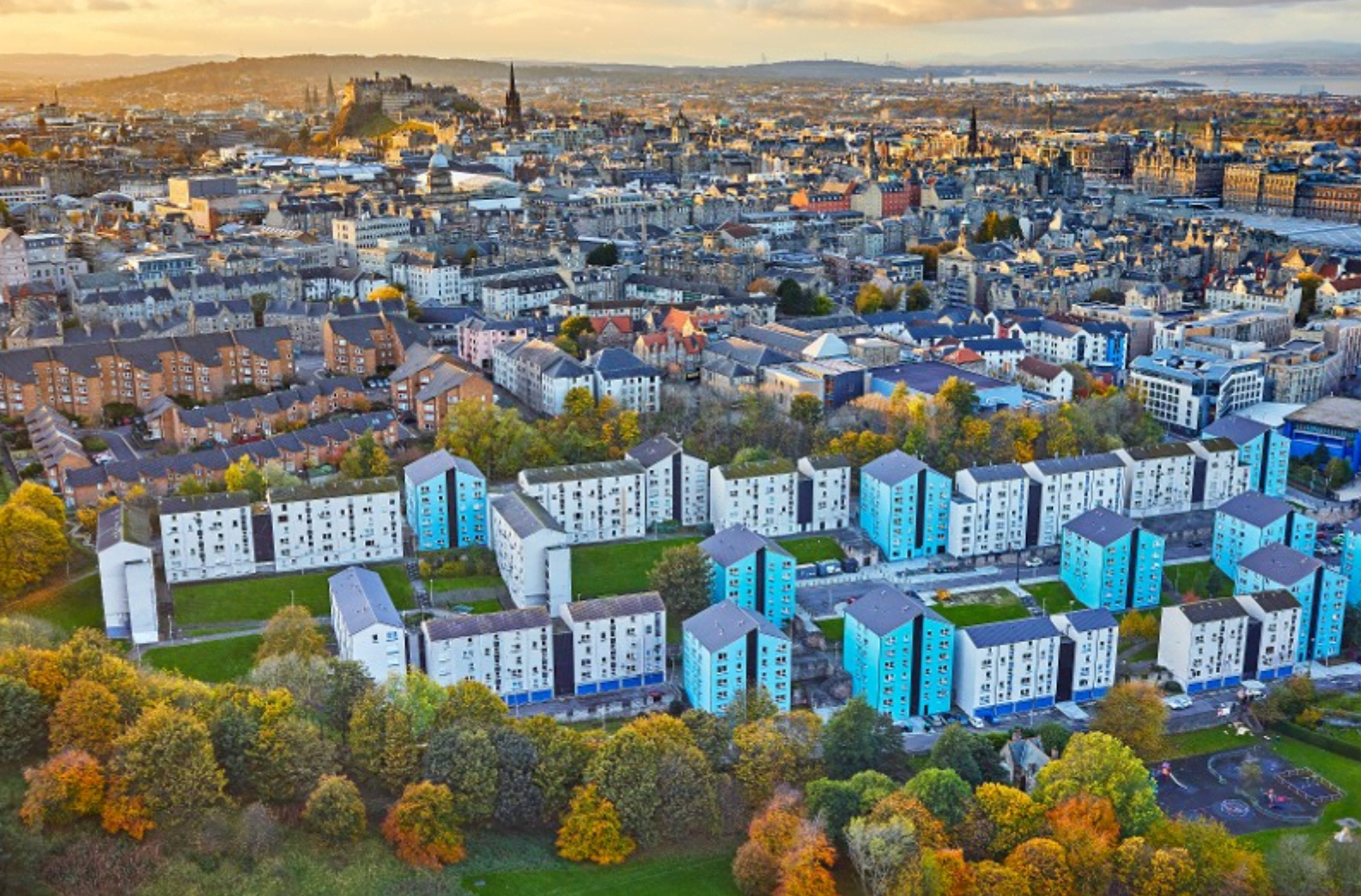 Strong fundamentals and new developments make Scotland's capital a compelling alternative for shrewd investors.
High prices and competition for London property are causing more overseas buyers to explore other opportunities for UK residential investment.
One of the most promising alternative markets is Edinburgh, Scotland's cosmopolitan capital that offers strong capital growth, a diverse economy and exceptional quality of life for residents.
In recent years, the Edinburgh housing market has proven to be one of the most robust in the UK. House prices grew by 6% from 2018 to 2019, according to data from HM Land Registry, exceeding London.
Strong foundations in education, finance, innovation, technology, tourism and other sectors support a well-diversified economy, while the city's young, highly educated and affluent workforce maintains high demand for well-located Edinburgh property.
Housing demand and prices have also been kept high by a decade-long supply shortfall, although sale and rental values have remained consistent with income to keep demand sustainable.
Constrained by a coastal location and an abundance of heritage buildings in its compact city center, opportunities for new development in Edinburgh have been limited, but this is changing with a number of recent projects opening up prime central locations for commercial and residential investment.
Ranging from minor projects of several units to high-profile residential developments in prestigious locations, the most notable of these is New Eidyn.
Part of the £1 billion Edinburgh St James retail and leisure quarter that's currently transforming the New Town, this presents a rare opportunity to acquire property in a prominent position at the heart of a UK capital.
Business and education center
The UK's largest financial center outside London, and ranked among the top 50 worldwide by the Global Financial Centres Index, Edinburgh is also becoming increasingly known for its innovation and entrepreneurial culture, aided by local 'tech incubators' such as CivTech and CodeBase.
Startups and established technology firms occupy around one third of office space in the city and contribute significantly towards the strong housing demand.
Edinburgh's growing tech scene benefits from the presence of four esteemed universities supplying highly skilled graduates, among them the University of Edinburgh, a QS world top 20 university and leader in computer science and informatics.
With the most international students and second largest student population in the UK per capita, Edinburgh is on course to be the nation's most youthful city by 2027, offering an ideal renting demographic to landlords.
Most livable city
Besides its business and education credentials, Edinburgh is also renowned for its high quality of life. Frequently named the most livable, most walkable and most attractive city in the UK, among other accolades, it also boasts the most green space at 49%.
Tourism and events are major pillars of the economy year-round, particularly during the month-long Edinburgh International Festival in August when the city's population doubles and the huge demand for temporary accommodation is a boon to property owners.
For local residents, Edinburgh offers the shopping, dining and lifestyle perks expected of a major city, soon to be boosted further by the opening of Edinburgh St James.
This landmark development will include 85 designer stores and 30 cafes and restaurants over 1.7 million square feet in the heart of Edinburgh New Town, adjacent to a five-screen Everyman cinema, new W Edinburgh Hotel and shopping boutiques along Multrees Walk.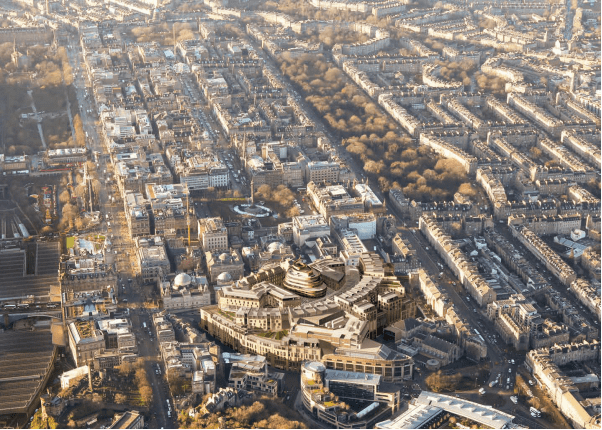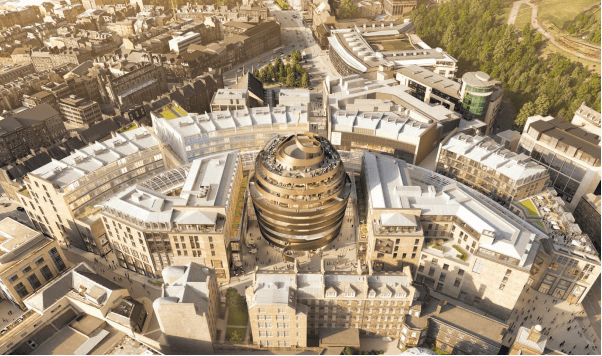 New Eidyn
Directly above the four commercial floors at Edinburgh St James, New Eidyn is a collection of 152 luxury homes spanning the fifth to eighth floors of the development.
Ranging from 518 square foot studios to four-bedroom lateral apartments, duplexes and penthouses over 2,500 square feet, each residence will command captivating views over the historic city center out towards the Firth of Forth.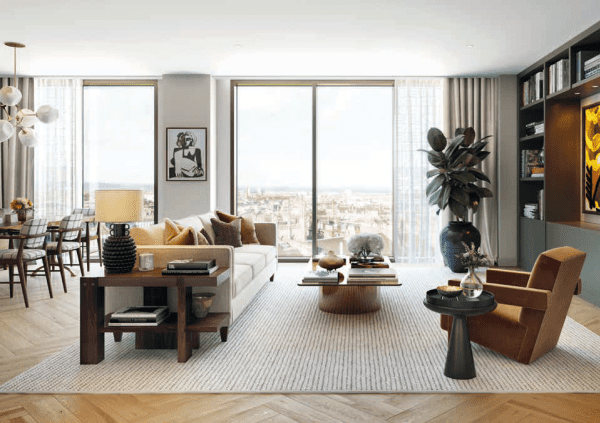 For further information, please contact JLL at +65 9671 9583 or internationalresi@ap.jll.com
New Eidyn - Launching in Singapore on 3rd – 4th October