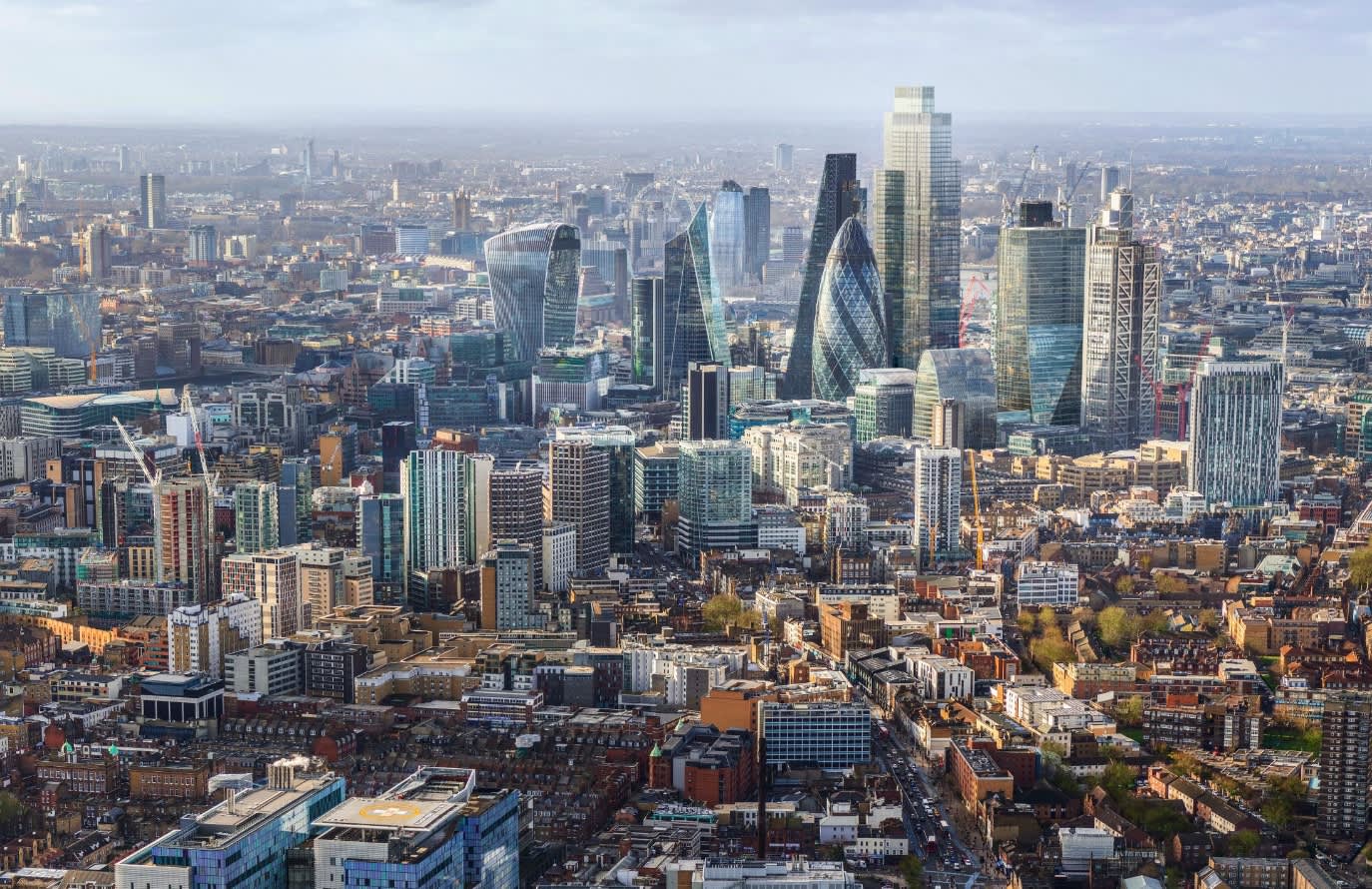 Despite the challenges posed by Covid-19, new housing schemes, developments and initiatives in the UK continue unabated.
The beauty of a city like London is that it has such a wide variety of vibrant districts spread across its vast metropolis. Most of these are steeped in rich heritage, dating back to Victorian times and beyond.
One of the lesser-known areas in central London, is called the Silk District and sits in the east of the city. Back in the 17th century, the Hugenots were forced to flee France and brought their silk-weaving skills to this part of London. Before that you couldn't buy silk in England.
While most Londoners will know the area as Whitechapel, the Silk District is being revitalised thanks to some new regeneration projects. This historic part of the city currently ranks in The Telegraph's Top 20 Places to Invest in London.
Whitechapel vision
The Mayor of London's "Whitechapel Vision" is a £300m investment to improve the local area, creating a new shopping destination, public squares and first-class educational opportunities.
The regeneration plan aims to create 5,000 new local jobs, a new street market, seven public squares, a research campus, parks and a medical research centre.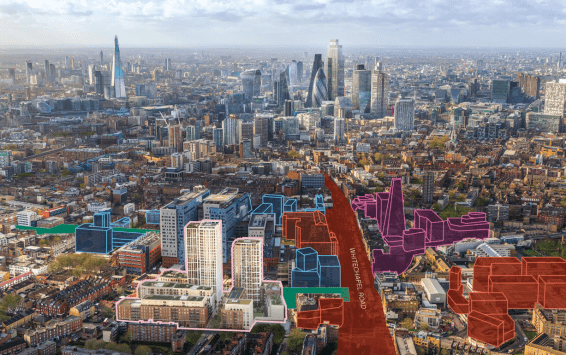 Widya Lesta, Head of International Residential, JLL Singapore said:
"Whitechapel's proximity to both London's major financial districts and ongoing regeneration promises it to be a key destination for impressive buy to let investment growth."
Up-and-coming neighbourhood
The area is a magnet for city execs, technology workers and creative types with the ultra-cool Shoreditch enclave close by.
A major part of the regeneration includes the opening of the high-speed Crossrail train network in 2021. When this opens, residents can reach Central London in 10 minutes or less. This improved connectivity is likely to spur healthy rises in property values in locations that have Crossrail access.
"There is currently huge appetite to invest in Whitechapel," Peter Gibney, director at JLL, commented.
"This area was first identified by JLL's Crossrail tool as offering the highest price growth potential compared with other Crossrail stations.
Together with the emerging creative commercial hub and unparalleled convenience of location for both work and leisure, Whitechapel looks set for demand for residential investment opportunities to continue to outstrip supply."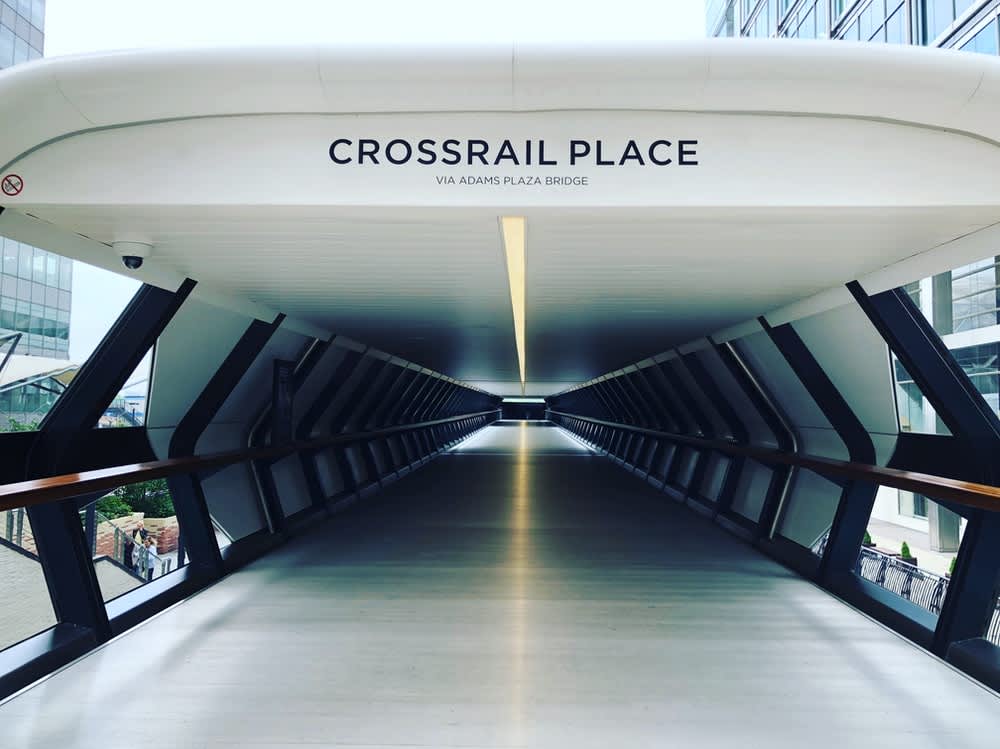 "Neighbouring high-performing areas like Old Street and Spitalfields have seen staggering returns over the last five years, which demonstrates the best is yet to come.
The Bouchon (the last phase of The Silk District) offers a great opportunity for savvy buyers and investors, and it's the last chance to buy in this up-and-coming development."
Even without Crossrail, the Silk District and wider Whitechapel is on the edge of London's city centre located in the Zone 1 transport network.
In fact, the Silk District is excellently located in between two of London's largest financial districts, the City of London and Canary Wharf.
Strong growth
This part of London is predicted to grow strongly by 2024. The average price growth of the Silk District development is expected to be more than twice that of other new builds in the same postcode.
While London's financial districts are very close, so too are a number of world-renowned universities including Queen Mary University, UCL, London Metropolitan University and King's College, which are all within 15 minutes.
The Silk District's close proximity to these financial and educational centres guarantees a steady influx of people looking to rent or buy properties. And with a low price per square foot compared to neighbouring boroughs, the Silk District is ranked top by JLL for future price growth potential.
New developments
The Silk District development is designed by Stockwell Architects and features a 24-hour concierge, secured underground parking, a cinema room, a private gym, rooftop gardens and a large commercial space.
We have already successfully launched three phases of the development and now the fourth phase is ready to launch. For investors, a two-bedroom rental property in the Silk District could command a premium rental price and capital appreciation over the next few years.
Ongoing area regeneration and Crossrail's arrival is the catalyst for a 25% projected price growth by 2024.
This weekend, 16th – 18th October, JLL Singapore will launch the final phase of The Silk District – The Bouchon.
It is the tallest building in the development, rising to 25 floors, offering stunning views of Canary Wharf and the City.
"The Bouchon offers would-be buyers the last chance to buy within our development, The Silk District, which is scheduled for completion in spring 2024," Jon Hall, sales director at Mount Anvil.
Could Whitechapel's Silk District be the investment opportunity you are waiting for?
Register your interest here.
Download our brochures for more information: