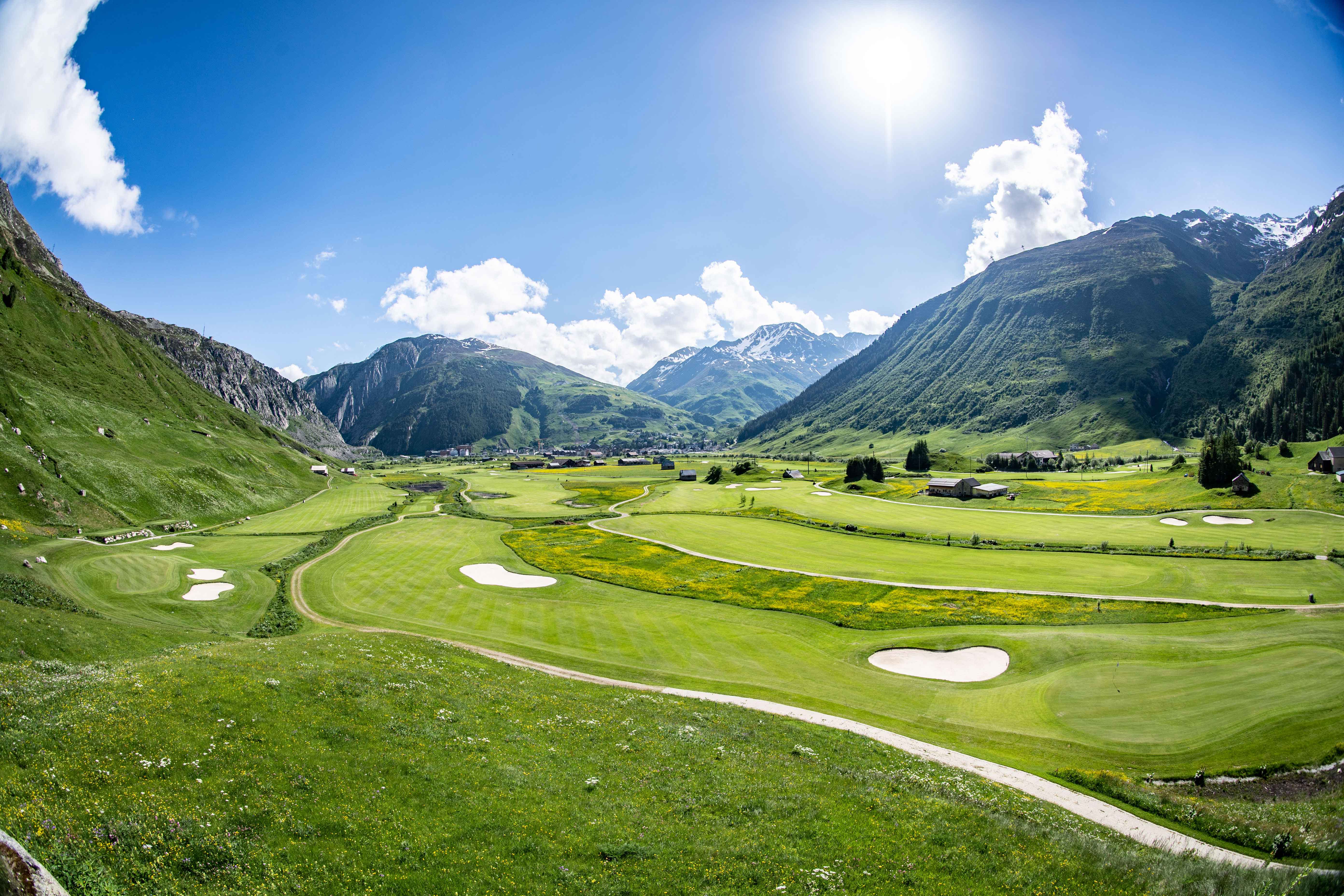 One of the big lessons from this year in real estate has been the pandemic's resulting increase in demand for second lifestyle homes, not only among the ultra-wealthy but also the generally well-heeled, a trend that's only gained steam as the year has unfolded.
With a vaccine still over the horizon, this shift out of city centres and into more spacious suburbs is spilling over into even more remote locales: mountain resorts, which have been growing in appeal with global investors.
Not only are these areas less densely populated, making it easy to adhere to social distancing, but the rise of work-from-home (WFH) supported by modern technology infrastructure has made it a realistic alternative for the slightly more affluent.
Activities like skiing and (in the summer months) golf are being indulged in across central Europe's mountainous regions as a welcome pandemic escape, with home offices and ultrafast broadband ensuring work life is not put on the back foot.
Indeed, the whole idea of moving back to nature where life happens at a slower and more relaxed pace, and where homeowners can focus on wellbeing and health, has been a key trend in the real estate sector in a year that will be forever remembered for COVID.
But even so, there have undoubtedly been winners and losers among those offering luxurious remote living.
COVID escape: Health and wellness done sustainably
Developments that focus on advancing net-zero carbon goals, where buildings are highly energy efficient and powered by renewable sources, and where the promotion of green living is central to the development's core concept, will thrive as a matter of future-proofing investments.
Premium mountainous real estate developments like Andermatt Swiss Alps in Switzerland, along with a handful of others in Europe, the US, and Asia, tick these sustainability boxes.
With well-established local infrastructure and connectivity, homeowners can be online 24 hours a day seven days a week, remaining productive at the (home) office despite their apparent remoteness.
At the same time, investors benefit from year-round activities that include those already mentioned (skiing and golf) but also extend to healthy lifestyle staples like trekking and cycling.
We expect to see more families prioritising "naturesque" safe-haven homes, for all or part of the year, in the decade to come.
In Switzerland in particular, not many areas allow for foreign ownership of real estate.
This means that, in the long run, investment in these developments is likely to yield strong returns as supply inevitably outstrips demand, putting pressure on prices to appreciate.
According to new research by JLL, health and wellbeing themes have emerged as measurable physical attributes that real estate investors increasingly look for in light of the pandemic, in order to secure a better quality of life for themselves and their families.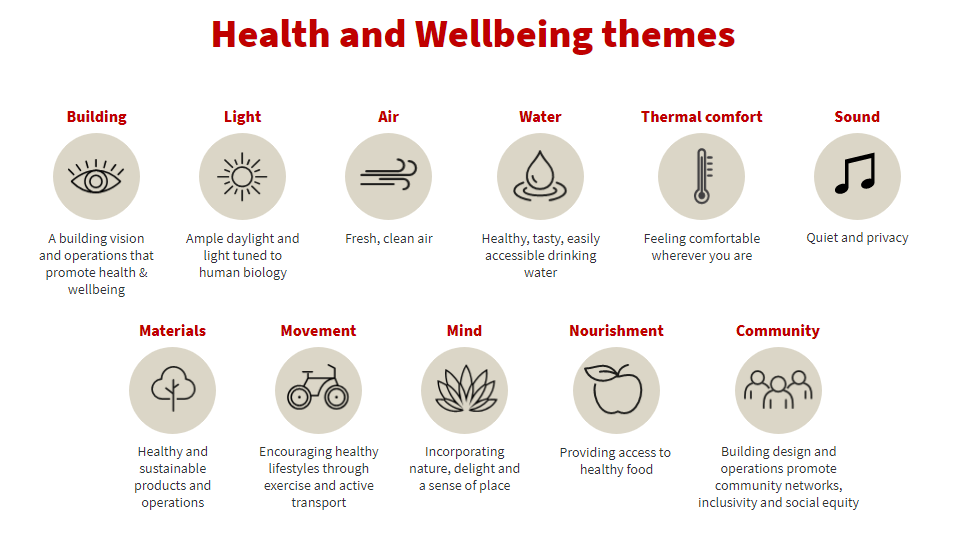 Notably, Asian buyers too are feeling the pull of Europe's snowy peaks as COVID drags on.
As just two examples, studio houses in 'Frame', a new apartment block at Andermatt Swiss Alps that has been on the market since summer and will be finished in Q3 2021, has seen 10 per cent of all sales from buyers in Singapore.
With an expected completion date of Winter 2021, newly launched apartment block 'Alma', which comprises ten expansive half-floor residences and one whole-floor penthouse, is already 70 per cent sold – despite the pandemic's impact on global property inflows.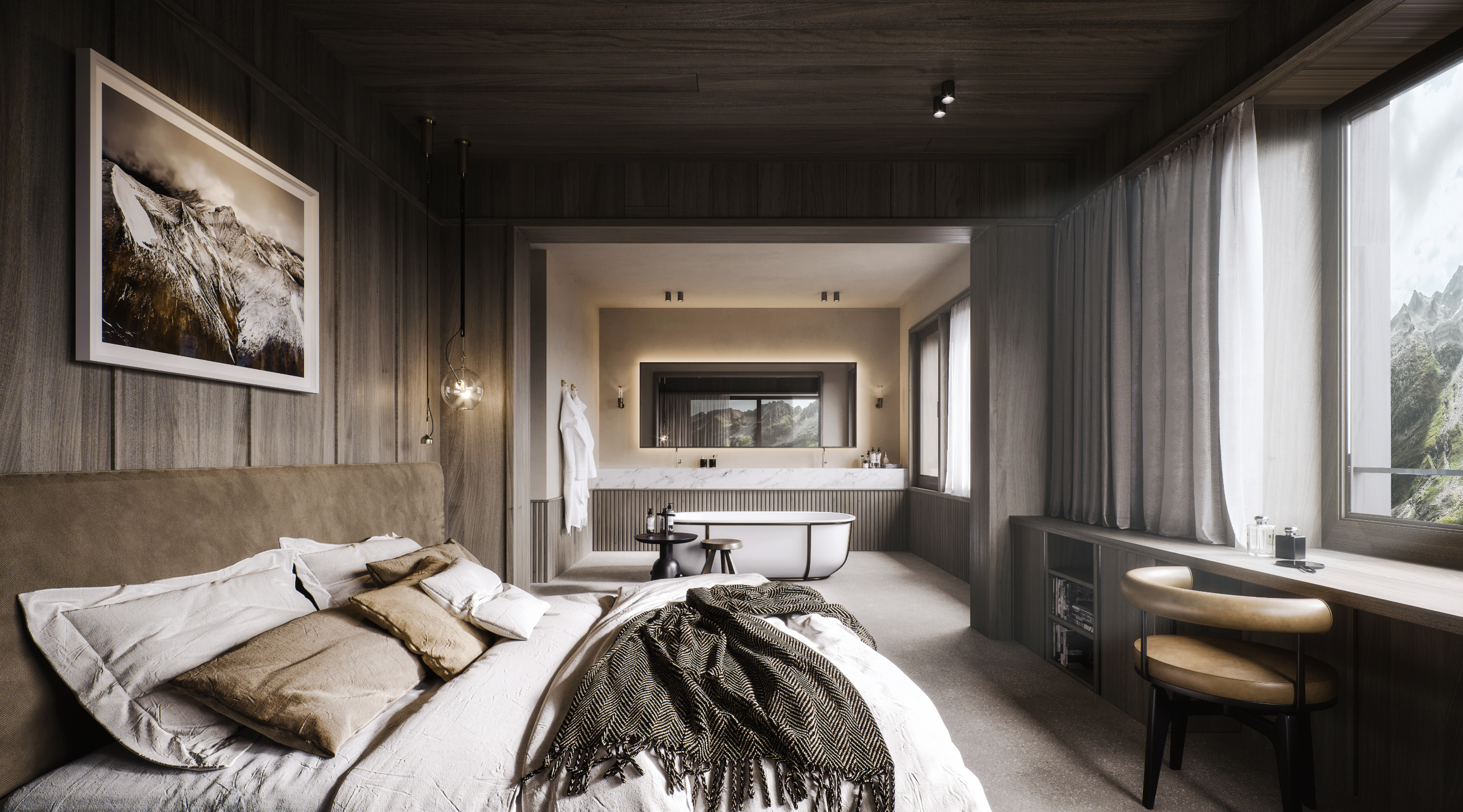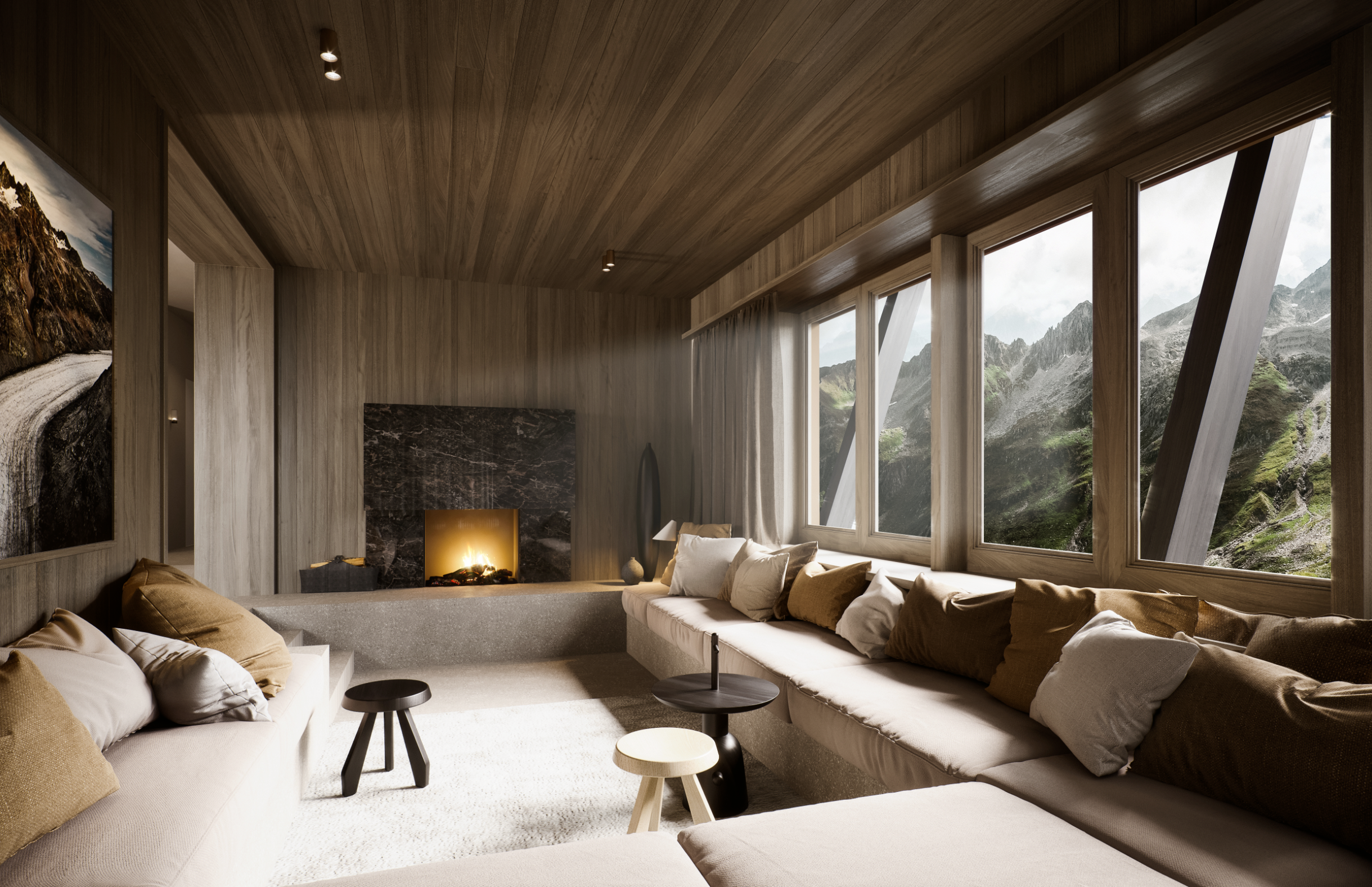 Roughly 1 in 4 buyers across Andermatt's multibillion-dollar development now hail from key Asian cities such as Singapore and Hong Kong.
Moreover, we've seen a 45 per cent increase in apartment rates for all units at Andermatt as of July 2020 (compared to the same period last year), with total sales increasing by 53 per cent.
Such data points act as further evidence of the growing appeal of Alpine living.
Why Switzerland fits the bill
With COVID firmly established as the backdrop du jour, Switzerland has emerged as an ideal investment destination – and there are a few key reasons for this.
Thanks to a strong domestic consumer that continues to drive sales of second homes in mountainous regions away from densely populated cities, local economies in these areas have proven resilient despite the global shock.
As already touched on, sustainability does matter to a new generation of real estate investors.
Andermatt Swiss Alps is leading by example on this front, with a five-year plan towards achieving carbon neutral underway despite so much of the development already being integrated with the surrounding natural environment.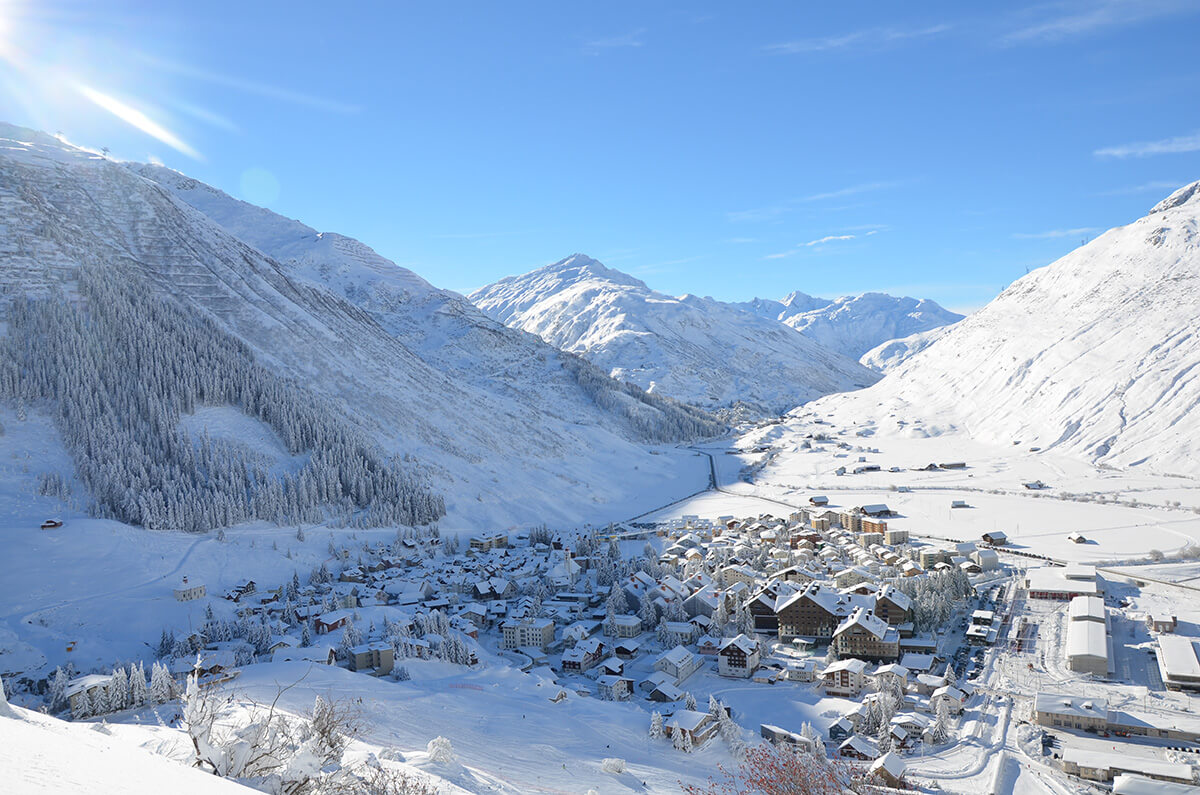 Specific green initiatives include careful management of natural resources, golf courses that provide areas for nesting birds, a no 'cold beds' targets for holiday apartments, noise reduction, cooperation with local businesses, environmental impact monitoring, carbon neutral heating, and electric power from 1,005 renewable energy sources.
Green credentials aside, Switzerland is no slouch on hard investment economics, either.
Its record speaks for itself; returns on investments in a diverse selection of properties at Andermatt Swiss Alps has averaged 8 to 10 per cent per year over extended periods of time.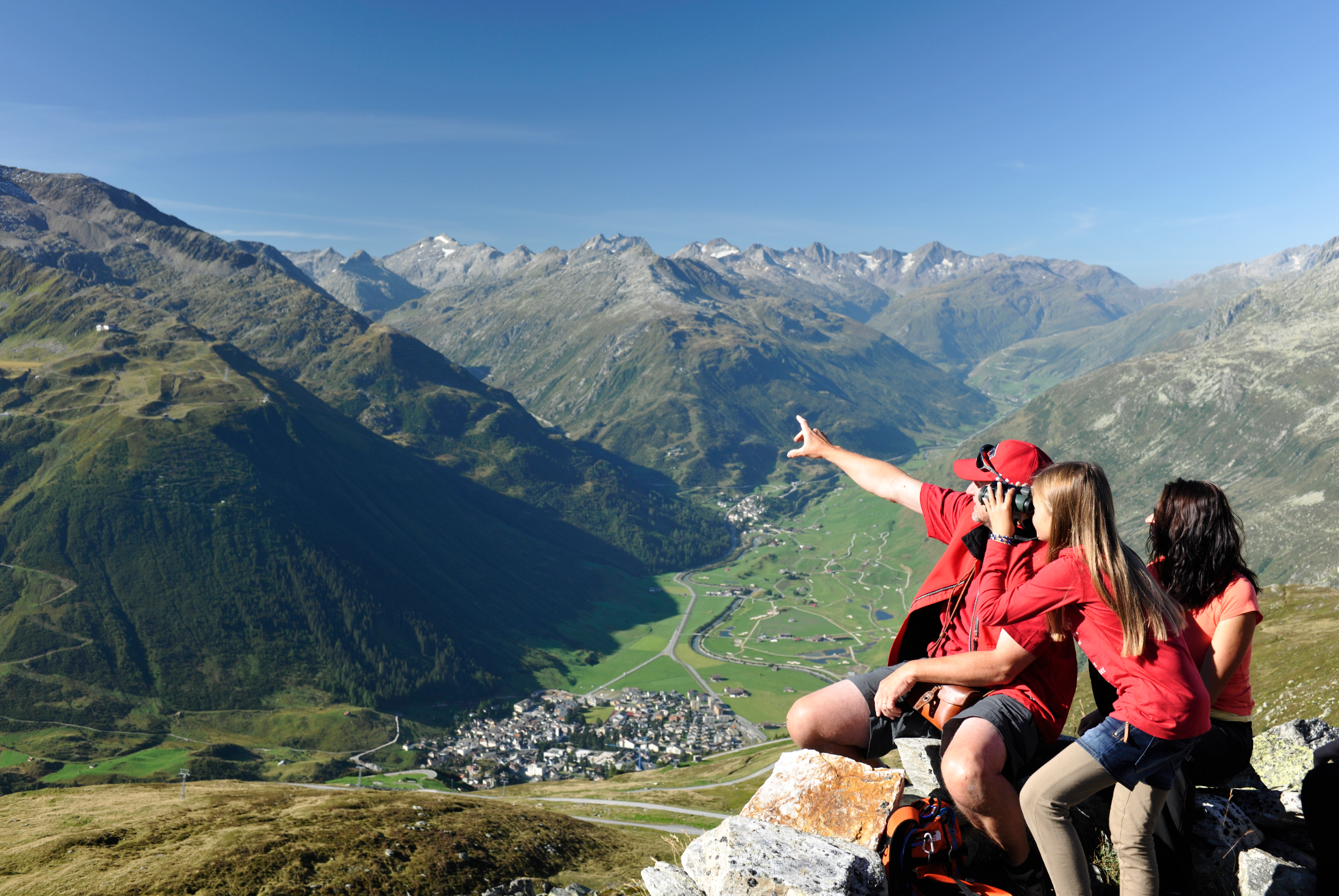 Once you factor in property appreciations along with rental yields, the return profile is clearly competitive with US equity market averages after dividends.you send us the test first??
Moreover, the security of the Swiss Franc, the prospect of growth in capital values, and the viability of rental demand continues to speak well to buyers.
A safe, central hub during a pandemic
In general, ownership in mountain regions tends to be a part-head and part-heart decision, where investors can enjoy the health and wellness elements of mountain living without sacrificing access to major European hubs like London, Frankfurt, Paris, and Rome.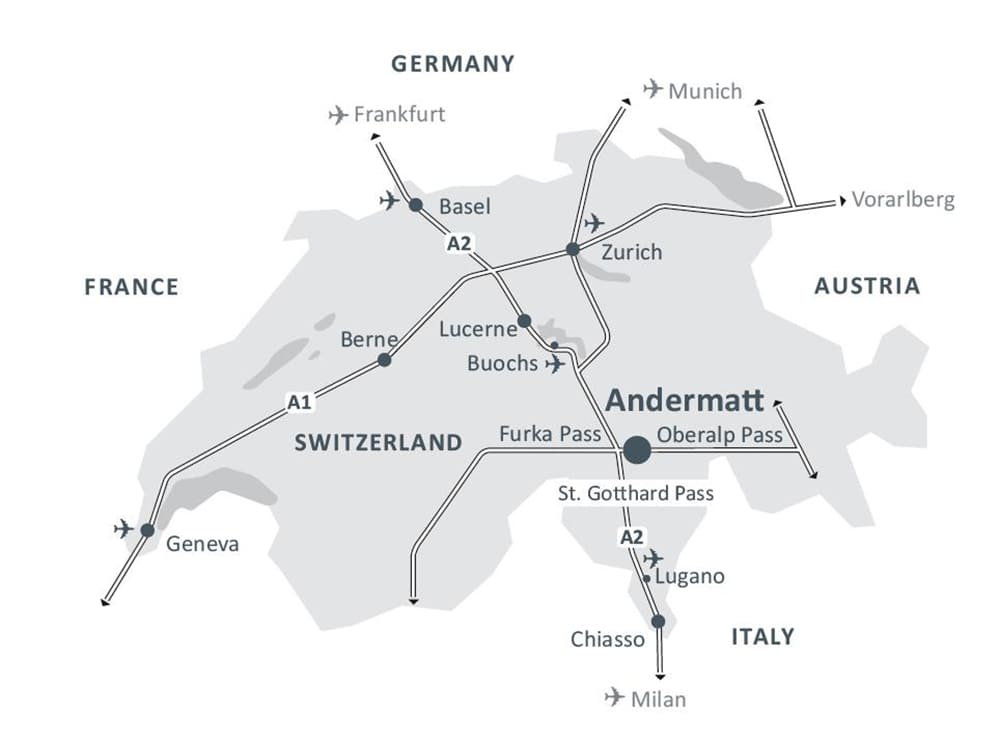 It's now beyond dispute that the Coronavirus crisis has made people all over the world consider how they plan to live in future.
Contrary to initial expectations, demand for property and sales volume in regions like Andermatt has grown substantially this year, as well-heeled buyers come to appreciate the safety, flexibility, and health opportunities such locations represent.
More broadly, the luxury housing market in Switzerland has performed well with prices increasing by 3.6 per cent over the last 12 months, according to Wuest Partners.
In our view, demand should continue to grow as the feasibility of remote working improves and the necessity to be within proximity of the office becomes less of an imperative.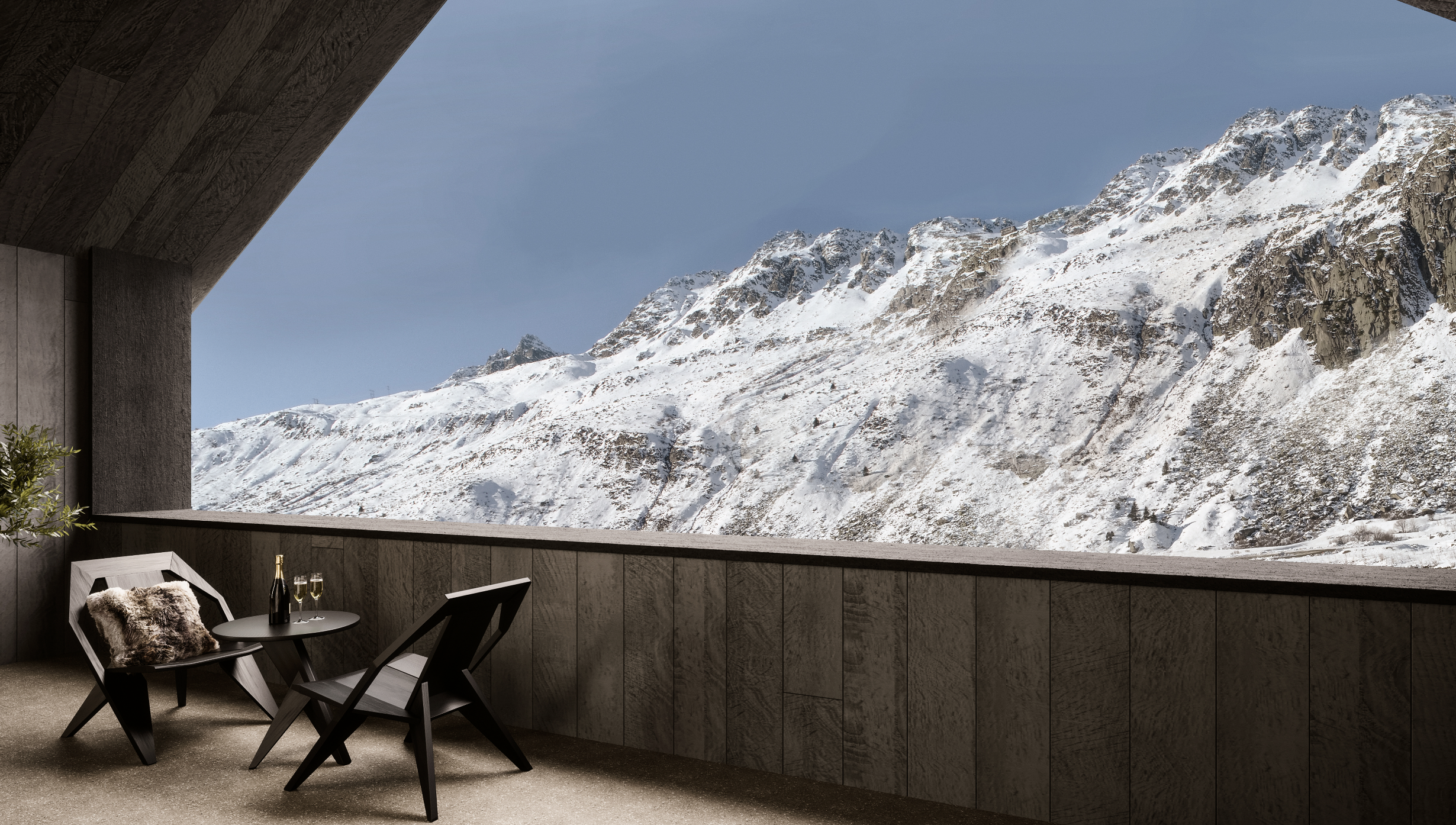 For further information contact JLL International Residential directly at internationalresi@ap.jll.com.