When most people think of the cities of Europe, London, Paris and Barcelona spring to mind, for living in as well as buying property. As a result, this tends to push their property prices up given the investor demand. But Europe is a huge continent with lots of bustling cities when plenty of potential if you are willing to look further afield.
One of these cities is Hamburg, which is Germany's second largest city after its capital Berlin. Traditionally, Germany has not been a priority market for overseas property investors based in Asia. Most usually look at the UK, Australia and the US when it comes to purchasing a second home or an investment property overseas.
But more discerning investors have been looking at Germany as a way to diversify their property portfolios and improve their yields. Germany is also seen as lower risk than other markets like the UK post-Brexit. It also has the largest and most stable economy in Europe accounting for 20% GDP of the European Union (EU), which helps provide strong support for its real estate investment.
Plus Hamburg, along with other German cities of Frankfurt and Munich are regularly ranked in the world's most desirable places in the world to live.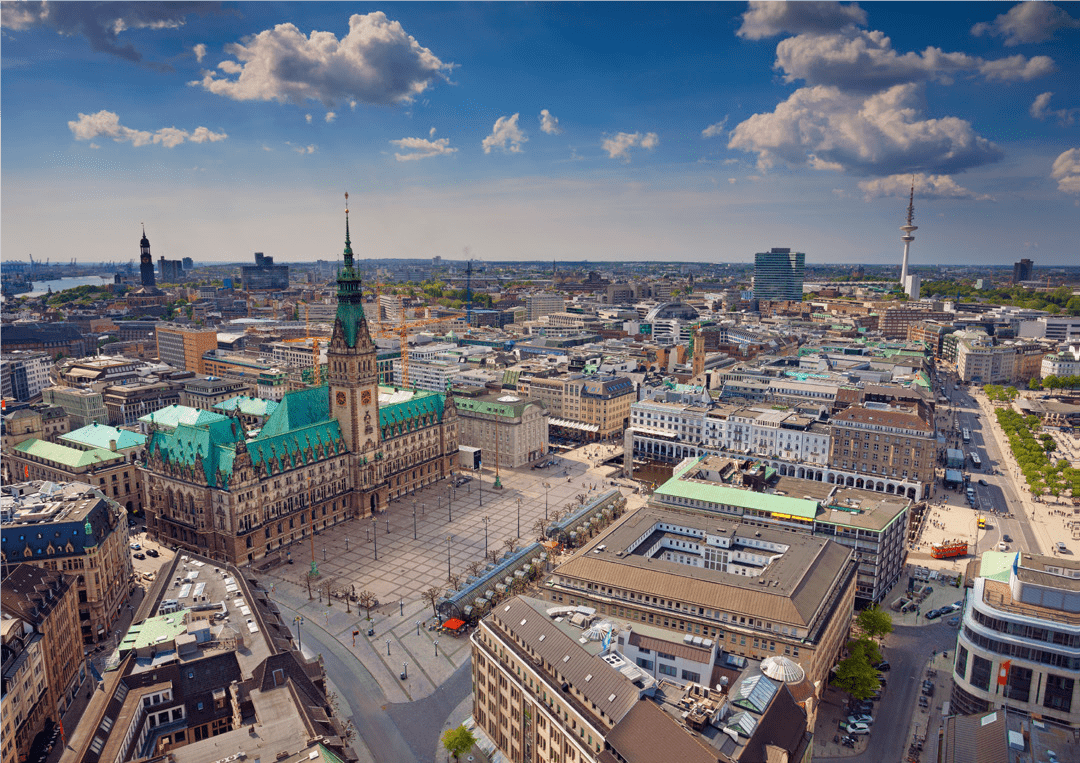 Strong backdrop
Did you know that there usually a shortage of suitable properties available in Germany? This is because it has strict housing policies that only allow a limited number of new-build constructions each year, restricting the housing supply. This also mean there are no wild swings in property prices but more stable and sustainable growth instead.
Germany has a very accessible education system with free education provided up to high school and no general tuition fees for public universities. At the same time, many German universities are ranked as some of the best in the world and more foreign students are now studying there. This opens up opportunities for graduates to work there, and across other parts of Europe.
It may come as a surprise but in Germany many people prefer to rent rather than buy. It is heavily embedded in the German culture. This strong demand for rental properties means there is a strong Buy-to-Let market which offers a steady source of income to property investors.
Why Hamburg?
Hamburg has around 1.8 million inhabitants and is both a city as well as a state. The metropolitan area is seven times greater than Paris and two and a half times greater than London. As a result, Hamburg has the largest average living space of all major cities in the world, leading to high standards of living and housing.
The city is known for its beautiful tree-lined waterways and lush parks. In fact, Hamburg boasts 2,302 bridges, which is more than Venice combined with Amsterdam.
On the economic front, Hamburg is a huge gateway to the world and home to Germany's largest port. This has helped make it an extremely international and culturally-diverse city that has attracted more than 3,500 international firms and employers.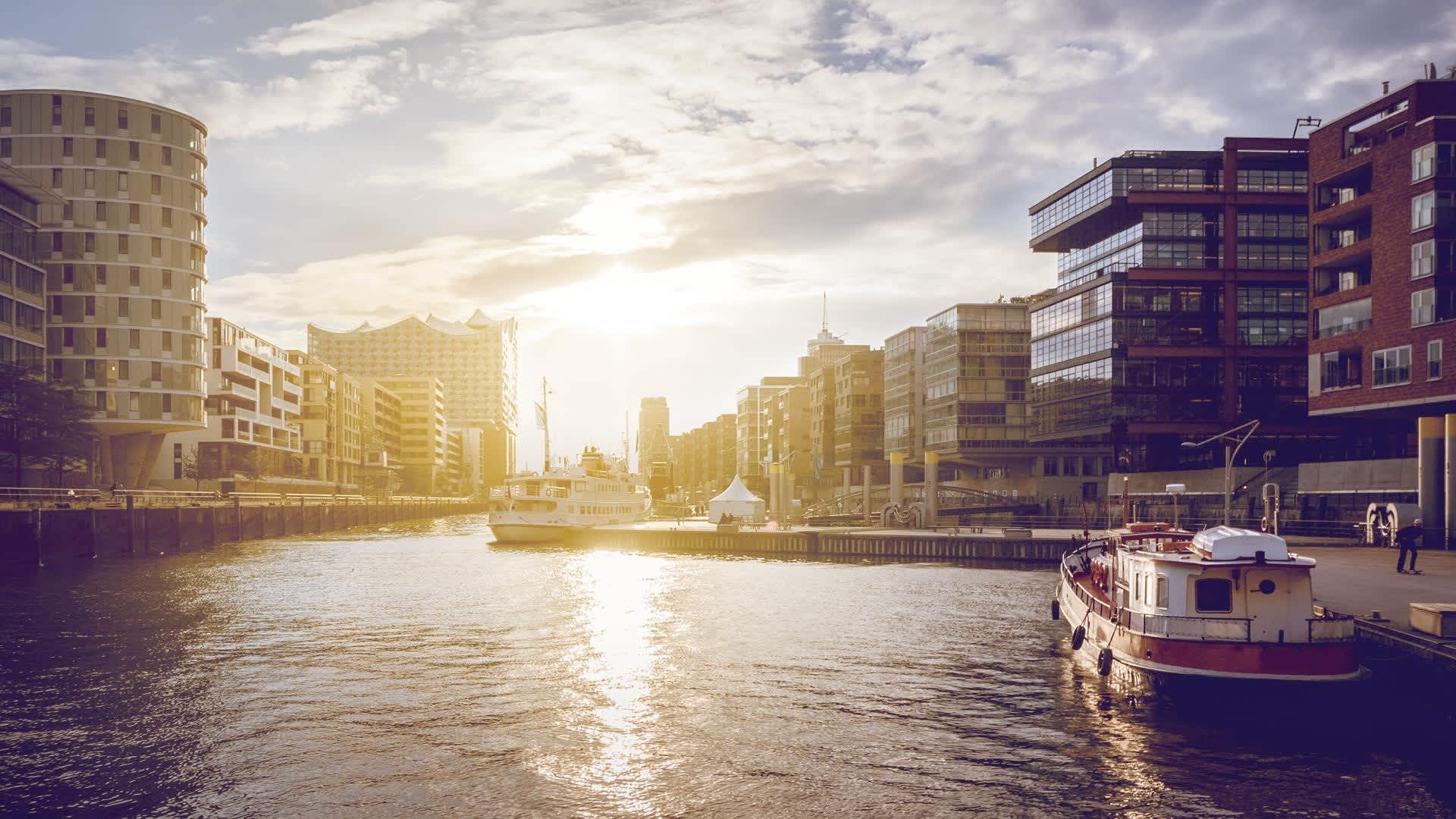 City in a city
Within Hamburg, a mini city called 'HafenCity' is being developed as part of its maritime district. More than 7,500 residential units for around 15,000 residents are being built, as well as business premises offering in excess of 45,000 job opportunities (of which 35,000 will be in offices), plus educational institutions, restaurants and bars, retail, cultural and leisure amenities, with parks, plazas and promenades – after overall completion, 80,000 visitors per day are expected.
This exciting project started in 1997 and is expected to be finished by 2030. This has opened up the number of properties available for purchase in Hamburg and its Buy-to-Let market is starting to flourish.
JLL is selling a unique complex within HafenCity called Roots. The residential tower is 19 floors high and the tallest wood hybrid building in Germany. The development is also home to the German Wildlife Foundation, and includes a museum and restaurant while sitting in a waterfront location.
Along with panoramic views over the River Elbe, buyers also enjoy guaranteed rental yields should they choose it as an investment property. These all make a very strong case to put Hamburg and the newly-developed Hafencity on your property radar.
To find out more about property investing in Germany sign up to our livestream event on Facebook on 18 March.