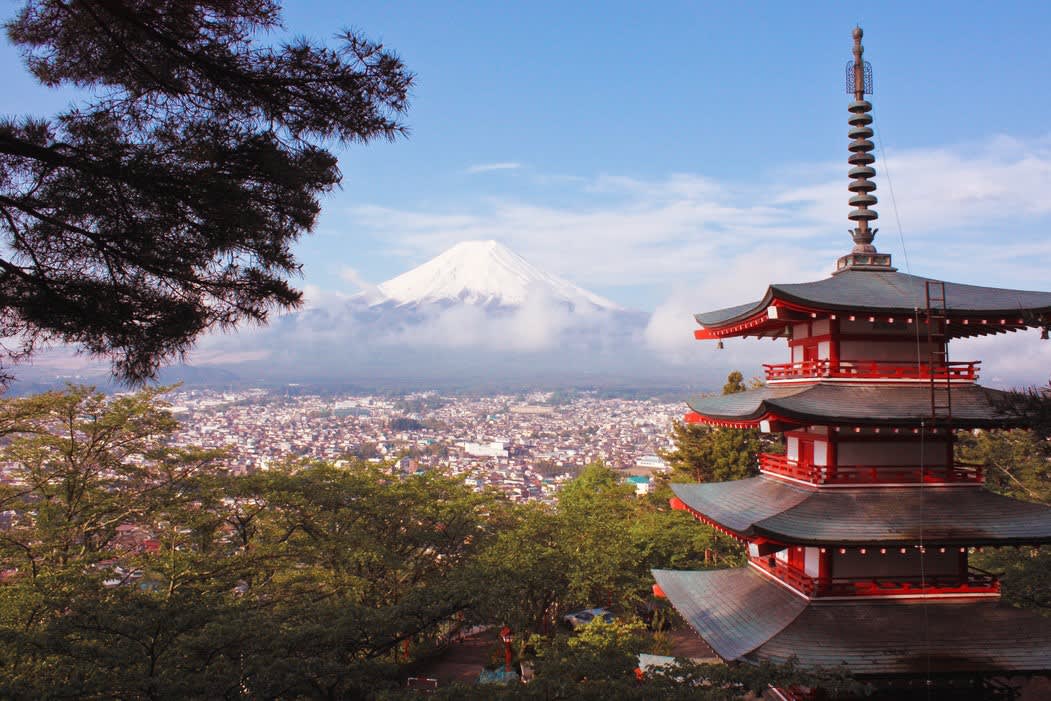 For many Singaporeans, the purpose of investing overseas is often two-fold: the potential financial gains are important but so are lifestyle factors.
Here's where Japan comes into its own.
With its relative proximity to Singapore (compared to Europe, the US, or other key markets), high quality of life, and great diversity of climate, culture, and cuisine, Japan's got a lot going for it.
That's partly why it's one of the world's quickest growing tourist attractions, with arrivals up 19 percent in 2017 compared with the previous year.
In 2016, the Straits Times reported that Singaporeans accounted for the second biggest increase in tourist numbers in Japan (15 percent) from the previous year.
Yes - Singaporeans love Japan. And when we add in the sound economic factors for investing in Japan, it becomes even more attractive for many Singaporeans.
Here are seven key reasons why you may want to consider investing in Japanese property sooner rather than later…
1. A world focus on Tokyo in 2020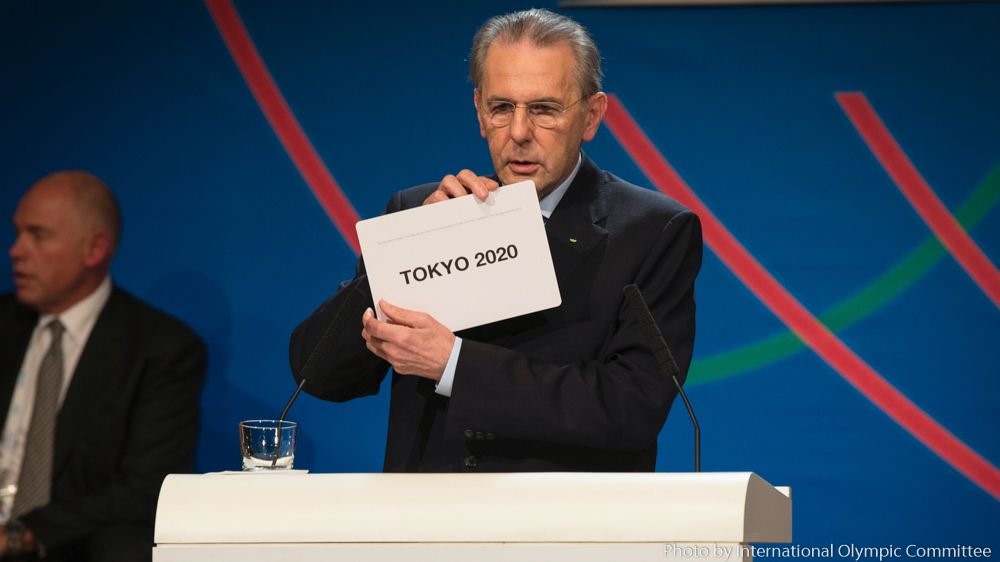 With the upcoming Olympic Games to be held in Tokyo in 2020, the world's gaze is fixing upon the capital of Japan. It's already home to more Fortune 500 companies than any other city in the world, except Beijing.
This is having a major effect on infrastructure, as well as demand for property and construction projects.
Between January 2013 and August 2017, the average price of a new condominium in central Tokyo has grown by more than 35 percent.
And quite apart from the investment opportunities, Tokyo is considered a unique, vibrant, pleasant, and safe place to live.
2. A strong and stable economy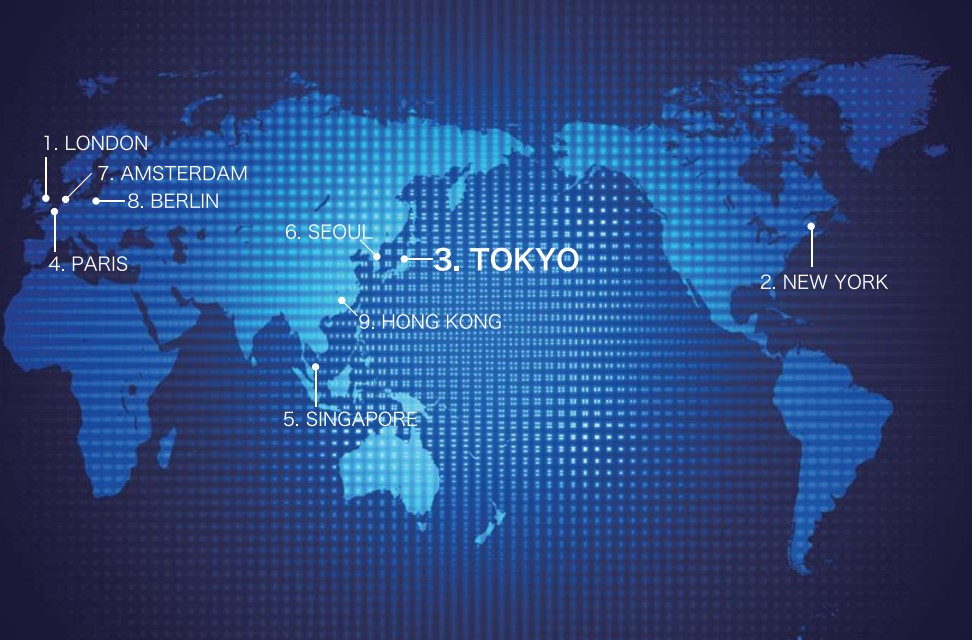 Ranked third in the world for GDP and last year registering its longest stretch of growth since 2005, investing in Japan provides a foothold in a strong and stable economy.
To put the size of the economy into perspective, the Kanto region, of which Greater Tokyo is part, has a GDP greater than that of the entire UK; and the Hokkaido/Tohoku region to the north has a GDP approaching that of Turkey's.
The country's property market is also stable and sophisticated. In the past five years, it has certainly benefited from the Japanese Prime Minister "Abenomics" economic policy, with residential property prices around the country on the rise.
3. Affordability and finance-ability of properties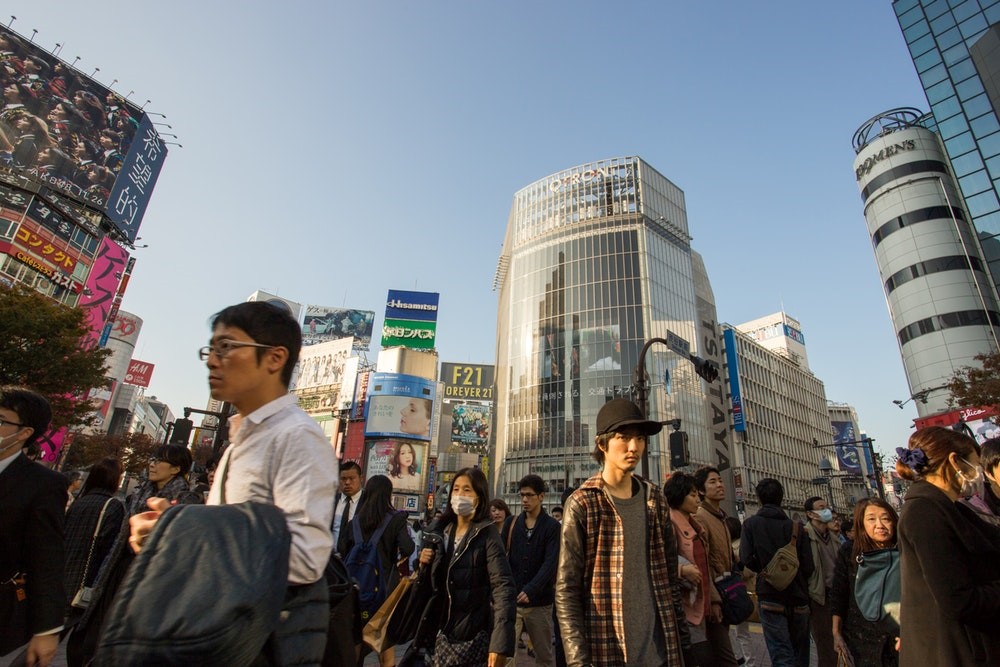 Photo: Tokyo, Japan by Jason Ortego, Unsplash
Compared with property prices in Singapore and other major cities around the world, including London, New York, Hong Kong, and Shanghai, Tokyo still offers good affordability.
For instance, a mid-market apartment in the centre of Tokyo would cost around $15,000 per sq. metre; in Hong Kong, a similar property would be close to three times as expensive.
The recently weakening yen has only served to make properties even more affordable. This, coupled with the availability of mortgages from Singaporean banks like UOB and OCBC, make the financial side of purchasing in Japan more viable than in the past.
4. Excellent rental opportunities
The rental yield on apartments in Tokyo averages out at 3-4 per cent and, especially in the central wards of Tokyo, it's easy to find long-term, professional tenants.
The average monthly rent of a condominium in Tokyo's 23 wards was recently estimated to be up 5.1% from last year - representing the ninth month in a row with a year-on-year increase.
These are encouraging figures. Provided you are assisted by a recommended property management company (which we can help you with), you should have few fears of investing in the Japanese market.
5. Endless vacation possibilities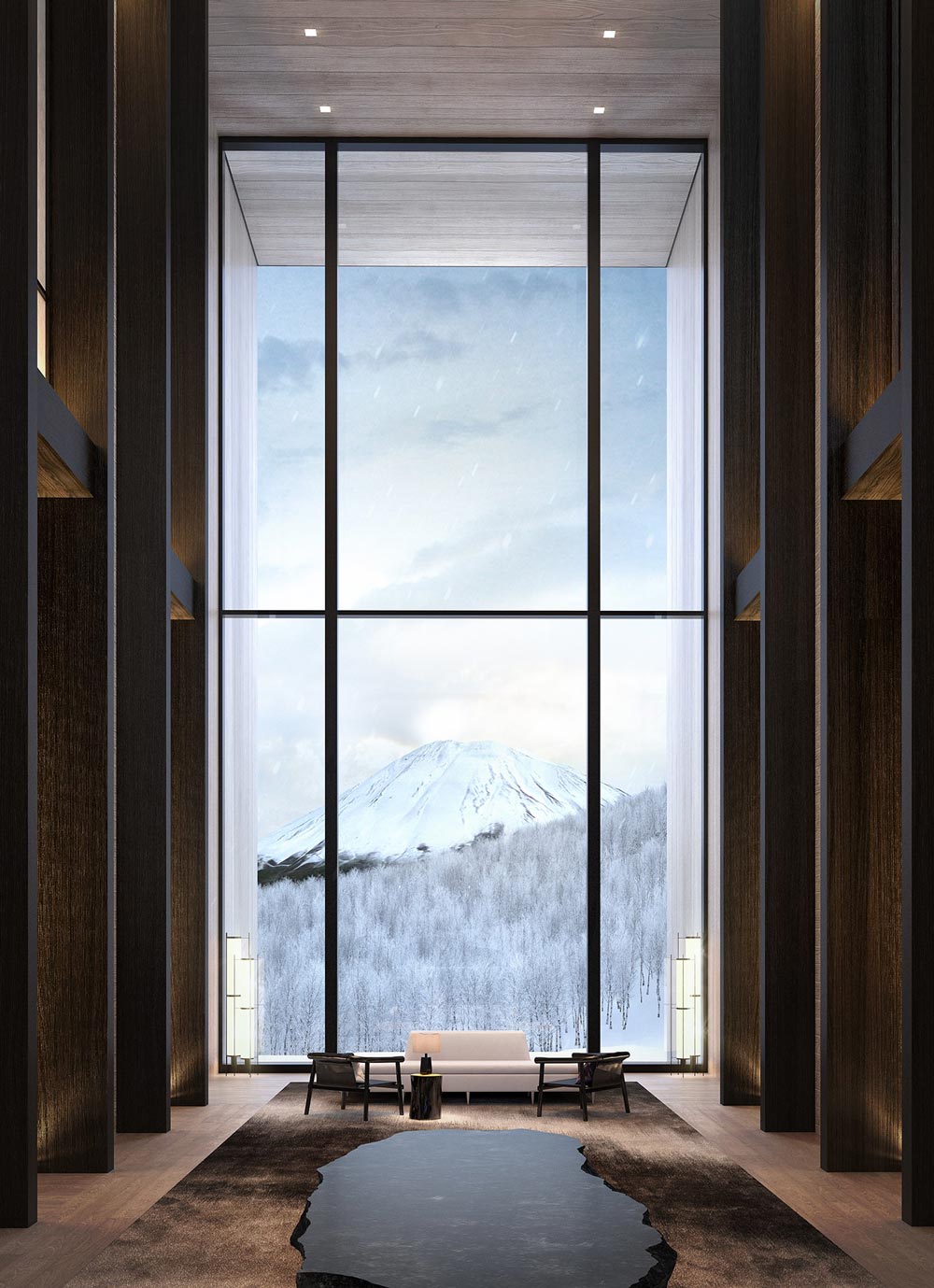 Photo: Park Hyatt Niseko, Hanazono
If you're looking at buying in Japan to enjoy the variety of cultural and natural beauty as a regular tourist, Japan offers amazing vacation possibilities.
Singaporeans can visit Japan for up to 90 days without a visa and are doing so in ever-increasing numbers. And they're not just travelling to Tokyo - they're exploring the further-flung areas of the country too.
Buying a property in Tokyo or elsewhere in Japan can be your reason to return again and again -  and you still won't run out of things to do!
6. It's a great place to retire
Thinking of retiring outside of Singapore after your working days are done?
Setting up in Japan is a great option for many of the same reasons that make it such a great tourist destination.
To add to the factors already described, there are excellent healthcare facilities available all over the country; Japan ranks first among OECD countries for number of hospital beds per 1000 people. It also boasts the second longest life expectancy on the planet, after South Korea.
It's generally considered a very peaceful place to live too. In fact, it was ranked a close second to Singapore in Asia in the Global Peace Index 2018.
Additionally, Japan performs well in the OECD Better Life Index , especially for personal security, income, wealth, education, and environment quality.
7. Foreigner-friendly property-owning laws
Singaporeans (like all foreign nationals) can own property in Japan without restriction.
No citizenship or even residency is necessary and no restrictions on ownership rights to land exist, unlike in some Asian countries, like Thailand and the Philippines.
And, unlike some countries like Canada and Australia, there are no extra fee or taxes applied simply because you're a foreign buyer.
Never invest anywhere without trusted professional advice…
Investing in Japan is a bright picture indeed. But making any major financial decision without first doing your homework and consulting professional advice is asking for trouble.
Are there challenges to investing in Japan ? Yes, the language, culture, property purchasing laws and financing regulations are all foreign to outsiders and will create difficulties if you attempt to navigate them alone.
But with the right guiding hand to walk you through the purchase process, Japan ultimately makes it very simple for you to buy.
Japan is one of our main international markets and we have built an enviable reputation in the local market, working closely with top-tier developers and helping clients make the right investment decisions there.
Arrange a free consultation to take the first steps to owning your very own property in Japan.
For further information contact JLL International Residential directly at +65 6220 3888 or internationalresi@ap.jll.com
To view residential properties in Japan, click here