Connecting you with smart overseas property investments​
Whether you are a developer of luxury residential projects or an investor in the international residential market, the success of your asset is guaranteed with our professional team. ​Our team will help you buy and sell both new-to-market and secondary market properties across the UK, Asia and America.
We also offer a specialist off-plan resales service.​We know that buying or selling a property abroad can offer more challenges than you might expect. Our services, connections and experience have all been developed with you in mind. We'll make the journey forward less stressful, so you rest safe in the knowledge that your investment purchase or sale will move quickly, efficiently and give you the best market return.
 
Contact us for:
- Consultancy & Advisory
-  New-to-market property sales​
-  Off-plan Resales​ ​
-  Valuations
-  Tenancy Management
Why work with us? 
-  Local Contacts, Global Network
-  Learn from our Dedicated Research Teams
-  Providing Due Diligence Advice​ ​
-  Benefit from our Marketing Expertises
-  Take Advantage of our Extensive Client Database​
-  Choose from a Wide Range of Propertie
-  The Local Investment Leader​
-  A Reputation of Excellence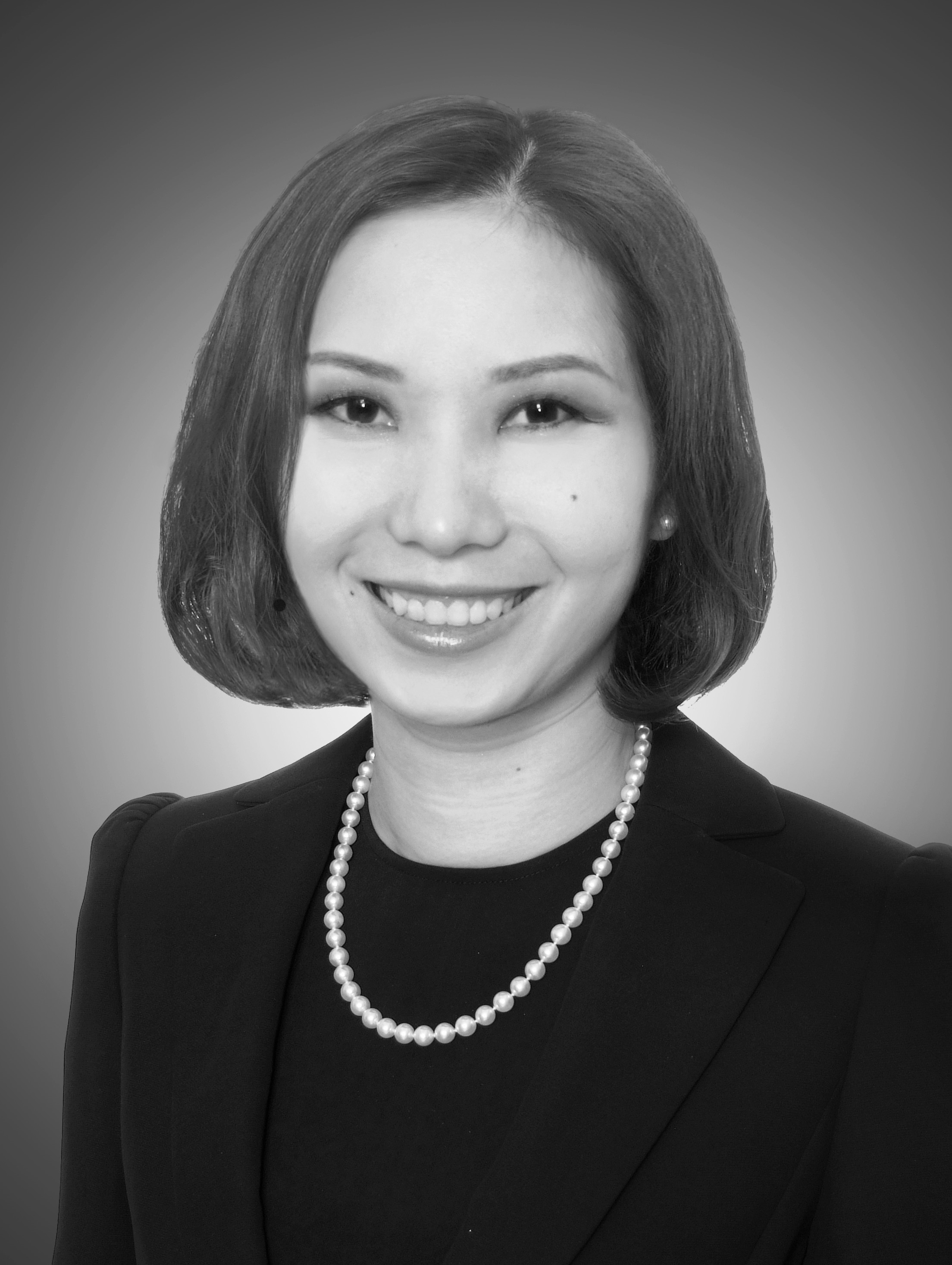 Vanessa Chan​
Associate Director, ​
International Residential Singapore​