About JLL​
JLL (NYSE: JLL) is a leading professional services firm that specializes in real estate and investment management. A Fortune 500 company, JLL helps real estate owners, occupiers and investors achieve their business ambitions. In 2016, JLL had revenue of $6.8 billion and fee revenue of $5.8 billion and, on behalf of clients, managed 4.4 billion square feet, or 409 million square meters, and completed sales acquisitions and finance transactions of approximately $145 billion. At the end of the third quarter of 2017, JLL had nearly 300 corporate offices, operations in over 80 countries and a global workforce of over 80,000. As of September 30, 2017, LaSalle Investment Management had $59.0 billion of real estate under asset management. For further information, visit www.jll.com.​
JLL has over 50 years of experience in Asia Pacific, with 36,900 employees operating in 96 offices in 16 countries across the region. The firm won the 'World's Best' and 'Best in Asia Pacific' International Property Consultancy at the International Property Awards in 2016 and was named number one real estate investment advisory firm in Asia Pacific for the sixth consecutive year by Real Capital Analytics. www.ap.jll.com.​ ​
Our Company
JLL is a public company whose leaders are committed to creating value for our clients and shareholders. We've been building relationships and expanding our global footprint since our 1783 founding in London. Our experts have redefined the industry and changed the way organizations look at real estate.
Building a Better Tomorrow
We understand that sustainability can and should impact all aspects of our organization, whether our people, our bottom line, or our relationship with the communities in which we operate. We also understand that sustainability is a driver for improved performance, allowing us to extend better service offerings to our clients, better value to our shareholders and better career opportunities to our employees. It is this understanding that informs our commitment to maintain and improve our role as a responsible corporate citizen through our sustainability program, Building a Better Tomorrow.
Learn more in our Global Sustainability Report
Awards and recognition
We take pride in the recognition our firm receives, as these distinctions underscore our position as the chosen real estate expert and advisor for leading corporates, investors and developers worldwide.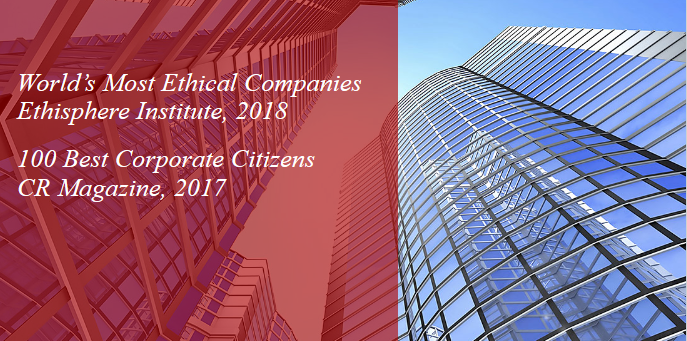 Shared values define us
Our values underscore our commitment to clients and to each other, and provide direction for everything we do. We expect our employees to follow these principles:
Teamwork
to deliver client value
Ethics
in all client business
Excellence
for all client work
Additional Resources