Let's Talk Property. Cambridge: More Than a University City
Boasting two universities, teaching hospitals, and its science parks, the city of Cambridge is more than just a university city.
Leveraging on its academic reputation, Cambridge has attracted global companies to become a software, research and development, pharmaceuticals and biotechnology industry hotspot.
This growing population of students, researchers, and workers has led to a buoyant property market with constant demand for properties making it an excellent choice for property investors looking to enhance their investment portfolio.
Join us at our upcoming webinar where we will be talking about the Cambridge Property Market.
We will also introduce an exciting new district of Cambridge, Eddington has been conceived by the University of Cambridge.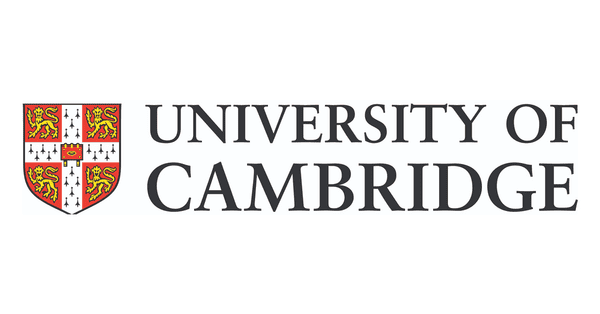 Agenda:
1. Introduction to Cambridge property market - a conversation between JLL experts: Emma Lander and Marilyn Tan
2. Property showcase: Award winning Knights Park, Eddington by Hill
Event Details
Date: 25 - 22 Apr 2021 (02 AM - 05 AM)
Venue: Facebook Live